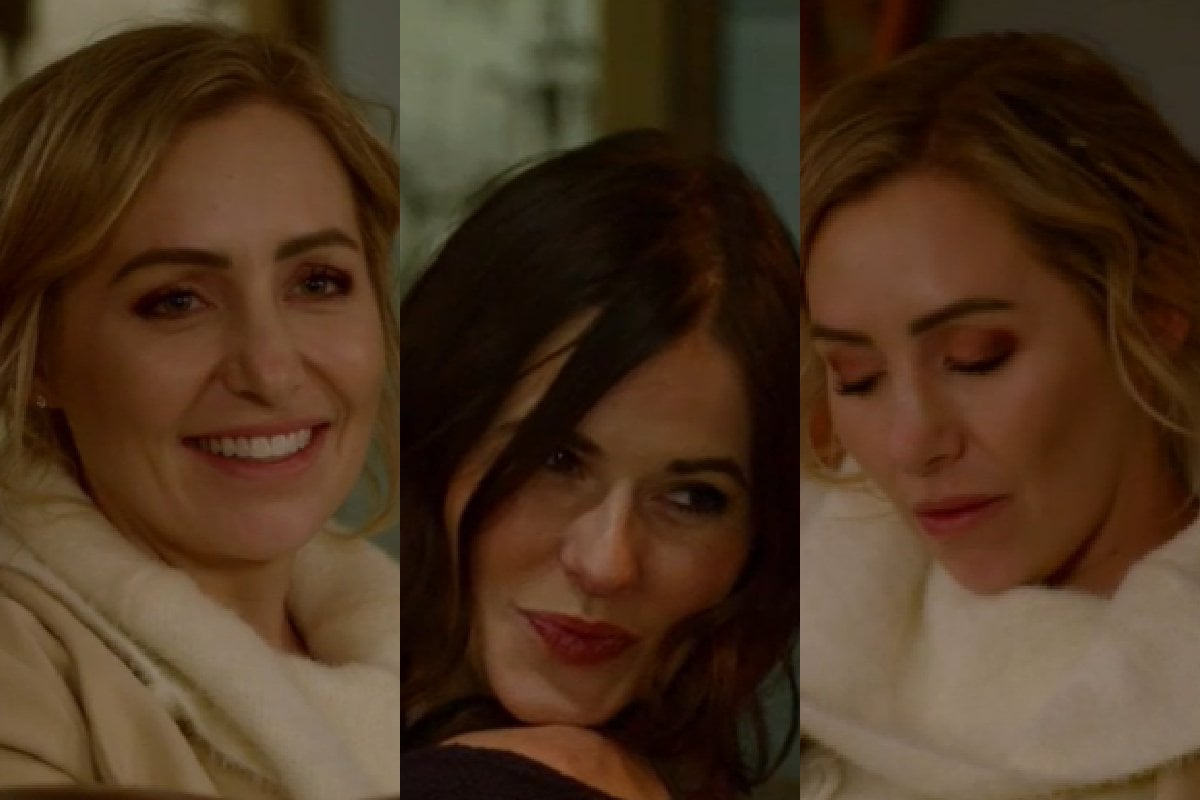 To catch up on all the Farmer Wants A Wife recaps and gossip, check out Mamamia's recaps, and visit our Farmer Wants A Wife hub page.
We open on an unimpressed horse. 
He's just found out he has the fake farmer and now he's having an identity crisis.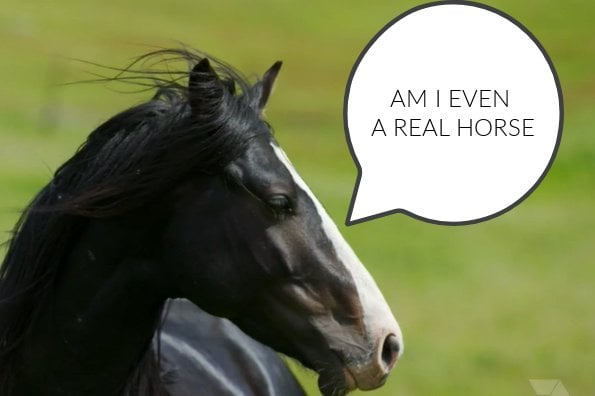 "I DON'T KNOW WHAT'S REAL ANYMORE."  
At Farmer Andrew's, both Andrew and the remaining wives are talking about how great it is now that the drama Lucy is gone.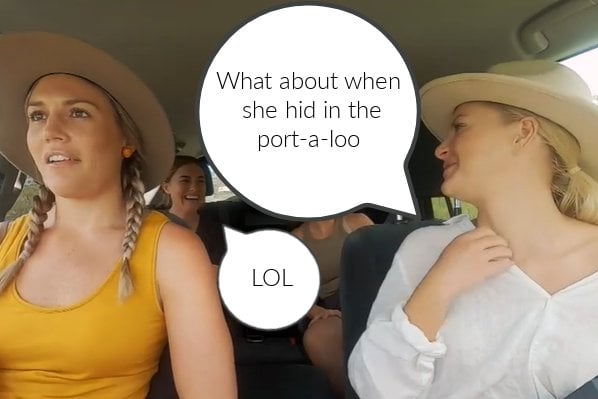 "GOOD TIMES."