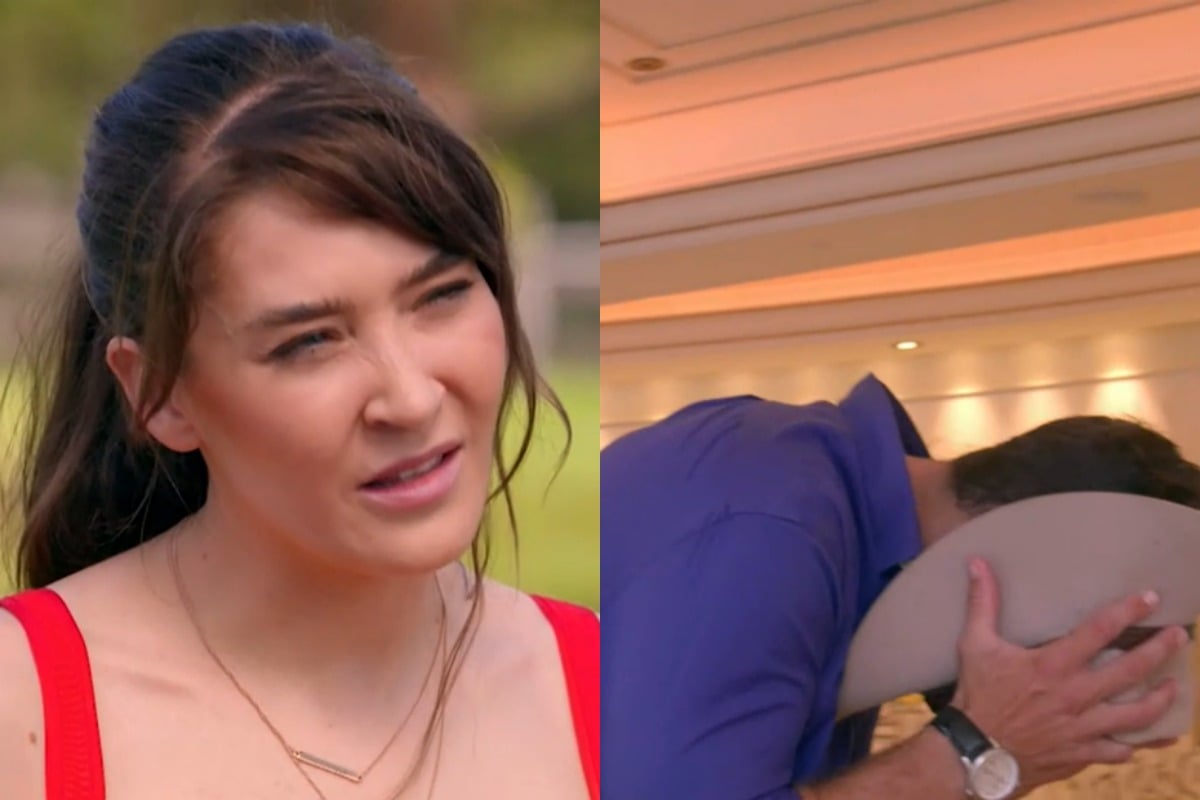 To catch up on all the Farmer Wants A Wife recaps and gossip, check out Mamamia's recaps, and visit our Farmer Wants A Wife hub page.
STREWTH.
We've made it.
After a whole lot of cow poo, an alleged "affair" with a crew member, and some brutal rejections, it's time for our four remaining farmers to choose their wives/the woman they will date for the next few months. ¯\_(ツ)_/¯
We open on some cows having a gossip.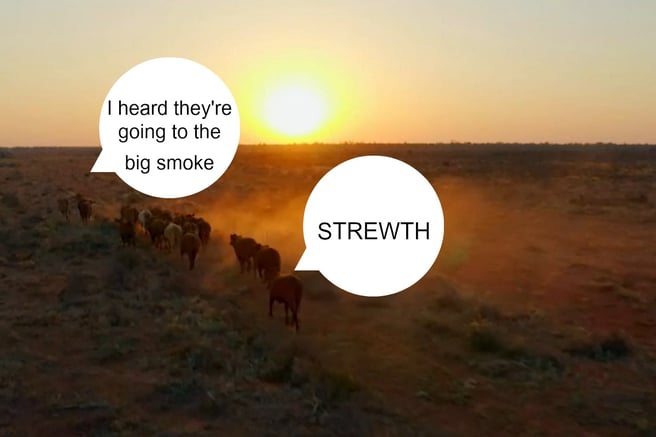 "THIS IS NOT GOING TO END WELL."