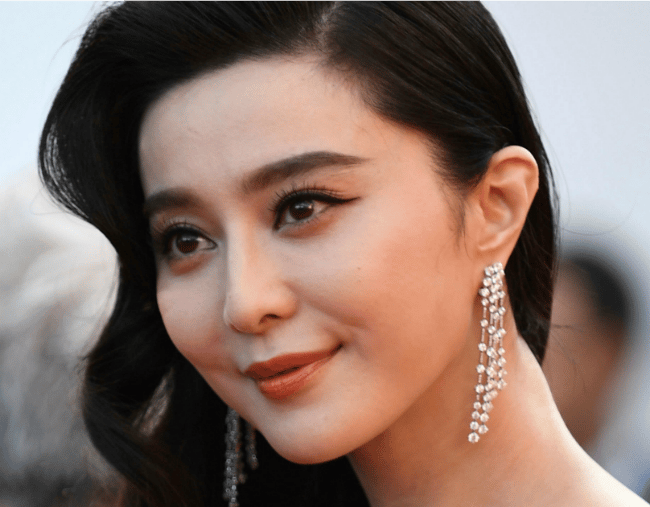 Fan Bingbing is China's highest-paid actress.
She's also missing.
On July 1, 2018, the X-Men star suddenly vanished. According to The Guardian, the actress has not been seen in public for over more two months.
She has not been active on social media since July 23.
It's now being widely reported that Bingbing could be being held by Chinese authorities for tax evasion.
According to Vanity Fair, in May, Chinese TV presenter Cui Yongyuan said the actress was actually hurting the Chinese entertainment industry because her earnings were so high.
Unlike in Hollywood, the Chinese government has a stipulation that limits actors' salaries – ensuring they don't receive a paycheck that exceeds 40 per cent of a film's total production budget.
Yongyuan leaked a document that showed Bingbing was being paid $US1.56 million for her upcoming film Unbreakable Spirit. The TV presenter then leaked another document which showed the actress was actually being paid $US7.8 million for the role.
The widely-drawn conclusion was that Bingbing was using dual contracts to avoid paying more tax. Forbes reports that she currently has a net worth of $US100 million ($300 million yuan).
According to The Hollywood Reporter, these kind of "ying-yang" contracts are not unusual in China.