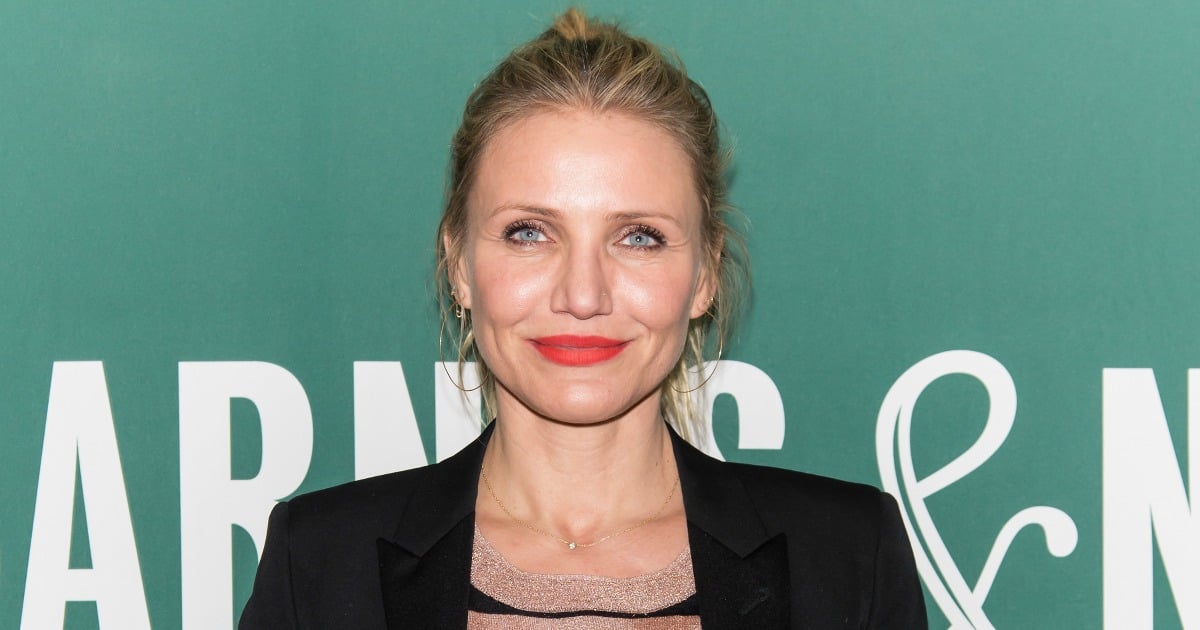 Even if they're biologically capable of doing so, women are under no obligation to be mothers — legal, moral or otherwise. A woman might love children, have a loving partner, or be in the financial position to support a family, but she has every right to to not take that path.
Yet women who choose not to have children are often met with surprise, skepticism and even harsh judgement from others. There's a common belief that they'll 'change their mind' when they 'meet the right person', or that deciding not to have kids is 'selfish'.
The fact is, women (and men, too) have very unique and personal reasons for not having children, or not wanting to. Here, eight high-profile women reflect on theirs.
Ricki Lee Coulter
In an interview with the Daily Telegraph, the Australian pop star explained her decision not to have kids was partly grounded in the fact her own mother had her so young.
"I was kind of dumped with whoever aunty or cousin would take me while she went out partying… I don't know whether it is my experience as a kid. I have so much respect for people that actually do it but I wouldn't want to put a kid through what I went through," Coulter said.
The 30-year-old finds people, women in particular, struggle to understand her stance when she loves being around kids.
"I think a lot of women feel like maybe it's a shallow decision, or that I haven't thought about it enough, or it's something I'm taking lightly … It's just something [my husband and I] both don't want for ourselves," she explained to Kyle and Jackie O last year.