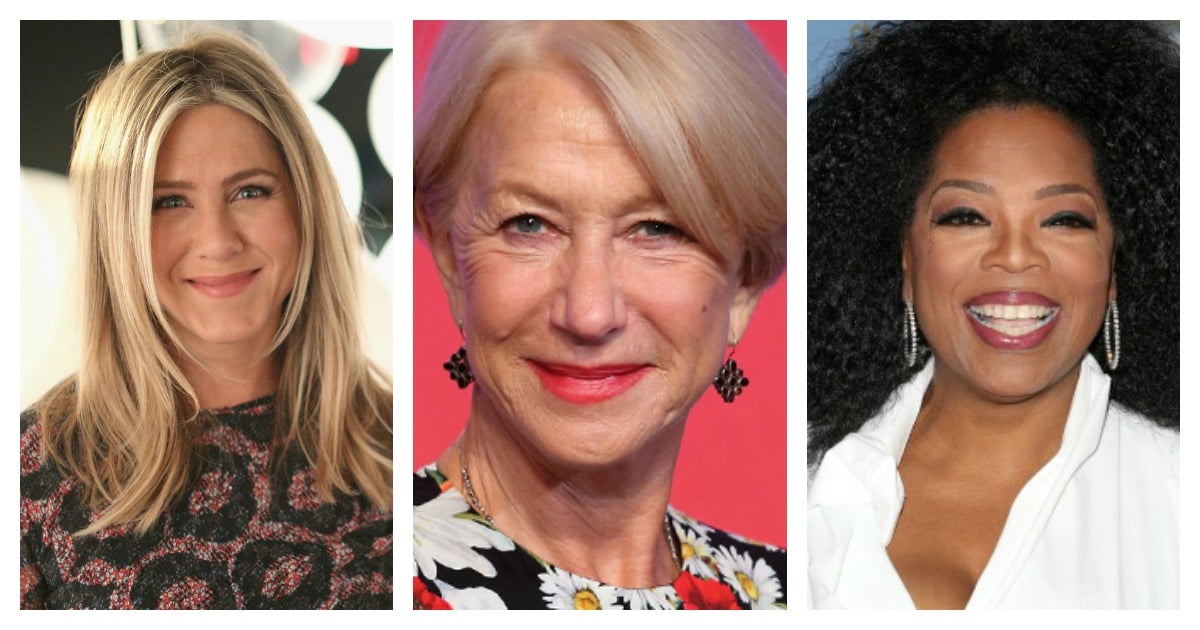 Even if they're biologically capable of doing so, women are under no obligation to be mothers — legal, moral or otherwise. A woman might love children, have a loving partner, or be in the financial position to support a family, but she has every right to to not take that path.
Yet women who choose not to have children are often met with surprise, skepticism and even harsh judgement from others. There's a common belief that they'll 'change their mind' when they 'meet the right person', or that deciding not to have kids is 'selfish'.
The fact is, women (and men, too) have very unique and personal reasons for not having children, or not wanting to. Here, eight high-profile women reflect on theirs.
Ricki Lee Coulter
In an interview with the Daily Telegraph, the Australian pop star explained her decision not to have kids was partly grounded in the fact her own mother had her so young.
"I was kind of dumped with whoever aunty or cousin would take me while she went out partying… I don't know whether it is my experience as a kid. I have so much respect for people that actually do it but I wouldn't want to put a kid through what I went through," Coulter said.
The 30-year-old finds people, women in particular, struggle to understand her stance when she loves being around kids.
"I think a lot of women feel like maybe it's a shallow decision, or that I haven't thought about it enough, or it's something I'm taking lightly … It's just something [my husband and I] both don't want for ourselves," she explained to Kyle and Jackie O last year.
Cameron Diaz
Diaz constantly fields questions about motherhood — and while she understands the curiosity, she doesn't want to answer either way.
"I have no idea. I'm still young. I have an unbelievable life. In some ways I have the life that I have because I don't have children," the actress told Parade magazine a few years ago.
"I don't think it's a compromise not to [have kids], I think it's just a different choice. People might say, 'That's bull. She actually really wants to have a baby.' My answer is: 'No! Everything I'm bringing into my life right now isn't geared toward that. It might be one day.'"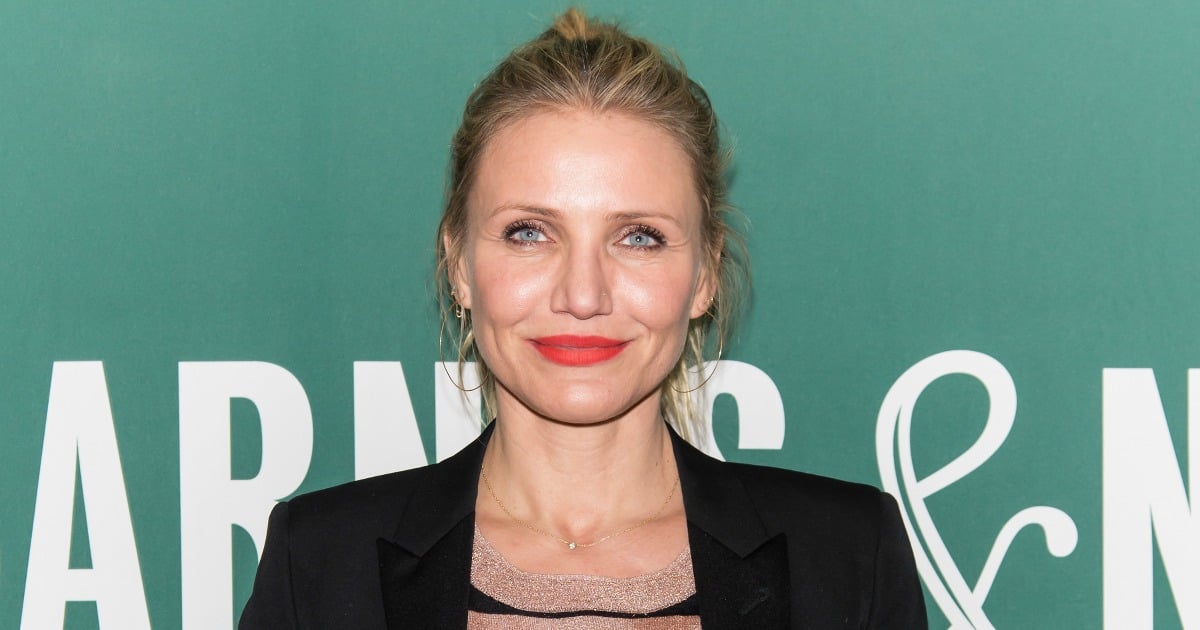 Cameron Diaz doesn't think a life without children is a compromised one. (Image: Getty)
Julia Gillard
The former Prime Minister was once described as "deliberately barren" by Liberal senator Bill Heffernan, who questioned her leadership skills because she didn't have kids. (Sigh.)
However, on Australian Story in 2013, Gillard said she wasn't convinced she could have balanced her career with parenting.
"I'm kind of full of admiration for women who can mix it together, working and having kids, but I'm not sure I could've. There's something in me that's focused and single-minded and if I was going to do that, I'm not sure I could have done this," she explained.
"If I'd met a man that I was tremendously in love with, and one thing in life he wanted was to have kids, then obviously maybe I might have made a different set of decisions. I mean, who knows with the 'what ifs'?"
Watch: Mamamia Editor-at-Large Jamila Rizvi on the challenge of returning to work after having a baby. (Post continues after video.)
Chelsea Handler
The US comedian is certain she doesn't want children, for several reasons — the first being that she can't see herself being a "great mother."
"I don't want to have a kid and have it raised by a nanny. I don't have the time to raise a child. Childhood was heartbreaking enough for anybody. I don't know that I could handle my own child, especially if I had a girl, going through what I went through growing up. Not that it was so traumatic, but in many ways, it was in your own way," she explained during an episode of The Conversation With Amanda de Cadenet.
In an interview with Piers Mogan, she added, "I have a lot of children in my life from my friends and family. I have no desire to have a child of my own. I just don't want to have a baby, I don't want to procreate and have my genes displayed in front of me."
Jennifer Aniston
You'd be hard-pressed to find a celebrity who fields more motherhood probes than Jennifer Aniston (OK, Kylie Minogue cops it too). Understandably, she finds it frustrating.
"I just find it to be energy that is unnecessary and not really fair for those who may or may not [have children]. Who knows what the reason is, why people aren't having kids. There's a lot of reasons that could be, and maybe it's something that no one wants to discuss," Aniston told People in 2014.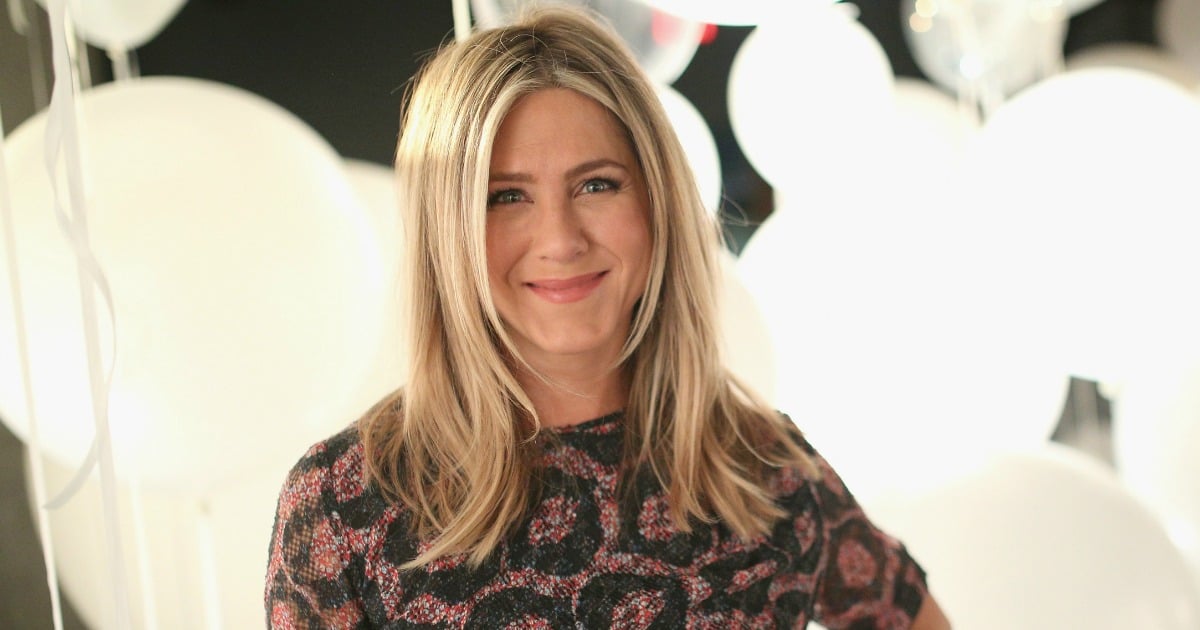 Jennifer Aniston is done with the pressure. (Image: Getty)
The 47-year-old has also questioned why motherhood is seen as a societal obligation all women need to fulfill.
"I don't like [the pressure] that people put on me, on women—that you've failed yourself as a female because you haven't procreated. I don't think it's fair. You may not have a child come out of your vagina, but that doesn't mean you aren't mothering—dogs, friends, friends' children," she told Allure.
Oprah Winfrey
The TV icon believes her life wouldn't be conducive to motherhood.
"If I had kids, my kids would hate me. They would have ended up on the equivalent of the Oprah show talking about me; because something [in my life] would have had to suffer and it would've probably been them," she told The Hollywood Reporter. (Post continues after gallery.)
Famous women on why they chose not to have children.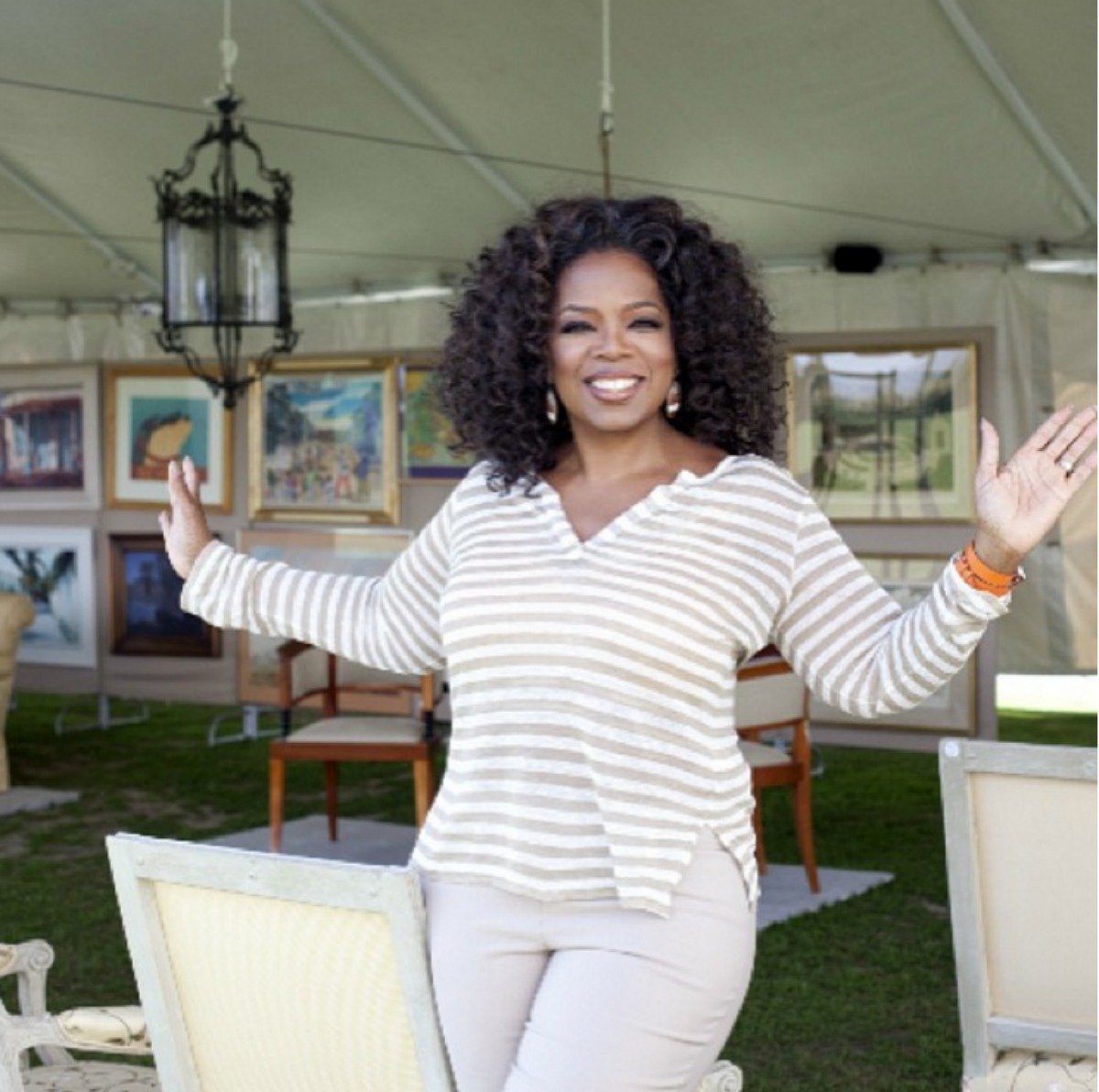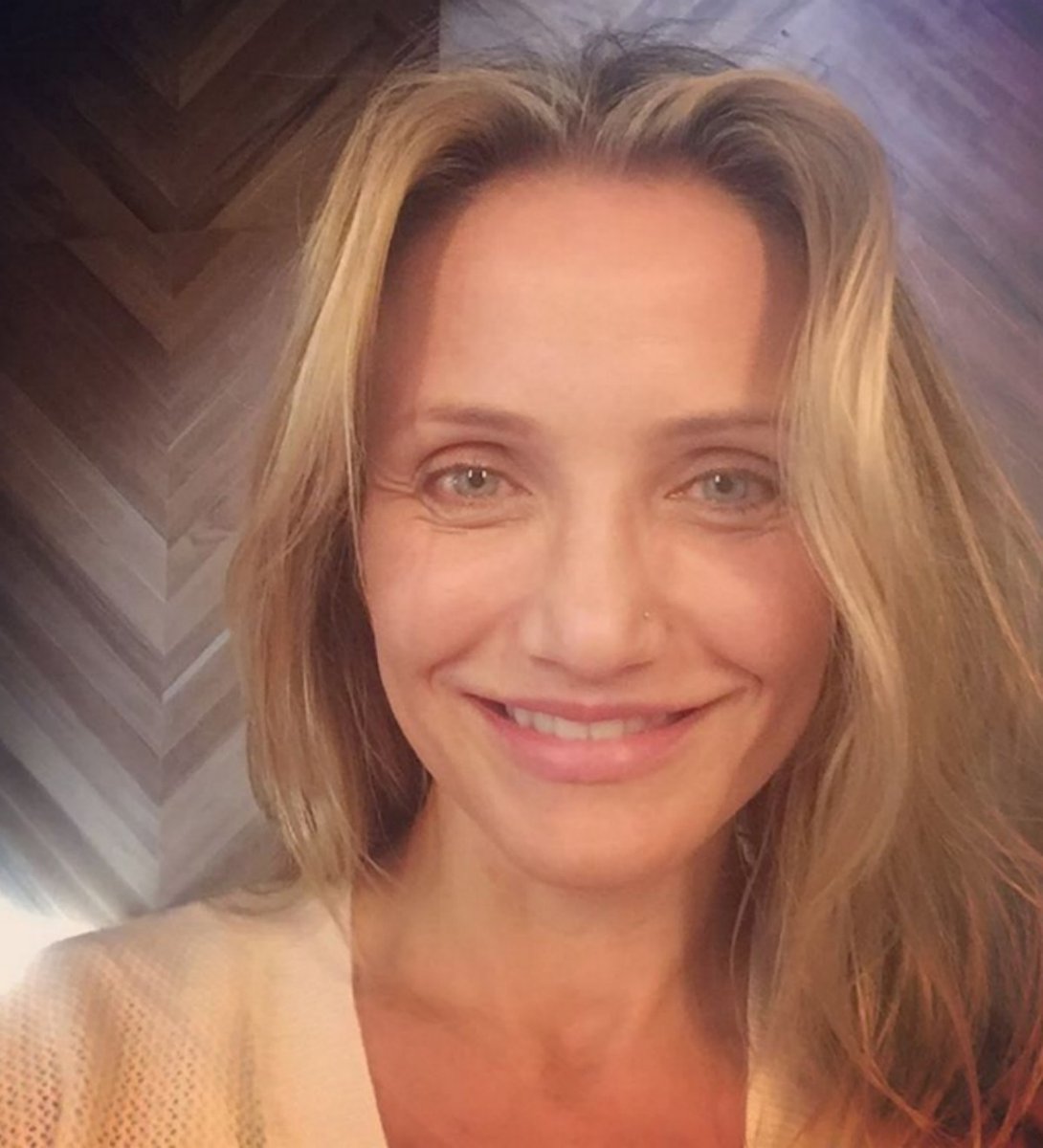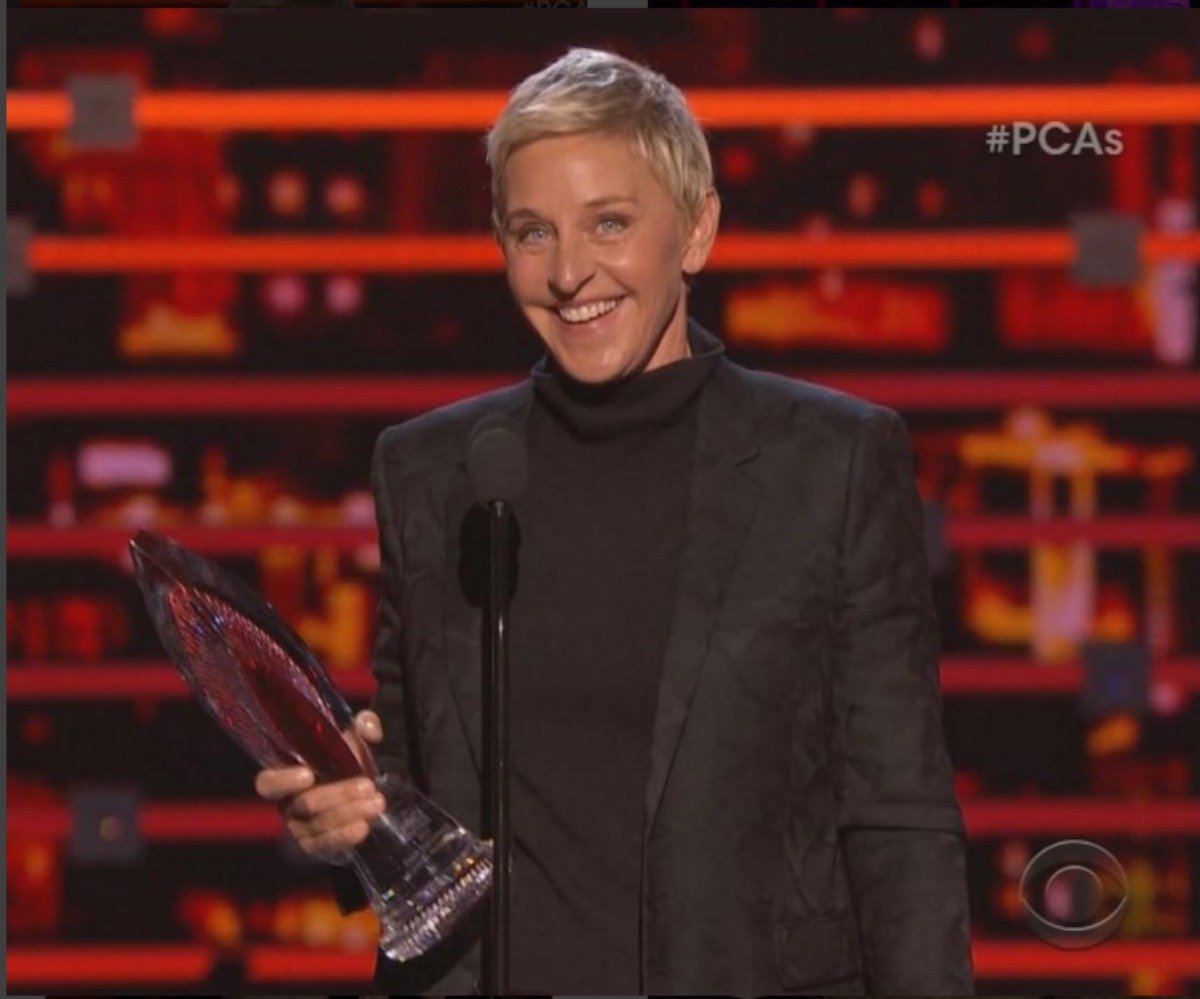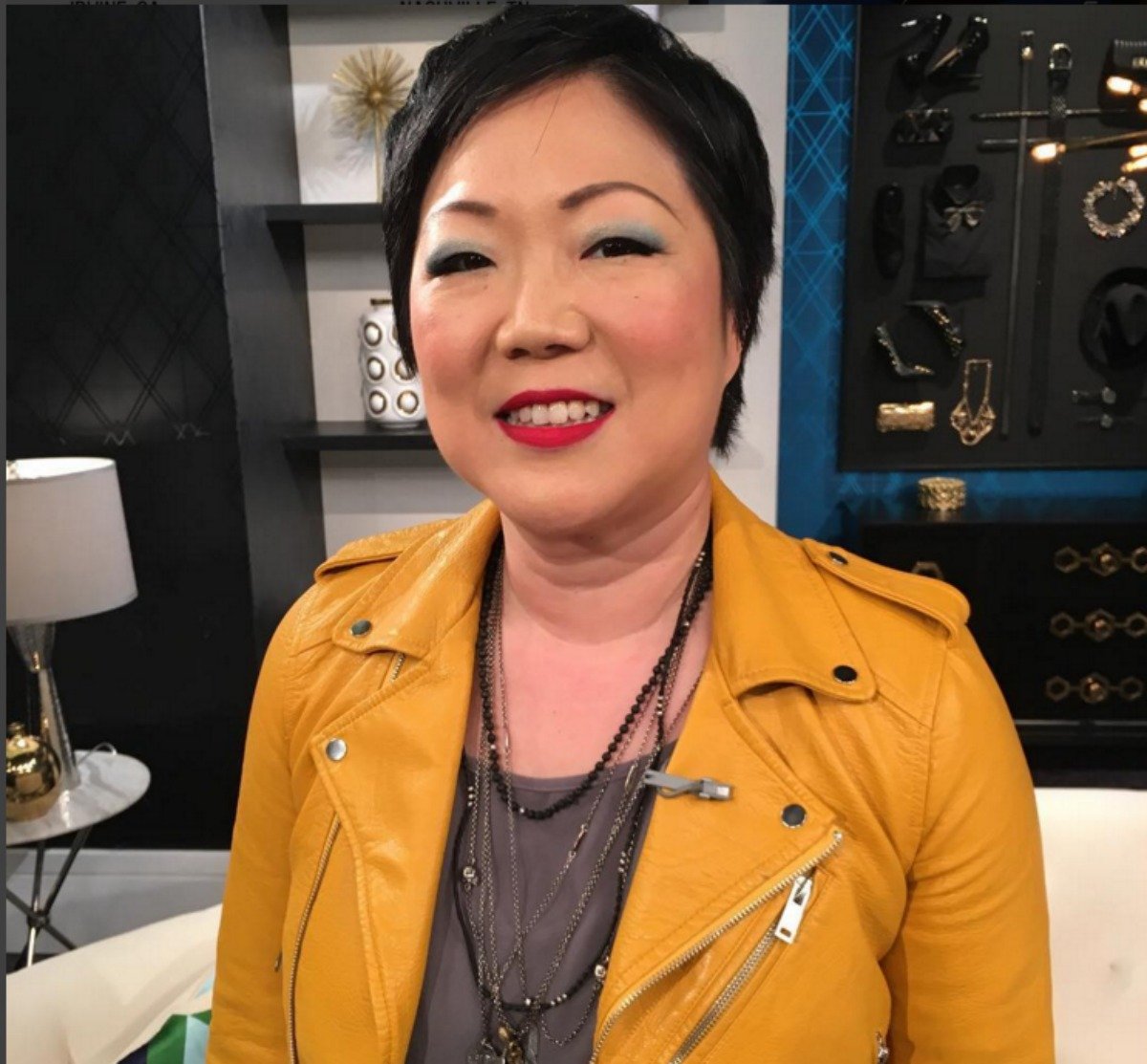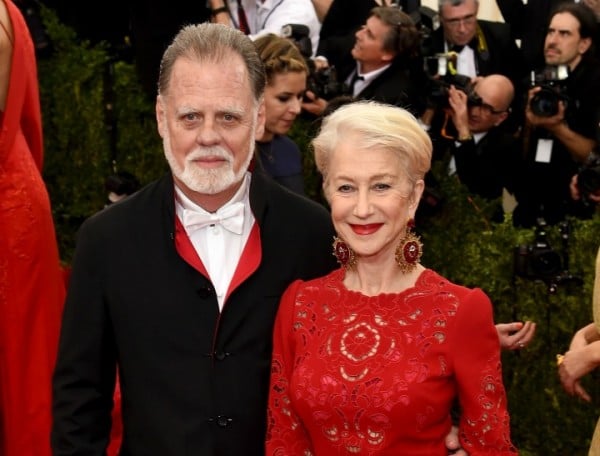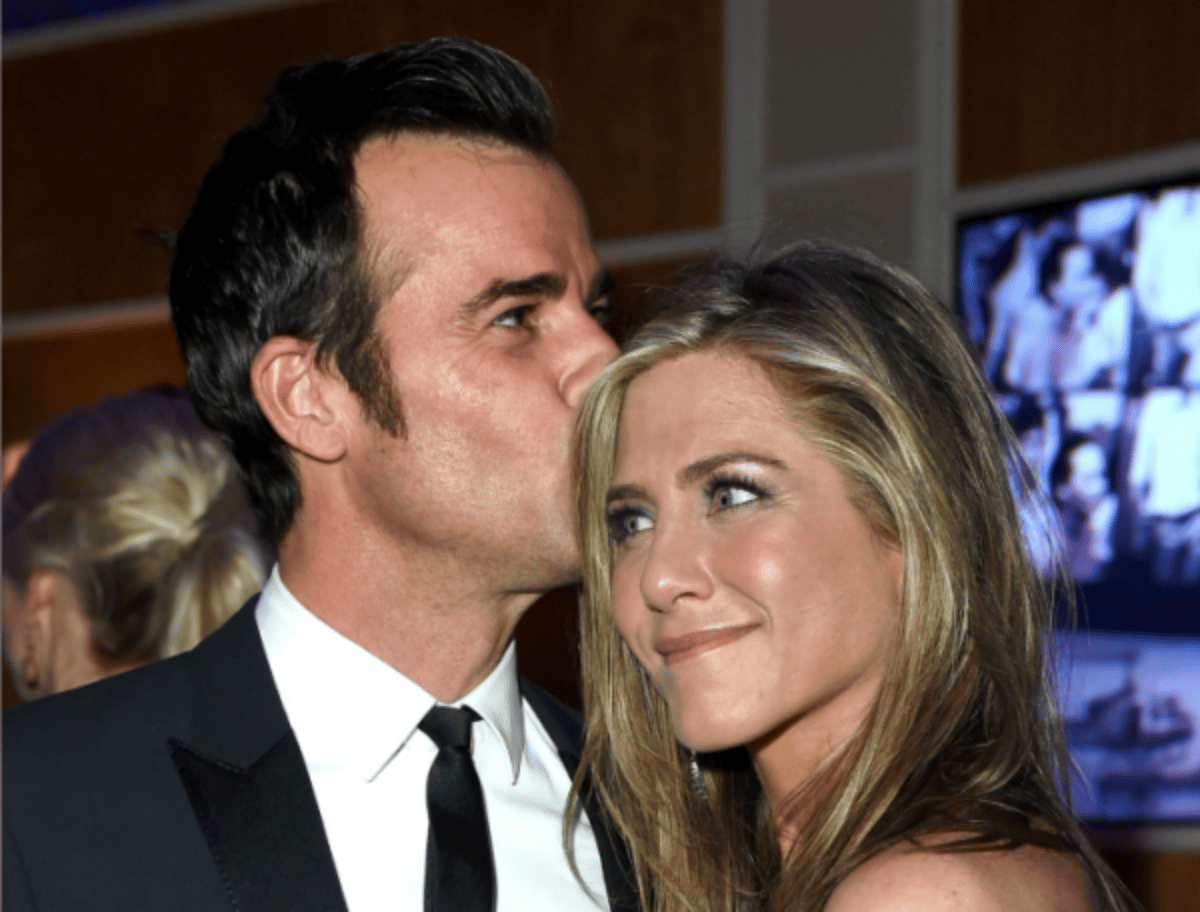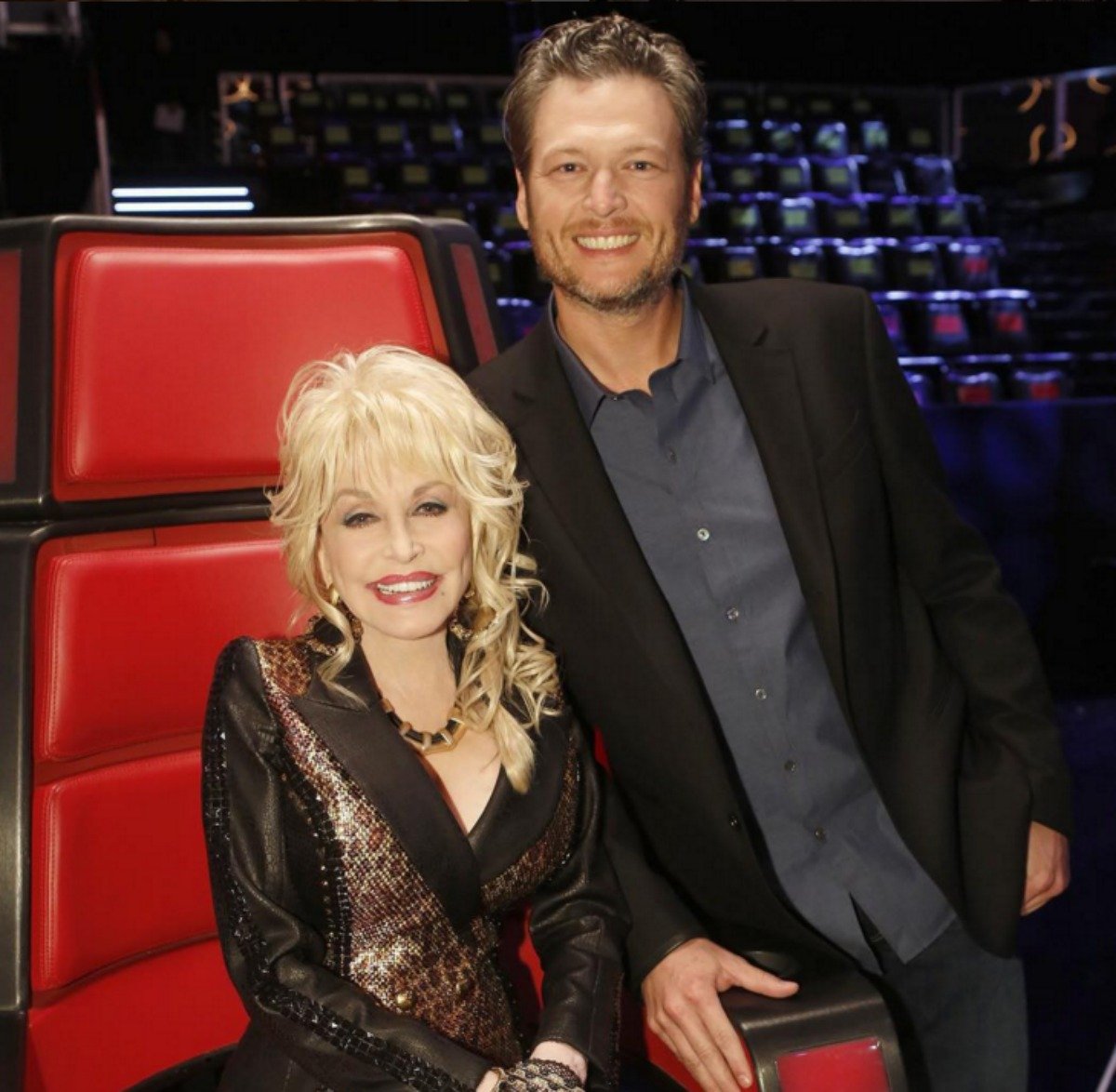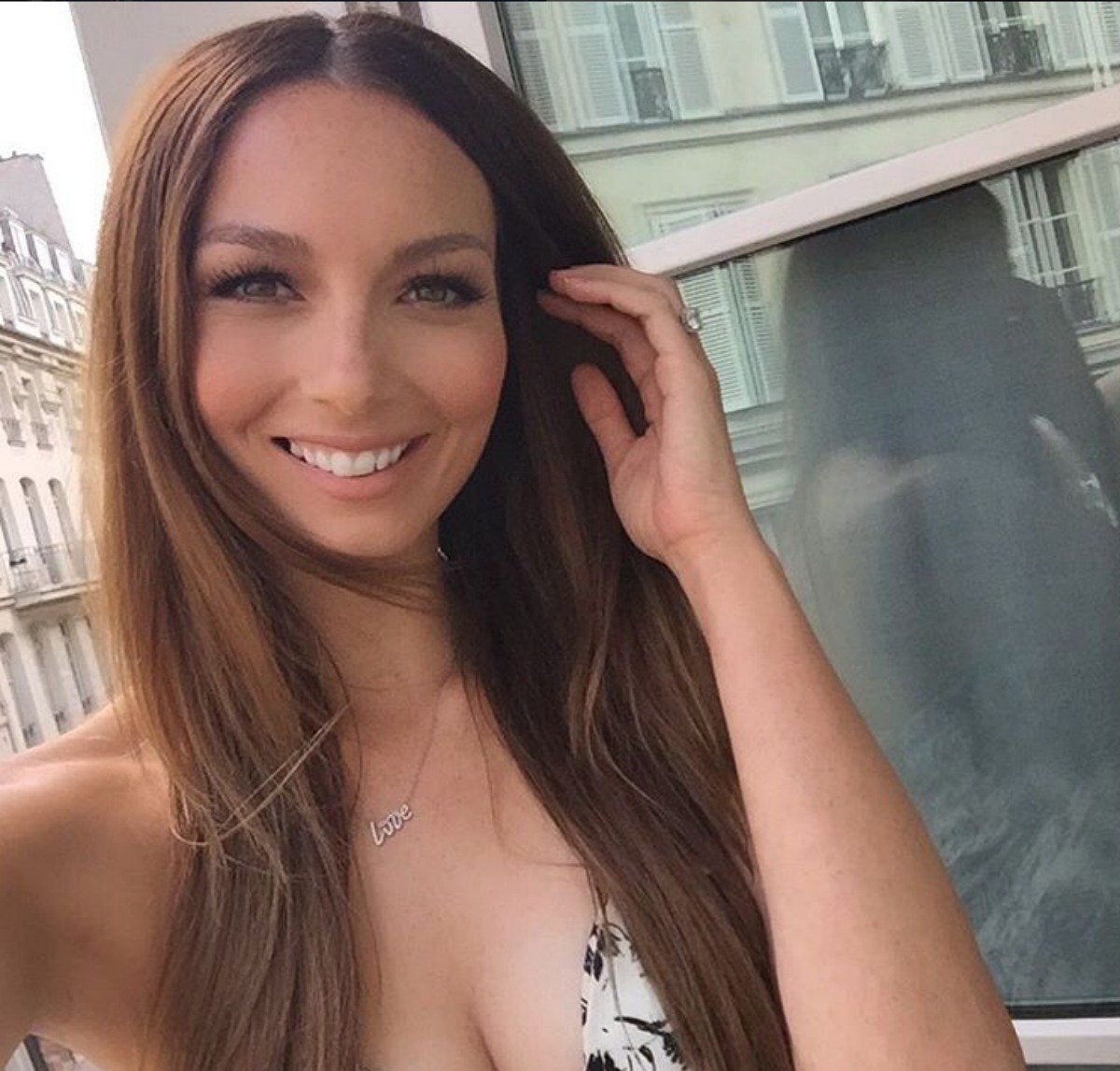 Portia de Rossi
Portia de Rossi and her partner Ellen Degeneres have both spoken about why they don't want to have children.
"There comes some pressure in your mid-30s, and you think, Am I going to have kids so I don't miss out on something that other people really seem to love? Or is it that I really genuinely want to do this with my whole heart? I didn't feel that my response was 'yes' to the latter," De Rossi told Out magazine in 2013.
"You have to really want to have kids, and neither of us did. So it's just going to be me and Ellen and no babies - but we're the best of friends and married life is blissful. I've never been happier than I am right now."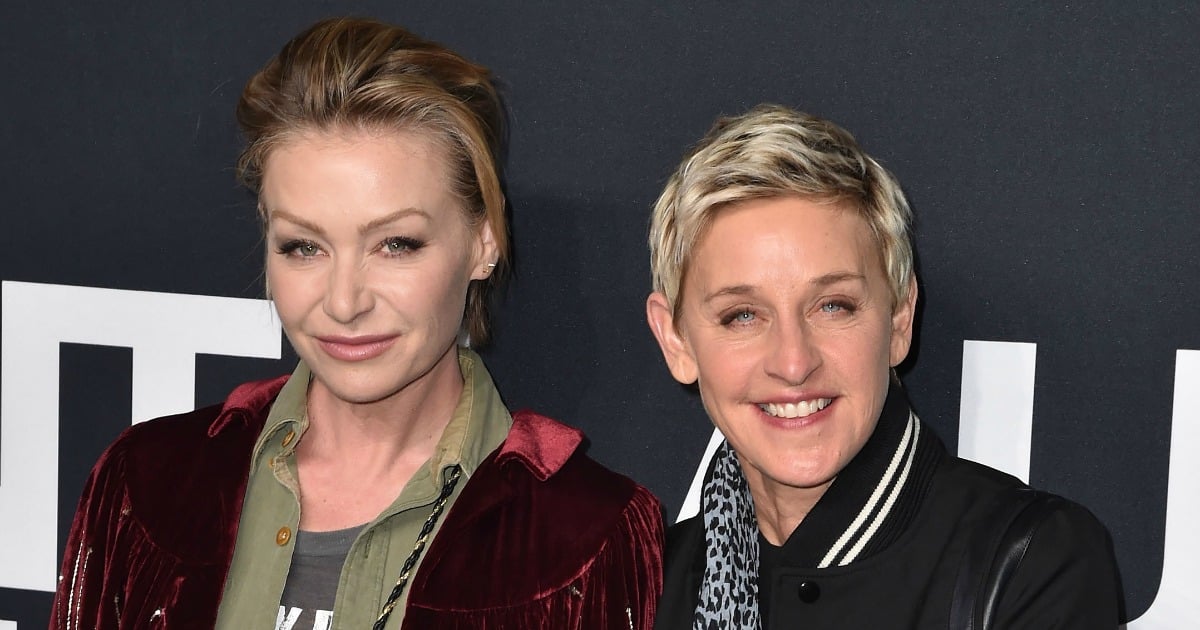 Portia and Ellen are perfectly happy without children, thank you. (Image: Getty)
Helen Mirren
Helen Mirren, refreshingly frank as always, told Vogue that being a mother was simply not her destiny.
"I kept thinking it would be, waiting for it to happen, but it never did, and I didn't care what people thought… It was only boring old men [who would ask me]. And whenever they went, 'What? No children? Well, you'd better get on with it, old girl,' I'd say 'No! F*ck off!'" she said.
Was there something in particular that influenced your decision over whether or not to have children?