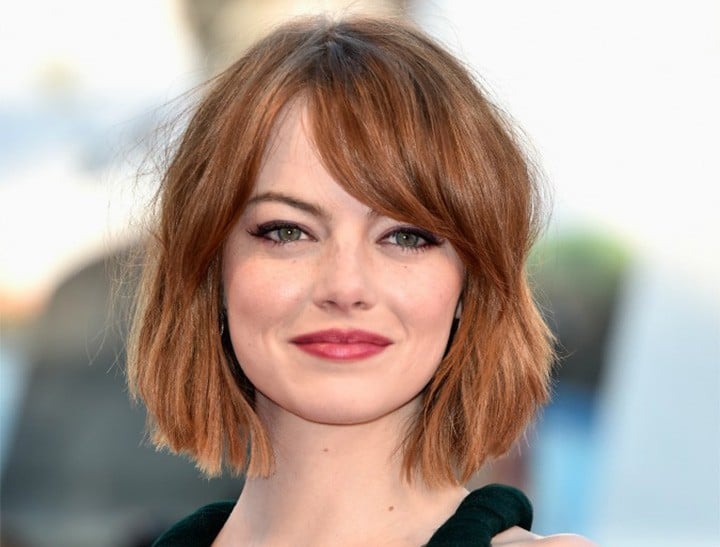 A new report has found that clever, ambitious girls are more prone to serious anxiety —  a finding these famous women can certainly relate to.
A new study has revealed that high-achieving girls are more likely to suffer from high levels of anxiety than high-achieving boys.
The Organisation for the Economic Co-operation Development report, published on Thursday, also said intelligent, ambitious girls 'choke' because of the pressure they put themselves under.
"Given girls' keen desire to succeed in school and to please others, their fear of negative evaluations, and their lower self confidence in mathematics and science, it is hardly surprising high-achieving girls choke under often self-imposed pressure," the report said.
The connection the report makes between female ambition and high levels of anxiety rings a bell for many of us — and famous women are no exception. So, we bring you seven incredible women who've achieved great things in their fields and been plagued by anxiety along the way.
1. Missy Higgins
The Australian musician, 31, has spoken openly of her battle with depression and anxiety.
At a Women of Letters literary event, Higgins spoke of on anxiety-related episode so serious she collapsed during school and ended up in hospital.
Related content: Missy Higgins talks to Mamamia about pregnancy, depression and her new album.
The episode was a culmination of mental and physical pressure: As she explained in her talk, she was nearing the end of year 11,  going out with the school rugby captain, studying hard and taking cocaine and ecstasy "to escape the grind of adolescence" at the time of the episode, Fairfax Media reports.
2. Emma Stone
The Birdman actress has been experiencing panic attacks since she was eight, and began therapy soon thereafter.