A new report has found that clever, ambitious girls are more prone to serious anxiety —  a finding these famous women can certainly relate to.
A new study has revealed that high-achieving girls are more likely to suffer from high levels of anxiety than high-achieving boys.
The Organisation for the Economic Co-operation Development report, published on Thursday, also said intelligent, ambitious girls 'choke' because of the pressure they put themselves under.
"Given girls' keen desire to succeed in school and to please others, their fear of negative evaluations, and their lower self confidence in mathematics and science, it is hardly surprising high-achieving girls choke under often self-imposed pressure," the report said.
The connection the report makes between female ambition and high levels of anxiety rings a bell for many of us — and famous women are no exception. So, we bring you seven incredible women who've achieved great things in their fields and been plagued by anxiety along the way.
1. Missy Higgins
The Australian musician, 31, has spoken openly of her battle with depression and anxiety.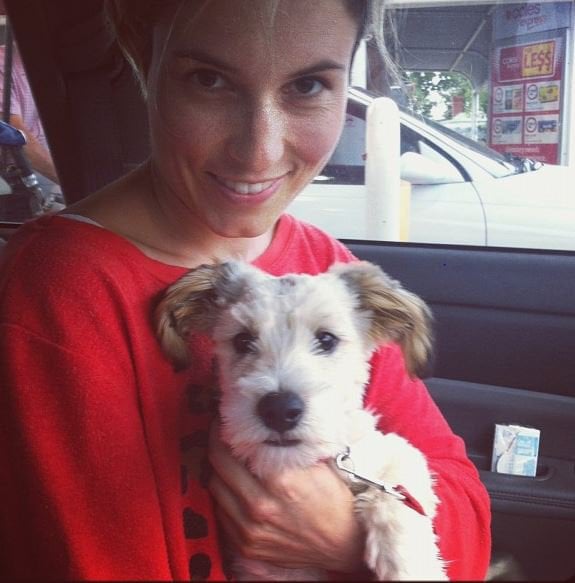 At a Women of Letters literary event, Higgins spoke of on anxiety-related episode so serious she collapsed during school and ended up in hospital.
Related content: Missy Higgins talks to Mamamia about pregnancy, depression and her new album.
The episode was a culmination of mental and physical pressure: As she explained in her talk, she was nearing the end of year 11,  going out with the school rugby captain, studying hard and taking cocaine and ecstasy "to escape the grind of adolescence" at the time of the episode, Fairfax Media reports.
2. Emma Stone
The Birdman actress has been experiencing panic attacks since she was eight, and began therapy soon thereafter.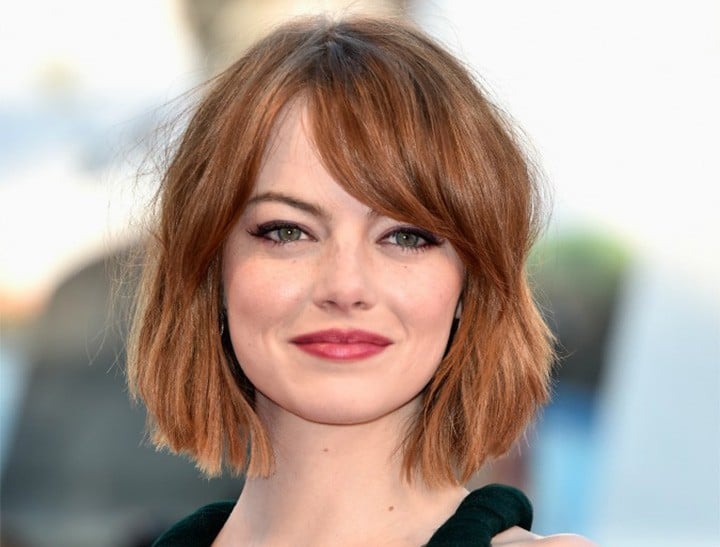 Stone told Vogue in 2012: "I was just kind of immobilized by it…I didn't want to go to my friends' houses or hang out with anybody, and nobody really understood."
The actress took control of the disorder by going to therapy for several years and discovering a love of theatre and later comedy.
3. Anne Hathaway
Anne Hathaway told British magazine Tatler in 2008 that she suffered from anxiety and depression as a teenager.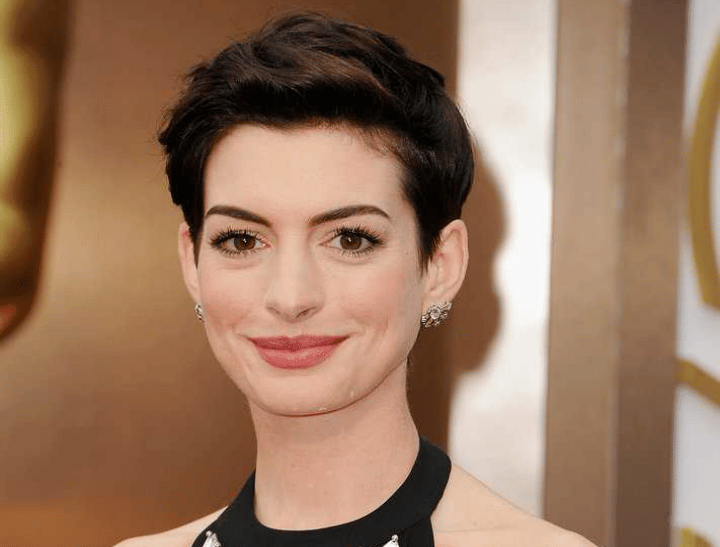 The 34-year-old actress recalled the following scenario:
"I said to Mom the other day, 'Do you remember that girl? She has now gone, gone to sleep. She has said her piece and is gone.' But then I thought, I so remember her, only she is no longer part of me.

"I am so sorry she was hurting for so long."
4. Felicity Ward
Australian comedian Felicity Ward, 34, has suffered with anxiety since her teenage years, and has now learned to manage the condition.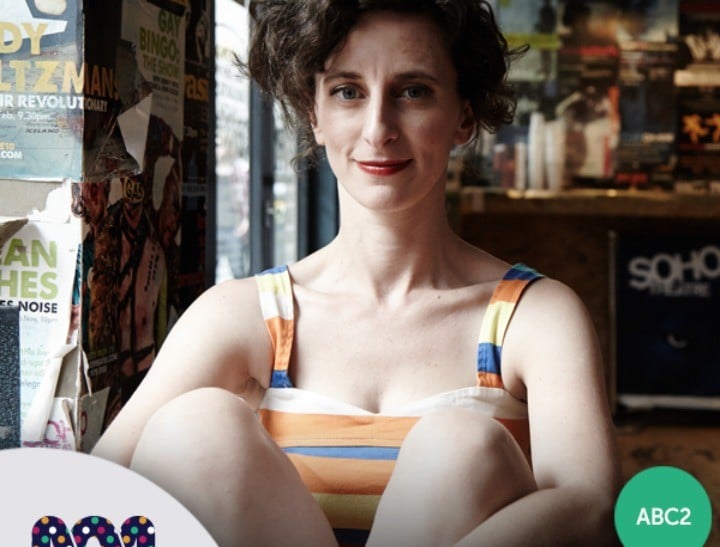 As revealed on ABC documentary Felicity's Mental Mission, her anxiety almost ended her career at age 30.
"I had this other heckler in my head talking incessantly telling me that I'm a piece of shit and that I should get off stage, and that I'm going to wet myself, and that these people hate me, and I should just leave," she said.
In Ward's darkest moments, she had angry conversations with herself before going on stage.
"I was telling my anxiety that it needed to piss off for an hour and if it wanted to come back double strength that's fine," she said.
Related content: Anxiety, that creeping monster.
5. Rebecca Gibney
The 50-year-old Packed to the Rafters actress has been plagued by severe anxiety fromthe age of 15.
As the cover girl for Prevention magazine's National Prevention Week issue, the Australian Actress now seeks to raise awareness of mental health issues.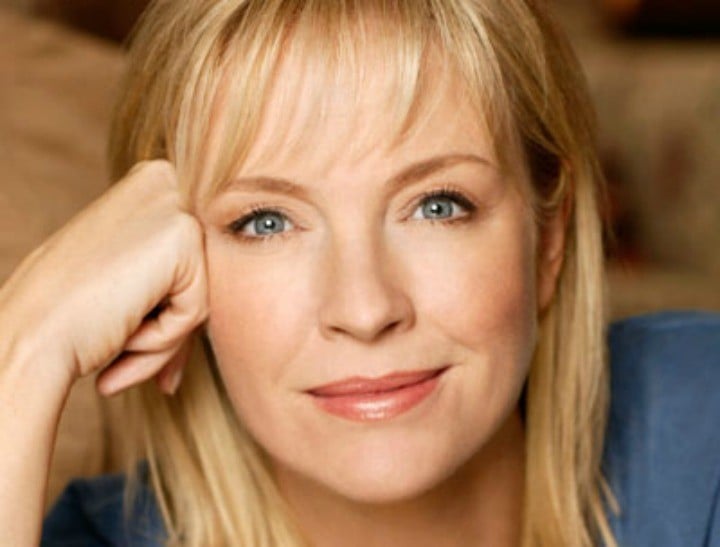 "In those days no-one really talked about anxiety, we just thought 'Well I'm a bit stressed, so I'll just deal with it on my own'," she says in the latest issue of Prevention. "Then of course the anxiety got worse and worse and culminated in bit of an emotional collapse in my early 30s."
6. Jennifer Lawrence
The Hunger Games actress has revealed she had "a kind of social anxiety" in her school days.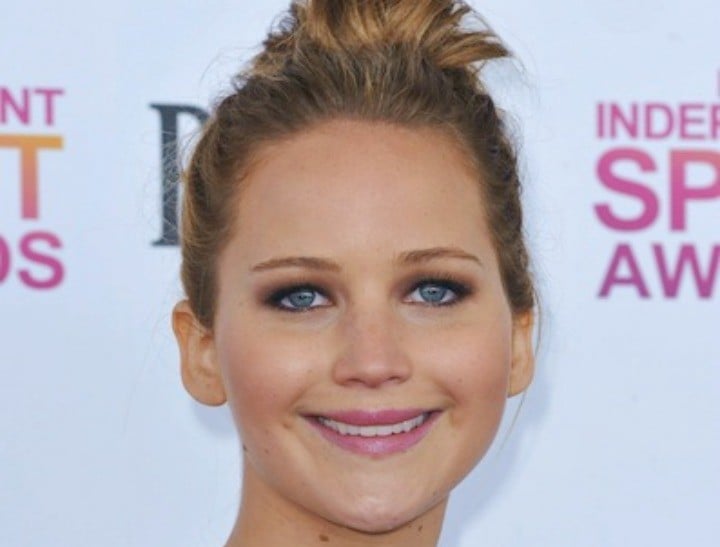 "When my mother told me about my childhood, she always told me there was like a light in me, a spark that inspired me constantly. When I entered school, the light went out. We never knew what it was, a kind of social anxiety. But I had friends."
Lawrence ultimately graduated high school two years early so that she could begin her acting career at 15, Daily Mail reports.
Did you suffer anxiety in high school? Were you a high achiever?