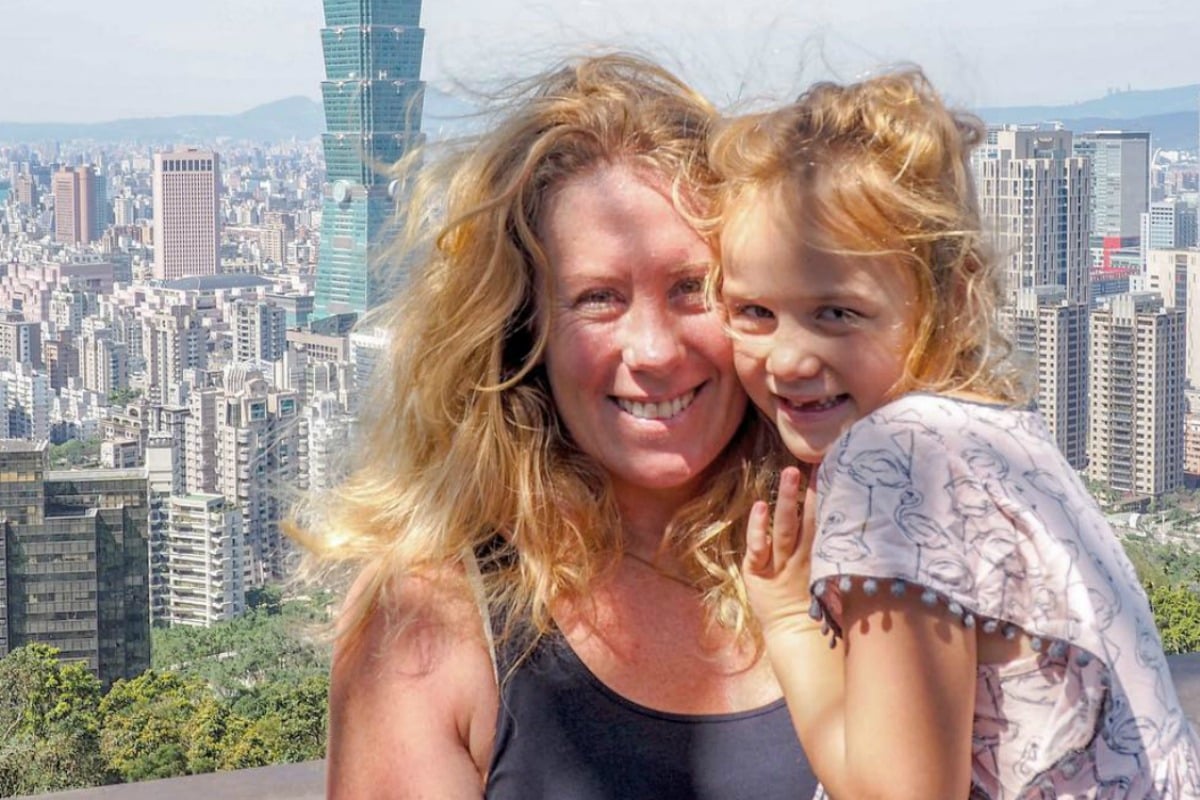 Four years ago I realised that to truly live I had to leave.
Five months later my six-year-old daughter Emmie and I started the adventure of our lives with a backpack and one way tickets to the Philippines. I didn't know what was ahead of us, but the fear of staying in a life we didn't love and where I hardly saw my daughter was greater than my fear of the unknown.
I'd been solo-mumming for the previous five years and while from the outside it may have looked like we were doing fine, it just wasn't working. Her father and I had broken up shortly after she was born and I'd quickly returned to full time work to pay the mortgage and the bills and try my best to give the two of us a good life.
It wasn't easy.
Living in Sydney was expensive and I had to sacrifice time with Emmie to be able to earn enough to support us. It's a challenge many parents face, especially working mums and dads, and I was like so many others racing around each day from home to daycare to work and back with a million things on the to-do list in my mind.
Things mums never hear. Post continues after video. 
No matter what I did, I just couldn't find a balance. I hardly saw Emmie, and that just wasn't a life I was happy with. It wasn't enough for either of us.
I spent more time each day on the train to work with strangers than I did with my own daughter.
I felt disconnected, I felt like I was failing her – especially when she begged me to volunteer for canteen or pick her up from school and I couldn't do it. It's an awful feeling – the anxiety, the sadness and the desperation to change but not knowing how.
I was terrified that this was what our life was going to look like every day, month and year – Emmie at a desk in a classroom and me at my desk in a concrete pillar on the other side of Sydney. The separation of time and distance in a busy world was erasing our connection with each other.