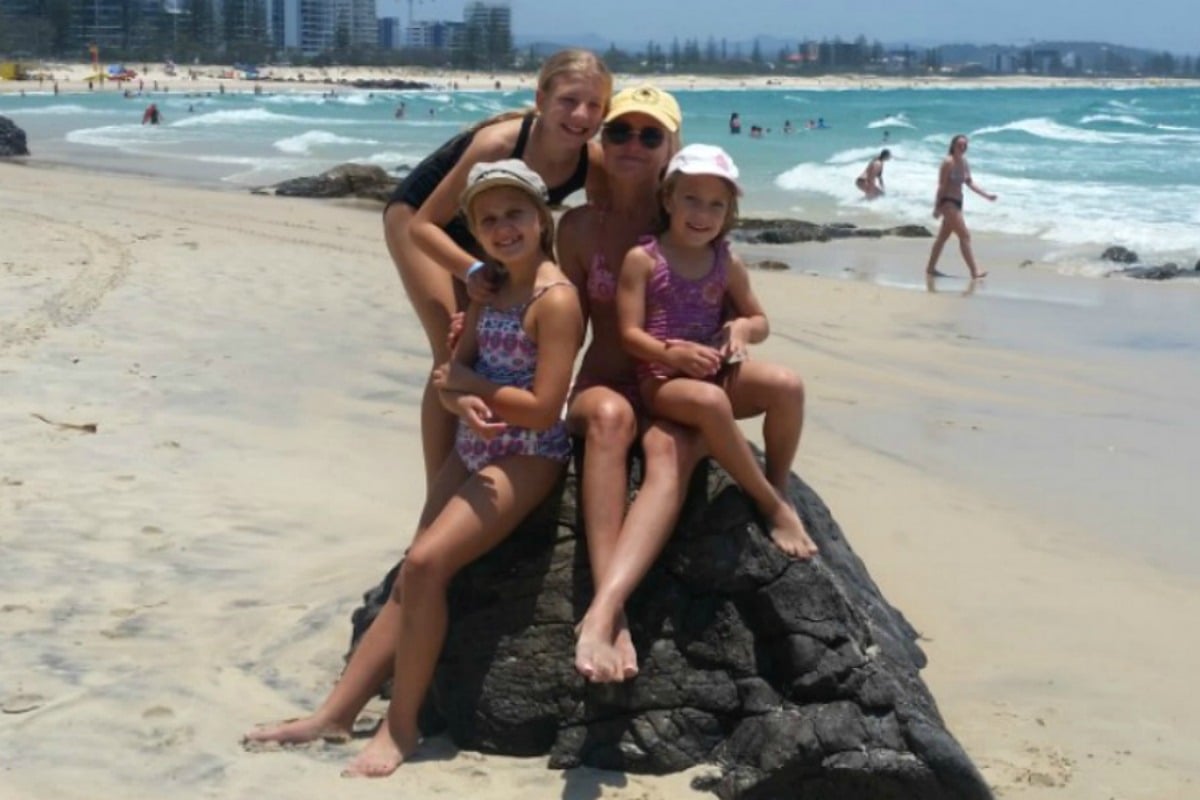 Ok, I'm going to say it. No matter how much I love my family, no matter how much I love a good long Sunday drive (make that two hours max), in no way any time soon, am I doing another family road trip. Especially not with 3 kids under 12.
There. I said it.
Hats off to you families that trek around Australia, (even the world!) constrained in a car happily together singing show tunes and professing to all how much you love it. I am so happy for you however it makes me wonder, what the hell is wrong with me?
Even though I actually love the holidaying bit, being stuck in a car for hours, listening to our youngest telling us how bored or hungry she is every few minutes (while shovelling chips in her mouth), having to break up sibling squabbles while trucks and crazy drivers along the highways, proves incredibly difficult.
Sick of 'Eye Spy?" Make car time fly by with our interactive co-listening podcast, That's Incredible, full of fun facts about cool stuff the kids will actually care about.

In my mind, I kept trying to tell myself what I had already heard from pretty much everyone: 'Road trips are so much fun!' Except being on the road for hours at a time was actually the least fun part, much as I enjoyed looking at thousands of cows, rivers and kilometres of bush I've never seen before.
Taking the kids out of school to go on holidays a few days early was the highlight for them because we're a family that rarely travels. So after a three month lead up period of excitement, we were all beaming knowing that we were heading up to where it's 'beautiful one, day perfect the next', sooner than most other holidaymakers.
I live for the summer holidays and I flat out refuse to do another skiing holiday with three kids ever again since that one horrendous experience when we went during vomit bug season.
But a summer holiday road trip could be nothing but bliss right? Packing was a breeze. Swimmers, sundresses, singlets and shorts. A couple of bags chucked into the back of the car and we were set.