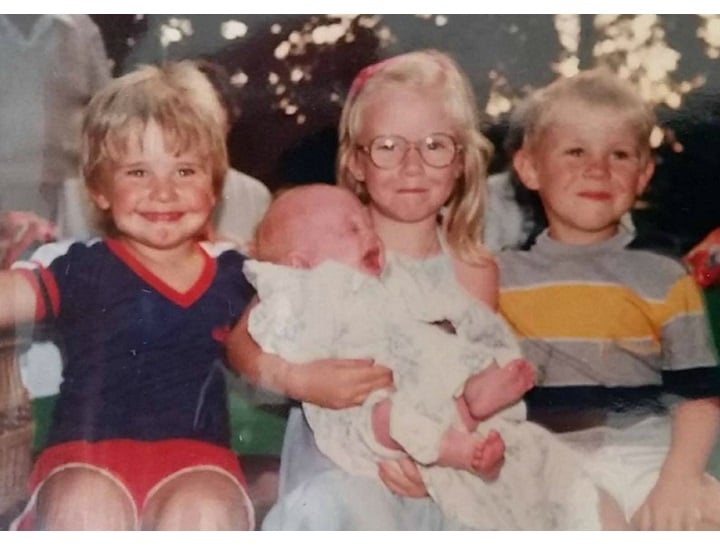 In my family, my Grandmother is boss. Her house is a home that hasn't changed for most of my life and inside the cosy familiar home are lots of photos on show.
There are children, husbands, wives, cousins, grandchildren and great-grandchildren in a frame somewhere in this house.
The most prized photos go on display under a glass-top coffee table in the centre of the room. If you have made this table, you are on centre stage and I am doing my best to get my baby on that table.
After living overseas for a many years, this is all part of my homecoming. I want my son to be part of an extended family.
There are photos here that have been on show for decades, in the same spot.  Every spare flat space is filled with wedding shots, dated family pics and old baby photographs.
TAP THE IMAGE to scroll through some of the photos on show.