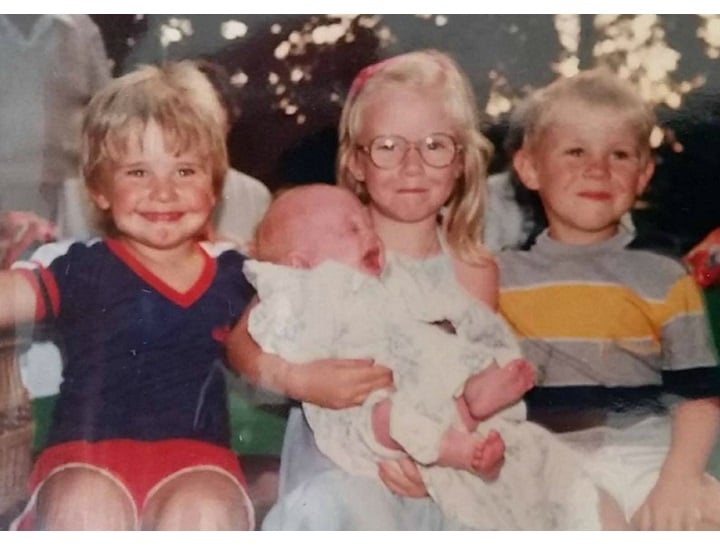 In my family, my Grandmother is boss. Her house is a home that hasn't changed for most of my life and inside the cosy familiar home are lots of photos on show.
There are children, husbands, wives, cousins, grandchildren and great-grandchildren in a frame somewhere in this house.
The most prized photos go on display under a glass-top coffee table in the centre of the room. If you have made this table, you are on centre stage and I am doing my best to get my baby on that table.
After living overseas for a many years, this is all part of my homecoming. I want my son to be part of an extended family.
There are photos here that have been on show for decades, in the same spot.  Every spare flat space is filled with wedding shots, dated family pics and old baby photographs.
TAP THE IMAGE to scroll through some of the photos on show.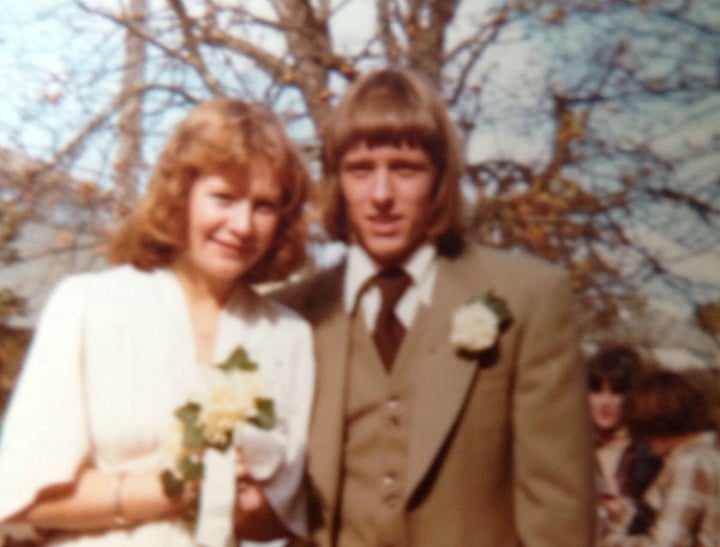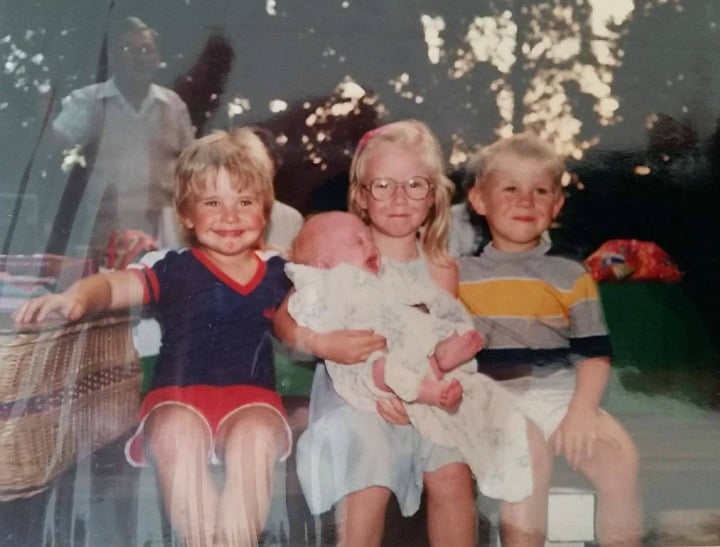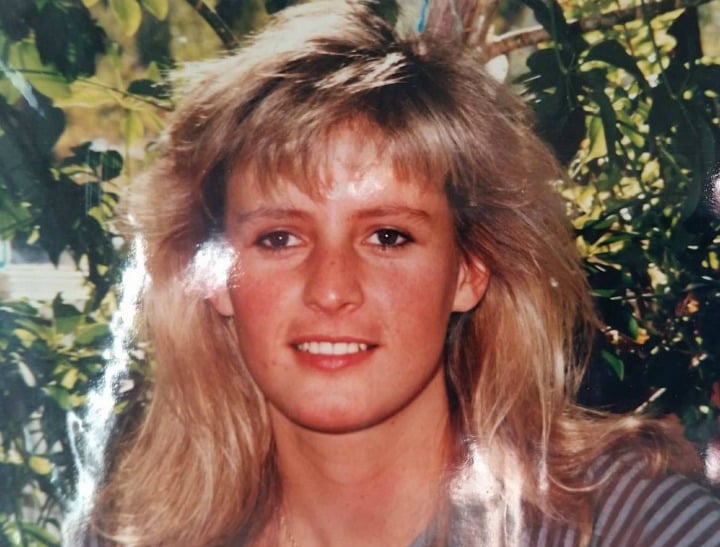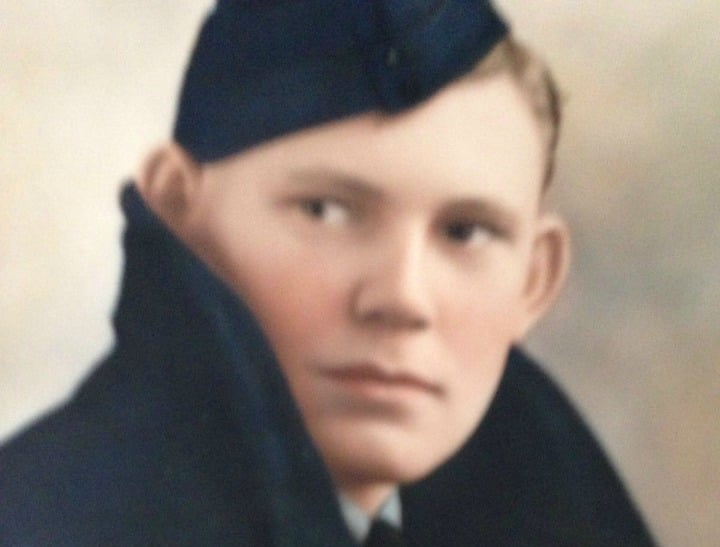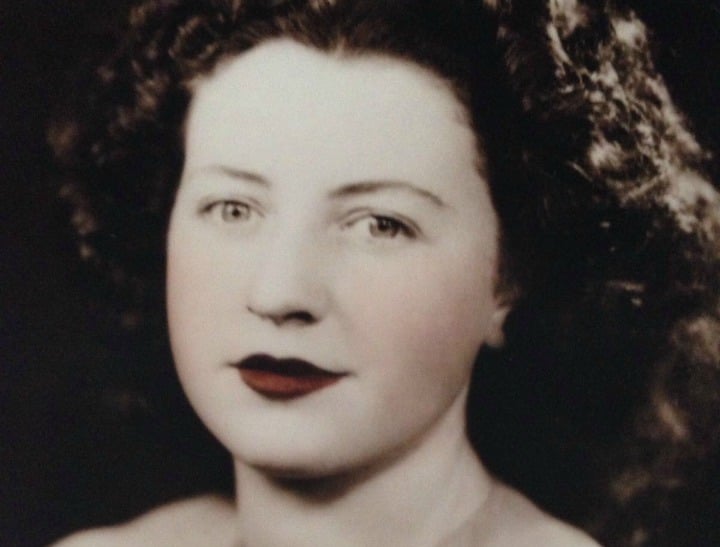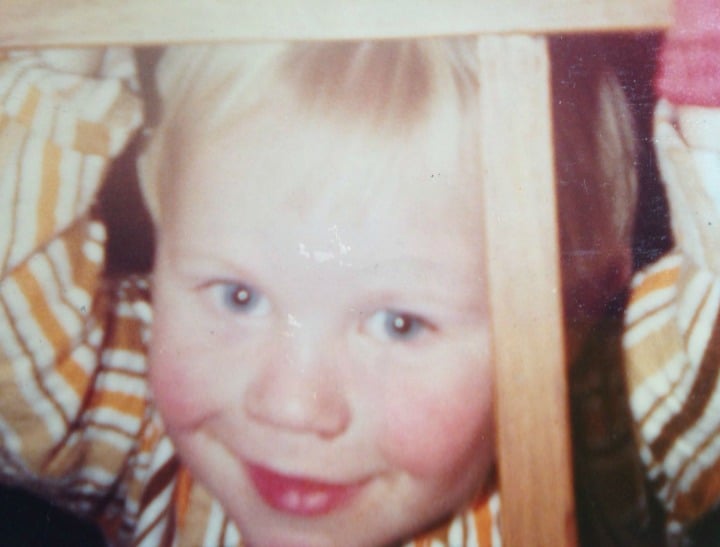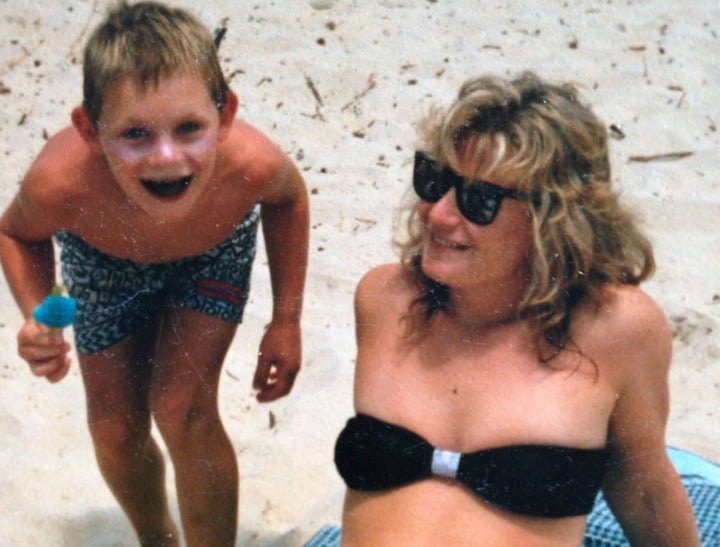 All through my life I have been fascinated with my grandmother's collection of photographs.  This is the maternal matriarchal home of a huge family and the photos and albums tell our story.
I love looking at my parents wedding photos and daggy haircuts before it all went wrong. Even my own baby photo sits in a large frame along the mantelpiece alongside my grandmother's children.
Now, I want my son to make the mantelpiece or at least the table. But why is it important to be included?
Mark Wheeler, a Principal Art Psychotherapist in the UK, says photographs "prompt curiosity, conversation and storytelling" which he describes as "the glue of relationships".
Wheeler uses photographs and art therapeutically as they can "act as catalysts to conversations". He says displaying photographs in a home enable "children of the family to tell stories and reinforce their sense of identity and continuity".
Of course he's right. Every photo in my grandmother's house tells a story.
The photos and the house are pillars of my childhood. Some photos in that house are so real I get confused with memory of the photo and reality.
Just like the photo sitting in the prime position. It is a blown up photo of my aunt from the 1980s and I remember her like that. She had big all-American permed hair and distinctly un-cool glasses.
She tells me she got the prime spot by sending photos.
So I vow to do just that, send my grandmother photos of my son. I am going to go somewhere like K-mart and print them out. But that never happens. It goes on that 'to do' list that never gets done.
I wonder how my grandmother raised seven children when I can't get anything done with one.
I drive to see her for her birthday. We eat roast chicken on white buns and after living for many years abroad I just love everything about this precious time together, right down to the white doilies on the kitchen table.
In all the years the smell, crockery and stories are the same in this house.
On my way out I notice – I have made the table. I didn't even send take it or send it.
Under the glass at the bottom left corner sits a four-generation picture.  I am in the game now. I've arrived home.
Thanks to Mark Wheeler phototherapy.org.uk