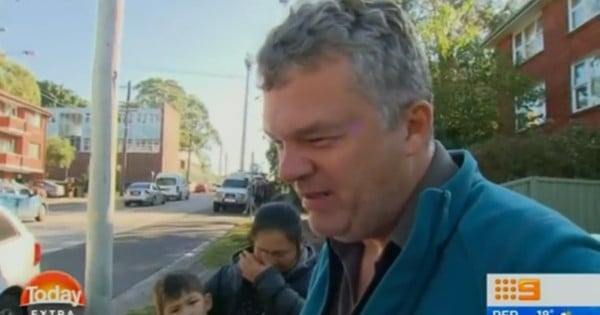 A devastated family has returned to the scene where a two-year-old boy died after being struck by a van while on a walk with his father and brother.
Toddler Christopher Robertson was crushed against the wall of an apartment building after a van mounted the footpath and hit him in Granville in Sydney's west on Tuesday afternoon.
The boy died at the Children's Hospital at Westmead on Tuesday night.
The distraught family of the toddler returned to the scene on Wednesday morning to lay flowers, light candles and grieve the loss of their youngest son.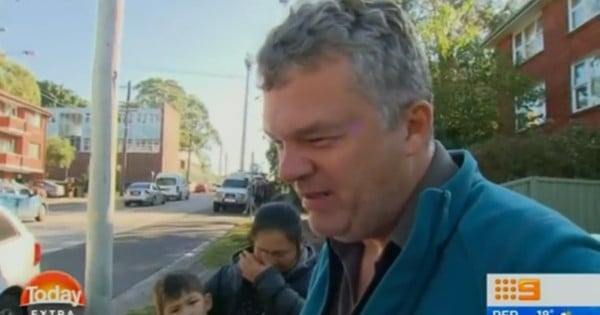 Heartbroken father Jamie Robertson spoke to The Today Show as devastated mother Pitchanan wiped tears while clutching the shoulders of her son Jonathon.
"[Christopher was] just a fun loving boy that loved everybody," he said.
"He always wore costumes - he was a beautiful little guy."
The Daily Telegraph reported the family were on a routine trip to the elder son's karate lessons when the accident occurred.
"You only get one life and this is every parent's worst nightmare," Robertson said.