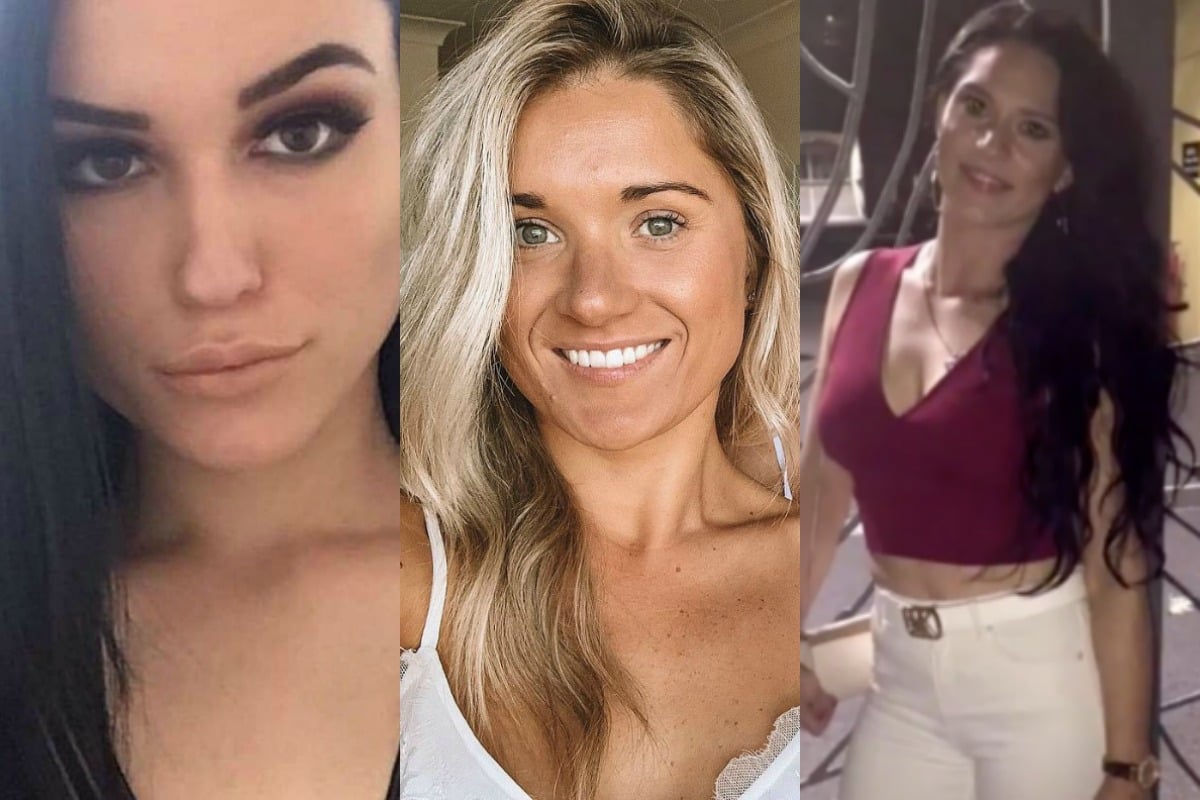 "How many more women and children have to die in this system?"
This is the question from the Women's Legal Services Queensland chief executive Angela Lynch.
You see, the answer to that question (so far) is 20.
Women and violence the hidden numbers. Post continues after video.
At least 20 women have been killed in domestic violence incidents since the Australian Law Reform Commission made 60 recommendations to the Government in March on ways to combat the issue within the family law court system.
"The greatest impediment to women leaving domestic violence in this country is the family law system," explained Ms Lynch of why this particular approach is so pressing.
But in the six months since the report was handed to the government they are yet to respond to any of the recommendations. In fact, the government has chosen to instead respond by calling another inquiry.
But that's not what is needed here.
Gold Coast businesswoman Nicolle Edwards is doing her bit for domestic violence victims. Post continues after podcast.

Family violence survivors want the recommendations that have already been handed in examined, and as Ms Lynch told reporters in Canberra, many want a dedicated expert court instated. What they don't want is more delay in the form of another inquiry.
"It's completely unacceptable for us to have another inquiry. We have had multiple inquiries about the failings of the family law court system," anti-domestic violence campaigner Rosie Batty told ABC radio. "We know the failings, we need to start investing."
Women's Safety NSW has compiled 12 women's experiences in a new report that shows the dire side effects and horrendous ramifications that have been felt as a result of our family law court system.