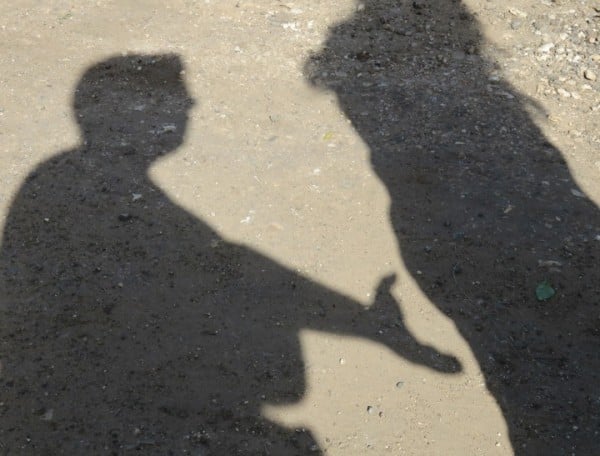 New research shows legal processes around separation and divorce are being used by domestic violence perpetrators as a means to continue to abuse their victims.
The Australian Institute of Family Studies recently released an evaluation of the Family Law Court system.
The evaluation confirmed evidence that shows families who are involved in the system often have complex issues which are not suited to a 'one style fits all' approach to mediation and conflict resolution and can result in victims being left in incredibly vulnerable positions while trying to abide by custody arrangements and court orders.
Commenting on the evaluation, Dr Silke Meyer, a senior lecturer at Central Queensland University, says that she believes Family Law Court services are crucial, "to avoid domestic and family violence victims being pushed into parenting agreements that allow abusive and controlling partners to continue their behaviour and have ongoing detrimental effects on victims and children's safety and well-being."
She says child contact/visitation rights are often used by the perpetrating parent to continuously exercise power and control over the victim.