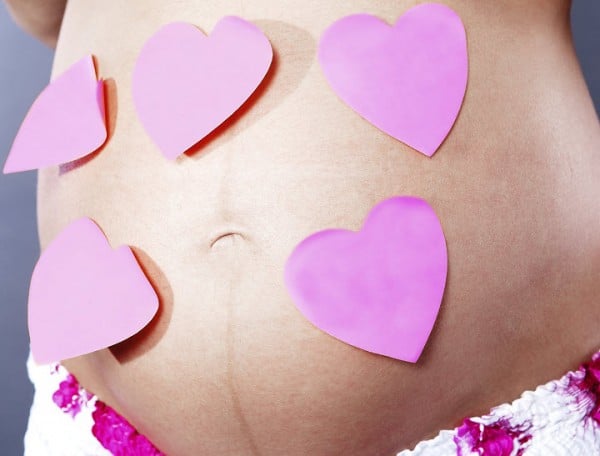 Deciding on a name for your baby can be tricky business. But for one expectant mum-to-be, the process has just become a whole lot harder.
The Reddit user who goes by the name 'umumgowa' explains that, along with her partner, she has chosen a name for her unborn daughter.
They plan to call her Matilda.
Lovely. Beautiful. Perfect. Most of us would say.
Except the pair who live in southern America say they have gotten a lot of negative feedback about their choice, particularly because where they are from, the name is so uncommon.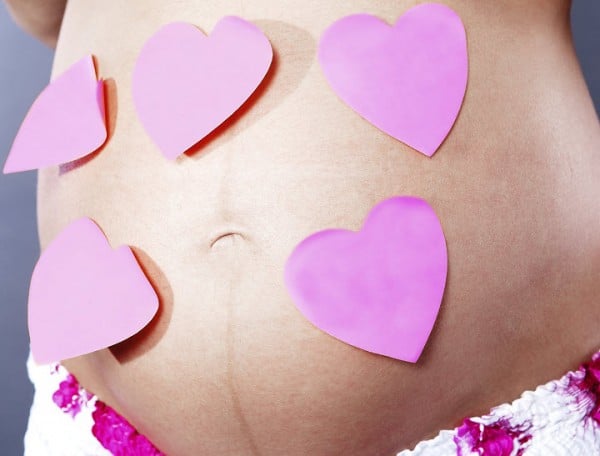 umumgowa wrote, "My husband and I really love the name Matilda but we are in the south and its extremely uncommon and we have got almost nothing but rude responses when saying it."
The woman continued to ask for advice, posing the questions, "I'm not worried for our sake but if adults are so openly rude about it are kids here going to make fun of her for it? Has anyone had similar responses but went on to use your name? Did it turn out favourable or as expected?"