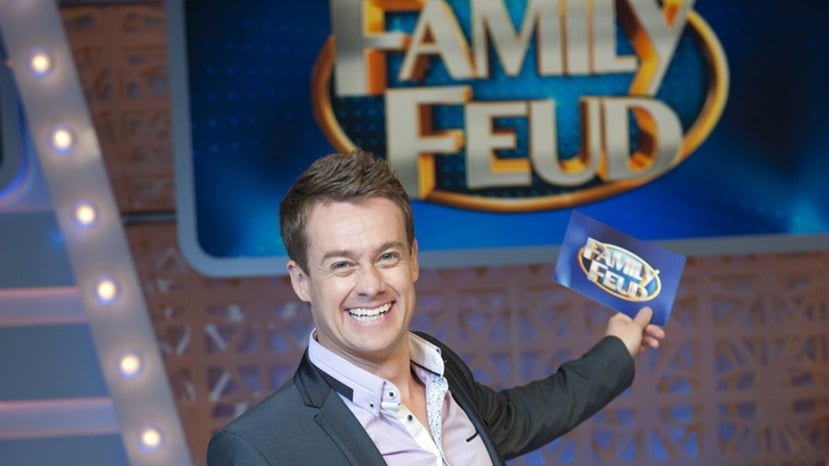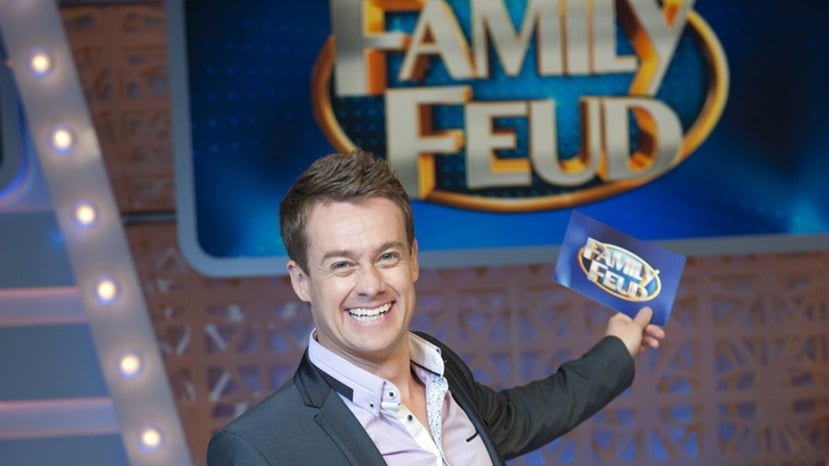 Popular game show Family Feud is under fire after asking a question that's been branded as "misogynistic" on social media.
During last night's Channel Ten show, host Grant Denyer asked contestants to name jobs people think are "a woman's job". Correct answers included — wait for it — cooking, doing the dishes, washing clothes, cleaning, nursing, domestic duties and hairdressing.
Contestants were also asked to name jobs considered "a man's job". The responses to that one?
Builder, mechanic, carpenter, plumber, and being a tradesman.
Cue: facepalm.
The show pits two families against each other  to other name the top eight most popular responses to survey questions posed to 100 Australians, as Fairfax Media report.