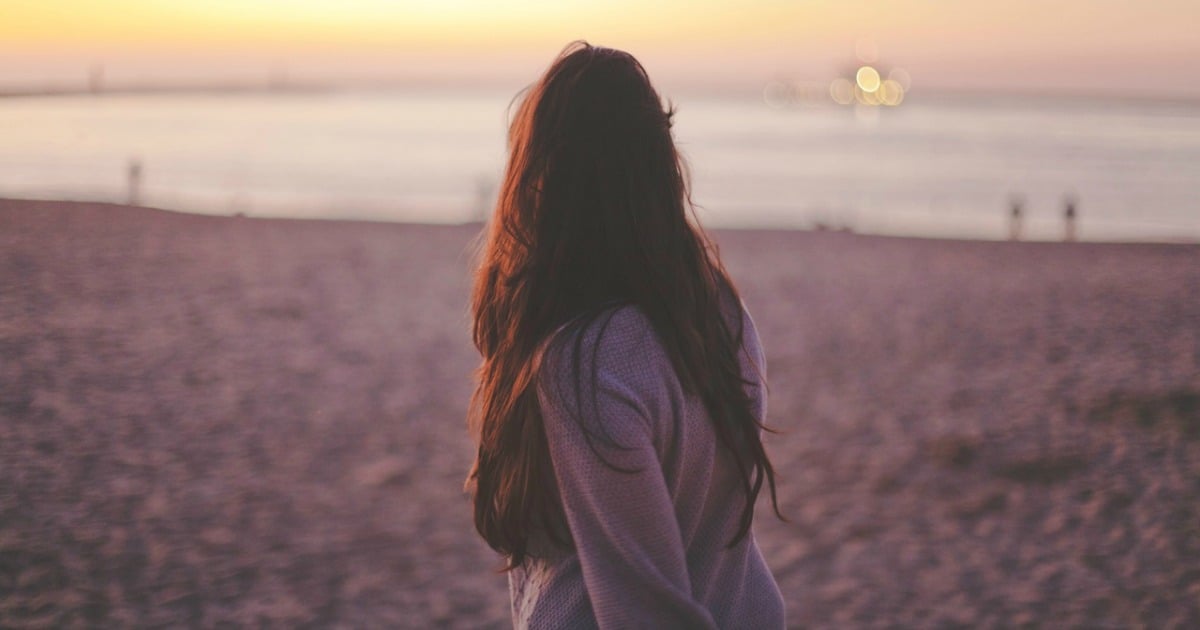 Trigger warning: This post includes a personal account of eating disorders. It may be distressing to some readers.
I grew up overweight on Queensland's infamous Gold Coast, the unofficial capital of tiny, tanned bodies — where plastic surgery is widely accepted as borderline necessary and everyone is chasing the perfect body. I was nearly six feet tall by the time I finished high school and my strong Germanic genes means I am all broad shoulders, big feet and muscly legs. There was no hiding from the school yard insults where being called a "huge bitch" by people I didn't even know was pretty much a daily occurrence.
I am almost certain that my mother had an eating disorder when I was a child and likely some degree of body dysmorphia. She was a similar build to me but never worked out, rarely ate and maintained a single digit dress size for most of my childhood.
She never tried to force her eating habits (or lack thereof) on to my sister and I, however she did constantly point out much larger women than her and ask us if she was as big as them. We'd always reply 'no', whether they were or not, which was quickly met with a relieved, "Thank goodness!". Looking back at this now I realise that I will forever feel guilty for being larger than a size 10 and that I too will ask the same question from time to time.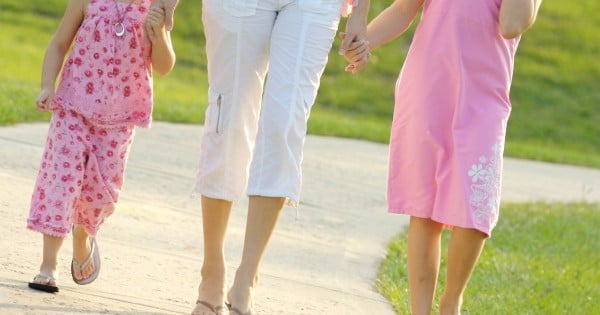 I struggled with my weight throughout my teens and picked up a hefty drinking problem when I was 16. Alcohol made me more confident, or so I thought. I could hang out with my friends without worrying about what someone was thinking of my thighs, stomach and double chin. Of course with excess drinking comes even more weight gain. I weighed nearly 100kg by the time I graduated high school.
The day I turned 18 my friends and I attended a bunch of Gold Coast nightclubs and I realised I desperately wanted to change. I coveted the bodies of the skinny girls dancing in the crowd, the tiny legs precariously held up by towering stilettos, the small waists, the tight bandage dresses with not a lump in sight. I started smoking, switched to a "vegan" diet — which eliminated everything except celery sticks, vegetable minestrone and protein shakes — and the weight started falling off.