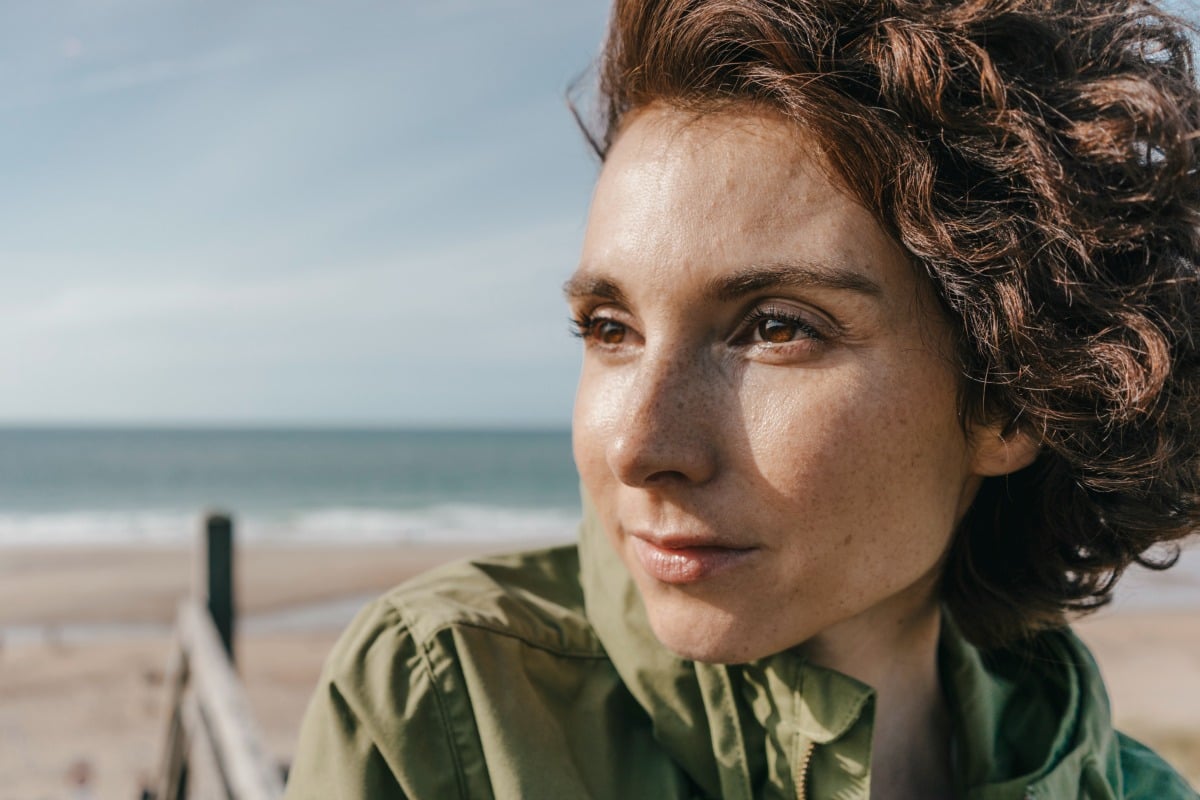 Content warning: This post discusses suicide and will be disturbing for many readers. 
As told to Nama Winston.
My name is Sarah*, I'm 39, and I have depression – not that anyone believes me.
My family – my parents, one brother, and one sister – think they're experts on depression. And according to them, I don't have it.
The difference between sadness and depression. Post continues below. 
You see, my brother has had severe depression for years. He's attempted suicide a couple of times. As a family, it's made us band together, and we've attended group therapy and done everything we can to support him, including lots of research.
In fact, my parents pay his rent because they accept he can only work part-time. That's just what needs to be done when someone in your family is so unwell.
It's definitely been hard on my folks. Dad has well-managed depression, and he feels a lot of guilt about it because it's commonly known that there's a genetic component to depression.
Which is one of the reasons it astounds me that my parents, and sister, don't accept I am struggling with my mental health, too.
My depression really set in about three years ago, after the death of a close friend. It was the first death I'd experienced, and I couldn't cope. Knowing I was sinking, fast, I went to my GP and got the treatment I needed.
But I also needed the support of my family and considering our approach to my brother's situation, I fully expected it, too.
I didn't get it.
Being mindful about dad's guilt when it came to my brother, I raised the topic with my parents carefully.