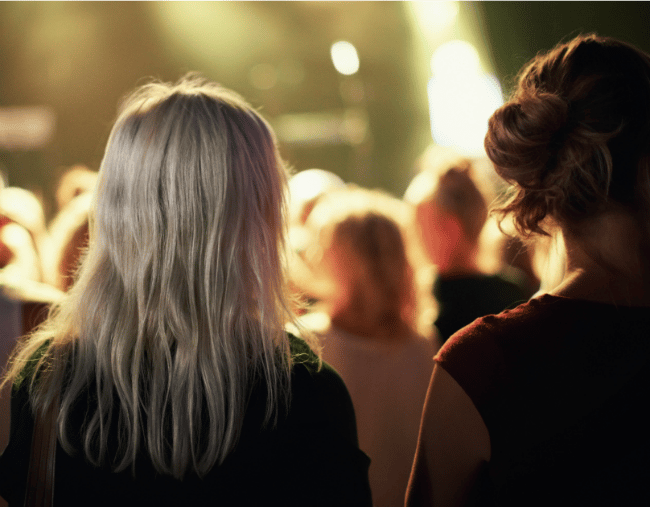 Two women have allegedly been sexually assaulted at the Falls Festival in Tasmania.
Around 9.30pm on Friday night, a 19-year-old woman was assaulted by a man during a set by The Jungle Giants. Tasmanian police are investigating the report.
On Saturday evening, another woman alleged she was sexually assaulted in the camping area of the festival. While she was given support, she did not want the police to formally investigate.
In a statement to ABC, Detective Constable McVilly condemned the behaviour.