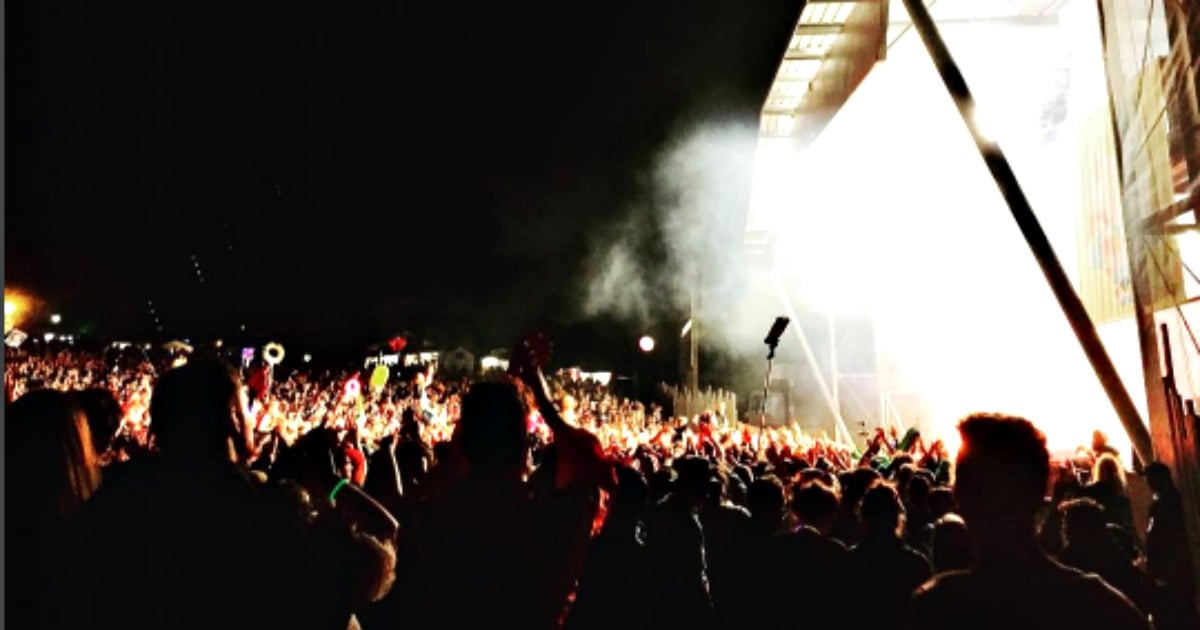 "People just started piling on top of me. I was still moving until it wasn't possible for me to move myself. I don't know how many people were on top of me but I was at the very bottom."
That was the experience of Maddy, a 22-year-old woman caught up in a horrific crush at Falls Festival in Lorne, Victoria, last month.
Maddy was one of 19 people hospitalised following the December 30 stampede, which has lead to numerous investigations (including one by Work Cover Victoria) and a potential class-action law suit against the festival organisers.
The incident occurred as concertgoers attempted to exit The Grand Theatre tent on their way to see another act.
Maddy told Triple J news program Hack she was dragged along the ground after tripping over women who had already fallen.
"I was screaming until I couldn't anymore because the air was crushed out of my lungs," she said.