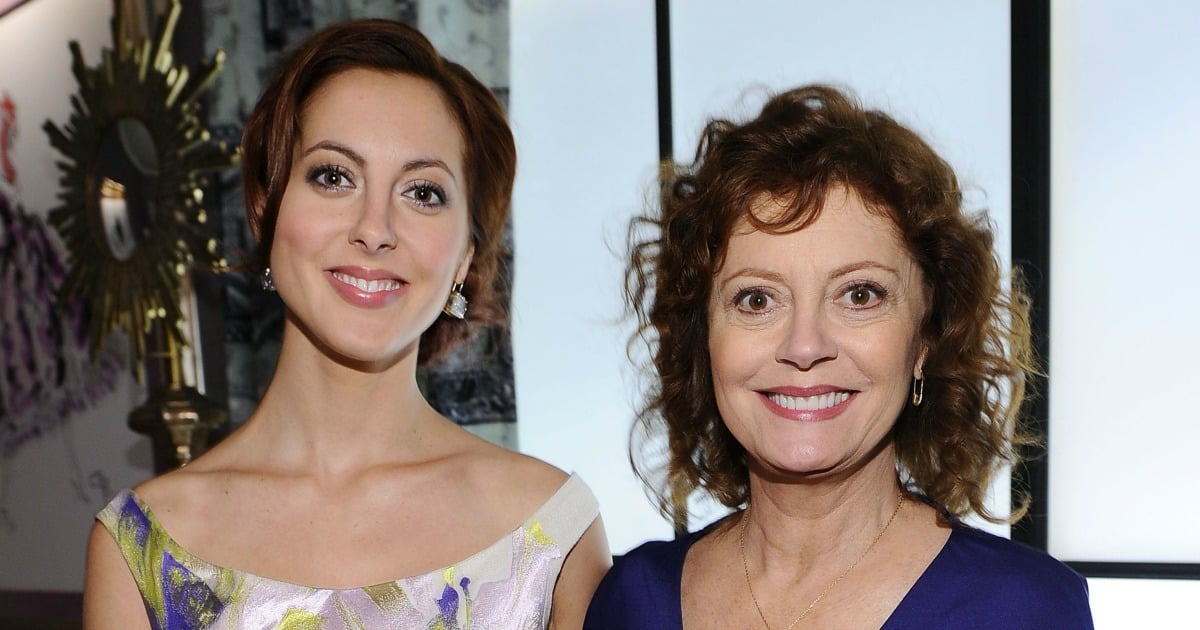 It happens to one in four pregnant women in Australia, yet these women often chose to soldier on in silence.
Miscarriages are seldom talked about and the grief process and loss felt afterwards even less so.
Yet, Susan Sarandon's daughter has chosen not to stay silent. Recently pregnant with her second child, actress and blogger, Eva Amurri Martino has written on her blog, Happily Eva After, the misconceptions that still surround miscarriage and the grief which follows.
"I think there's a misconception that once a woman conceives after a Miscarriage, that somehow her Miscarriage is erased– that the feelings of loss are replaced by feelings of joy for this new baby, and that everything moves forward as it should be. In my own experience, this couldn't be further from the truth," Martino wrote.
The 31-year-old explained she experienced a miscarriage at ten weeks last year.
"One of the deepest scars it left with me was fear. As I grieved the loss of my child, and what could have been, I was also paralysed by a fear that I would never again have a healthy child," Martino added.
Rebecca Sparrow talks to Mia Freedman about her stillborn baby Georgie…
"My miscarriage was so sudden, so unexpected. I had been in to my Doctor's office for a perfect, normal ultrasound just the day before. I saw our baby moving and growing normally: its arms and legs, its perfect heartbeat, its size right on track. Then, our baby passed away inside me what must have been only a few hours later."