"How do you stay friends with someone after you tell them that you love them, but they don't love you back?" I typed. "How do you move on after honesty changes a friendship?" "What is 'moving on,' anyways?" Not even supposedly omniscient Google could help me.
Impatient with my overly sensitive self's inability to "just move on already," I naively searched for some straightforward "how-to" guide for coping with the end of a romantic relationship that existed only in my hopes. In the months since we both graduated last year, I developed big feelings for a college friend who no longer lived just a 10-minute, cross-campus walk away–a new distance I strove to bridge through emotional closeness: miles of "thinking of you" texts, letters, care packages. In his phone calls I treasured, we dwelled in nostalgia for our four-year home. We shared favorite writers, what moved us and made us cry.
He was one of the first friends I told about my mum's cancer. Even after an awful day at work, he still called to congratulate me on my new teaching job while he shopped in Walmart, kindly reassuring and encouraging me while he paused to smell air fresheners, give directions to a stranger, express sympathy over a melting-down child. He earnestly told me I was "full of love and grace." I texted him photos of my students' art and reminders of his strength and goodness when he questioned himself. He called on my birthday, telling me he "cared about me a lot." As we opened ourselves into each other, my feelings deepened. I grew to love him.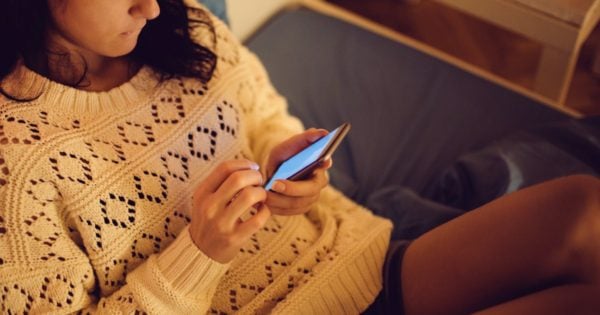 After intense deliberation and seven months of nurturing this closeness, I finally decided to tell him. I was compelled by what a kindred spirit friend calls a "heart-on-sleeve living spree:" a vulnerability-driven spree in which we both actively partake. I felt insincere, implicitly saying "I love you" constantly, without ever actually speaking those words. To paraphrase one of my favorite authors, Cheryl Strayed: withholding something had created a force field all its own. I heavily weighed the risk of our friendship fading into awkward-induced oblivion. But I could only mentally transcribe so many conversations, crowd my mind with so many wishful imaginings, overanalyze so much gentle praise before feeling completely exhausted, distracted, and anxious.