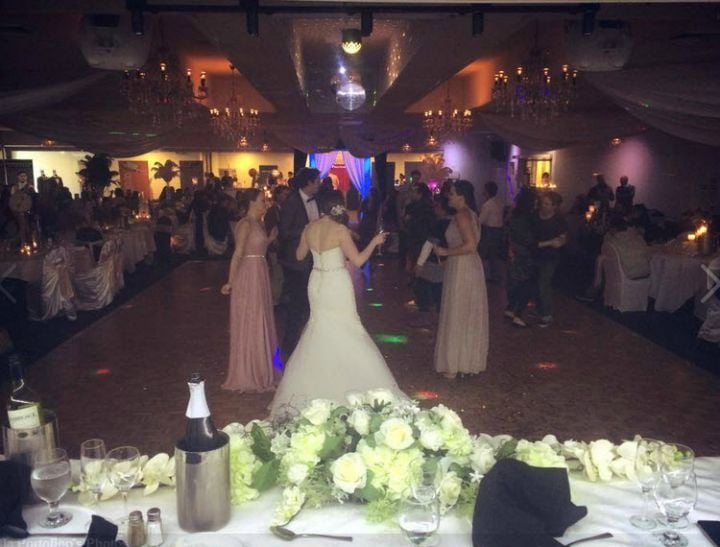 Weddings are known as your perfect day. The most perfect day you'll ever have. You want everything to be exactly right. Dress, flowers, guests, food, weather and of course venue/location.
But when it's so hard to imagine exactly how you want it to look – or how it will look, it's hard to plan accordingly.
So, a function centre where I used to work had the worries of the bridal party sorted. We used to throw fake weddings. Well actually they are called 'mock' weddings.
We'd mock up the function room as though it were someone's actual wedding day.
We'd decorate the tables with flowers and jars and vases.
We'd set the tables, we'd have a cake.
We'd have bows on chairs and all the fancy trimmings.
The guests who would be attending were potential clients (who had paid a small fee to be there) and the bridal party were employees - from the function centre.
The entire event was exactly like a wedding - only it was fake.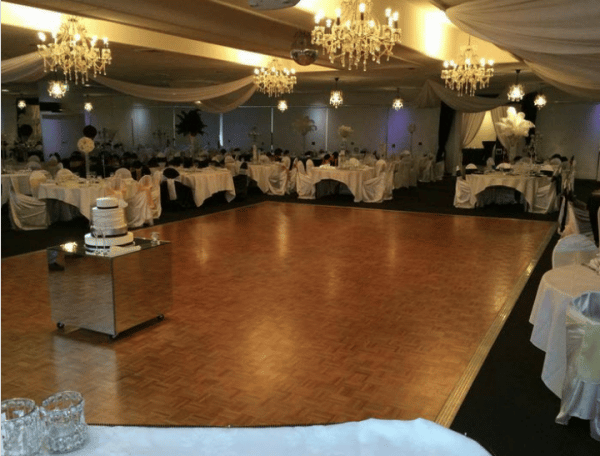 The guests/potential clients would arrive in the afternoon. The bridal party would be called in as though they'd just arrived back from the wedding ceremony and photoshoot. Food was served. Alcohol was served. There was music and an MC and everything you may want on your own wedding night.
When guests/potential clients left at the end of the event they could decide whether or not they wanted to have their wedding at our venue.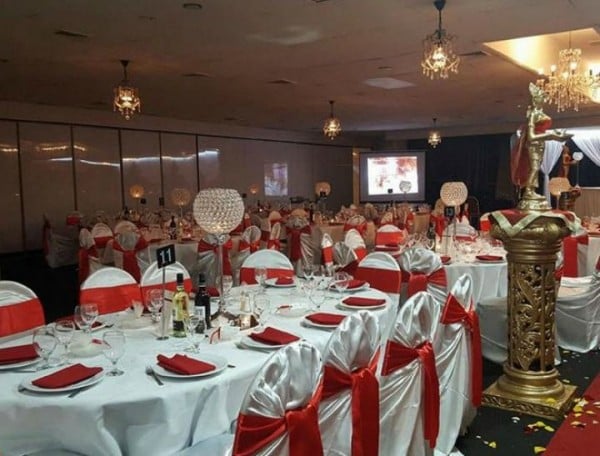 There were things you could change or alter. Colour schemes and decorations were varied and optional. There were different food packages and drinks packages and two different sized rooms (depending on how many guests you would be having). So your wedding wasn't going to be exactly the same as the one you just experienced but you got a pretty good idea about it.
So much potential for you wedding day. (Post continues after the gallery...)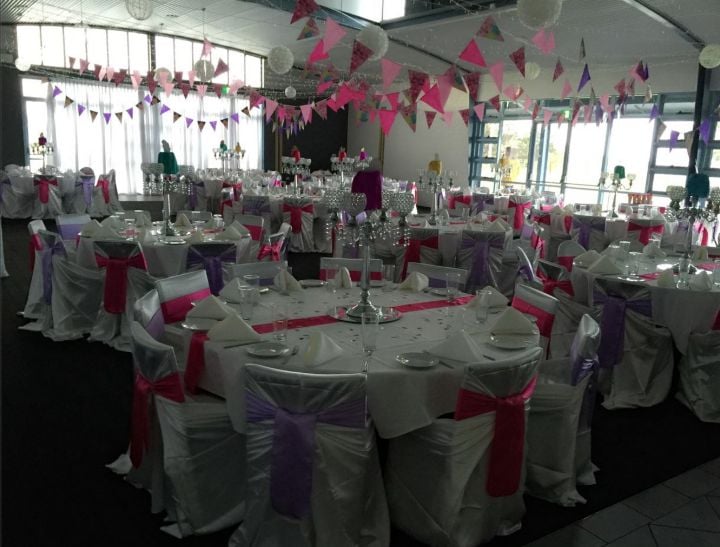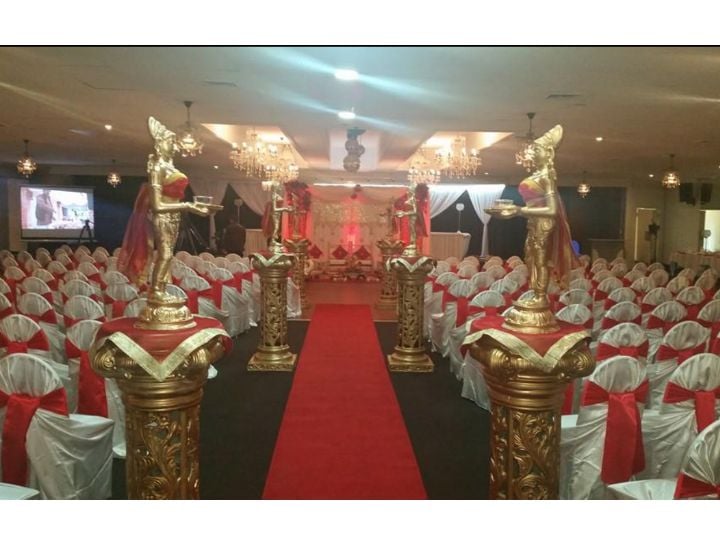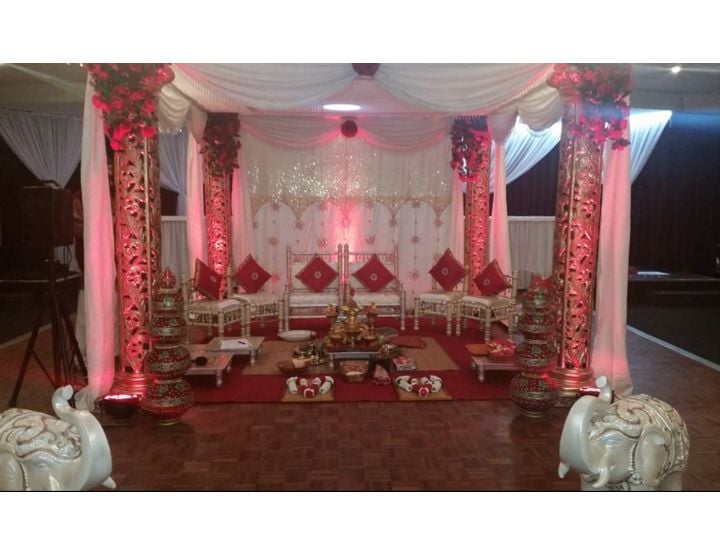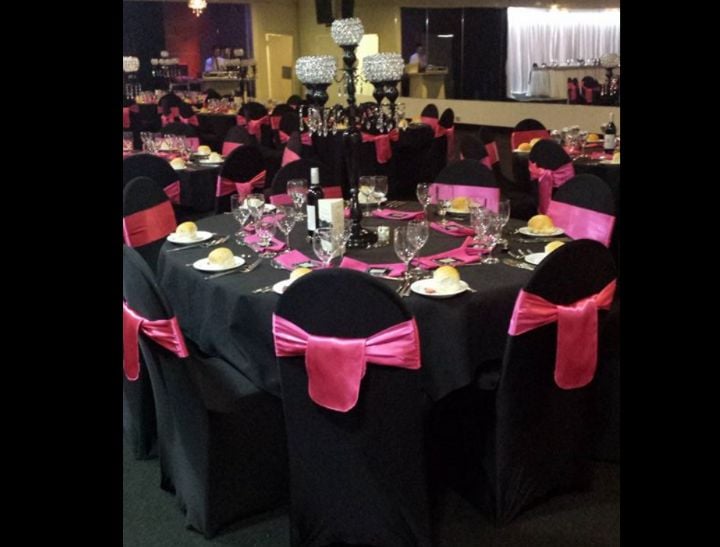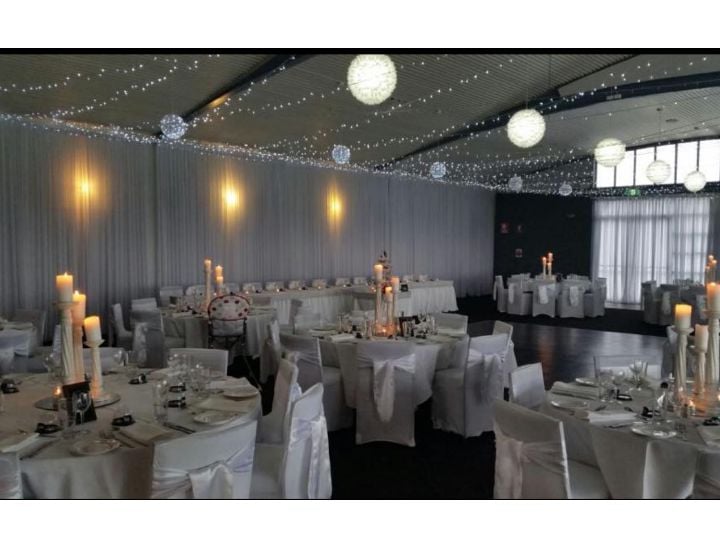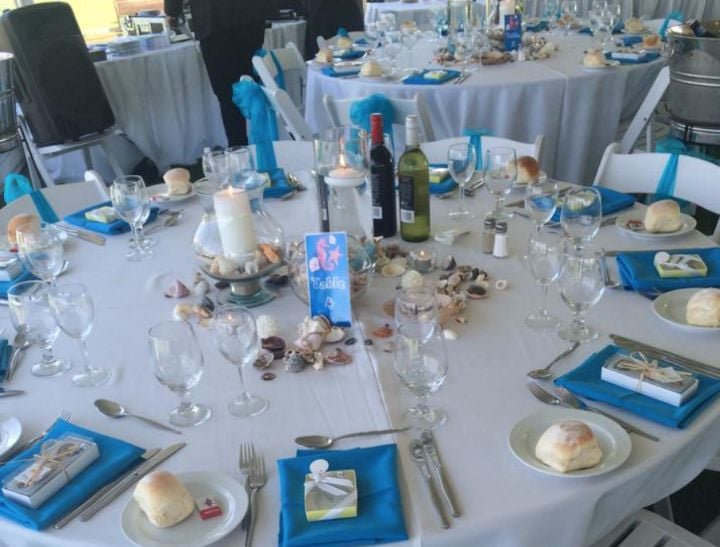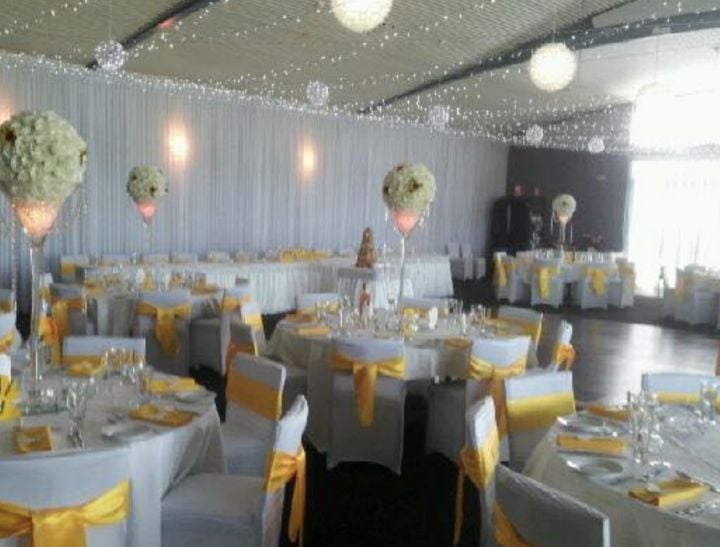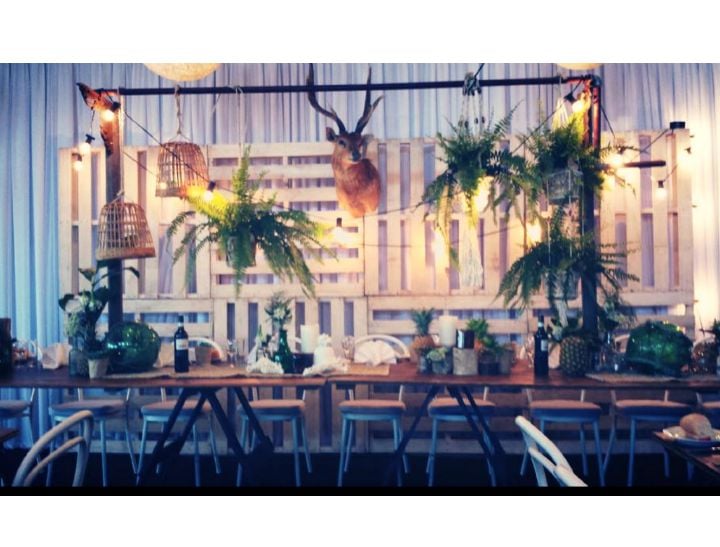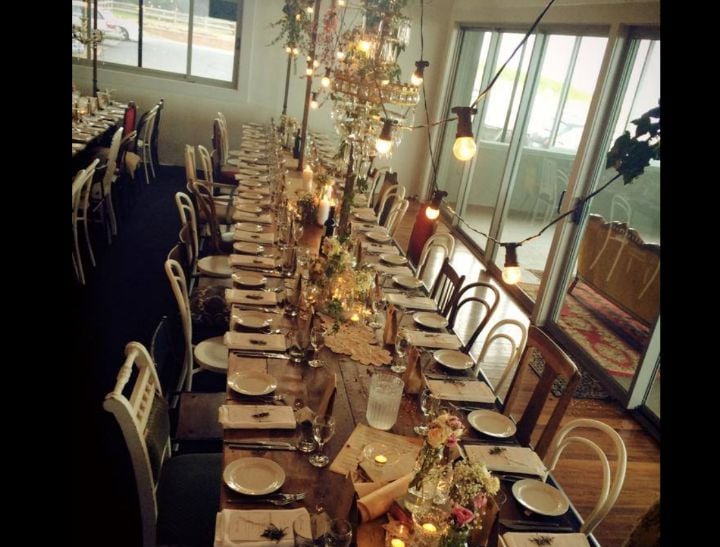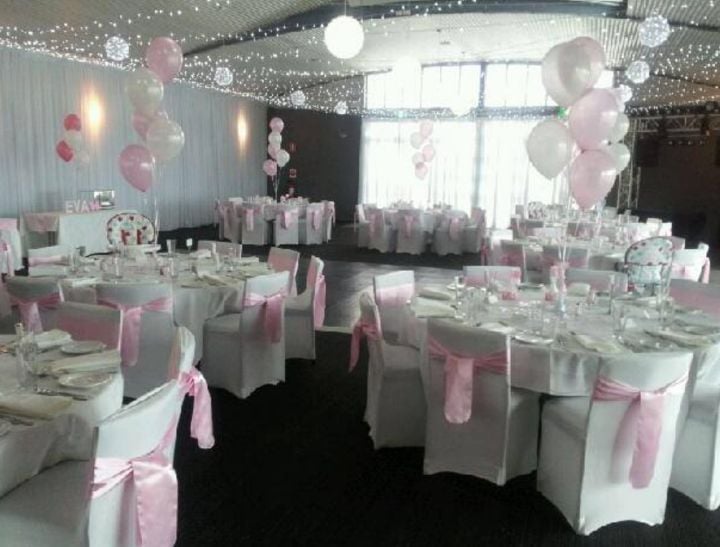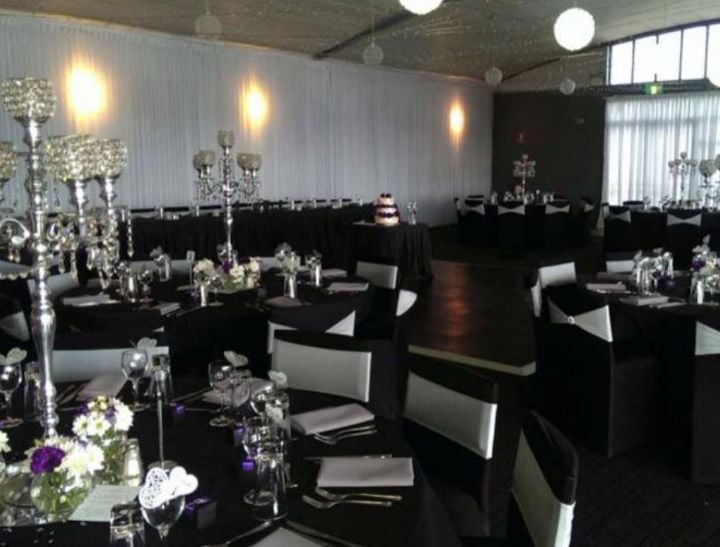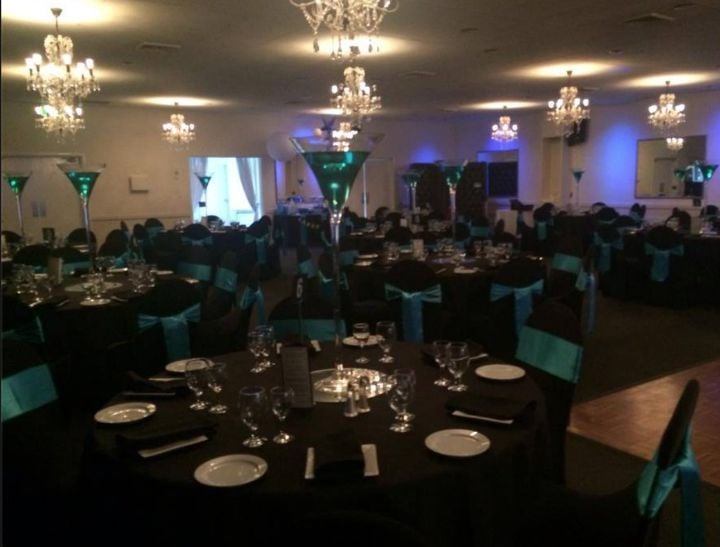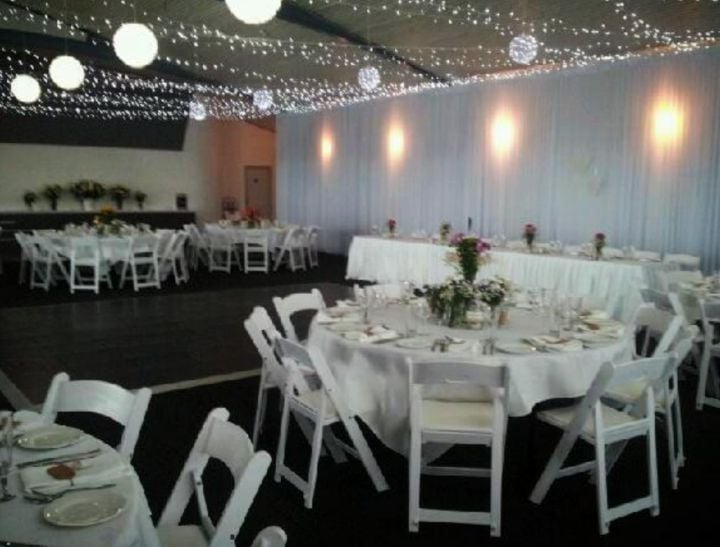 The bridal party wore proper dresses and suits from local places - the whole thing was genuine, except that no one was actually getting married.
I don't know if the place I worked at still do these mock affairs. I left a while ago now. But I hope they do. As an indecisive person who needs to see things - visually - I think it's a great idea. Slightly odd when you first hear about it, but so good when you're trying to decide.
The thing is, someone can tell you how great something is going to be. They can tell you that it will look exactly as you've described it. They can tell you that the food will taste delicious, that the MC will be hilarious, and that the music will have everyone dancing. But you won't really know until you experience it. So getting to experience your potential wedding day, before the day itself - genius.
Have you ever heard of fake weddings before?