It was a Sunday afternoon when I bought my first bottle of fake tan…in secret. 
I was 15. I was pasty AF. And I had absolutely no idea what I was doing, especially when it came to my face… but also my body.
You see, everyone else in Year 10 had started fake tanning. We were coming into spring, and as young women we were beginning to realise that when you're 'hot' the world treats you better.
COOL.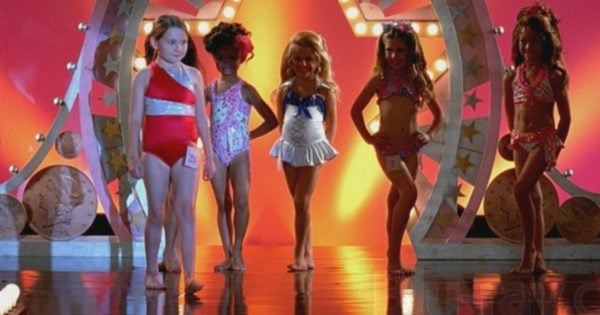 I'd always resented my milky white skin, the kind that goes blotchy purple when it gets too cold. And gives people anxiety when they spot you in the sun without a rashie on.
Fake tan was new and hip. All the groovy kids were doing it. So I decided to try it out.