You'd be forgiven for thinking the wife of 'the sexiest man on earth'/a three-time Golden Globe winner might be batting above her average.
But when it comes to Amal Clooney, that's 176 per cent totally not the case.
Watch the video playing above to see the very best things about Amal Clooney. 
This 38-year-old doesn't only know how to rock a stylish wedding jumpsuit. Oh no. She's got MUCH more to offer than that. Amal is equal parts brilliant and charming and, if we're honest, we're a teeny tiny bit obsessed.
So we're going to list all of the things we love about Amal because, well... the fact she's George Clooney's wife is quite possibly the dullest thing about her.
1. She's trilingual
A-yup! While all I can muster in another language is "Bonjour je m'appelle Michelle," Amal speaks English, Arabic AND French fluently.
If that's not impressive, the world isn't bloody round.
2. She risks her life to help complete strangers
If you haven't kept an eye on the news this week, Amal is planning on taking Islamic State (ISIS) to court for crimes against humanity.
The Lebanese-British lawyer says she will bring militants who enslaved, murdered and raped Yazidi women (members of a Kurdish religious group) to justice,"no matter the price".
"It's been harrowing to hear the testimony of girls as young as 11 and 12 talk about what's happened to them. And still we haven't been able to do anything about it," she told NBC on Monday.
When asked about her husband's attitude towards the risky move, Amal responded coolly:
"We did discuss it and we are aware of some of the risks involved, of course. This is no joke. This is ISIS."
Now, that's courage.
3. We remember what she wore for all the right reasons.
Admittedly, having a good sense of style is in no way as important as being a compassionate and decent person, but Amal's timeless wardrobe is what originally drew many of us to her.
She captivated us with her chic wedding outfit back in September 2014 and has gripped our attention ever since. (Post continues after gallery.)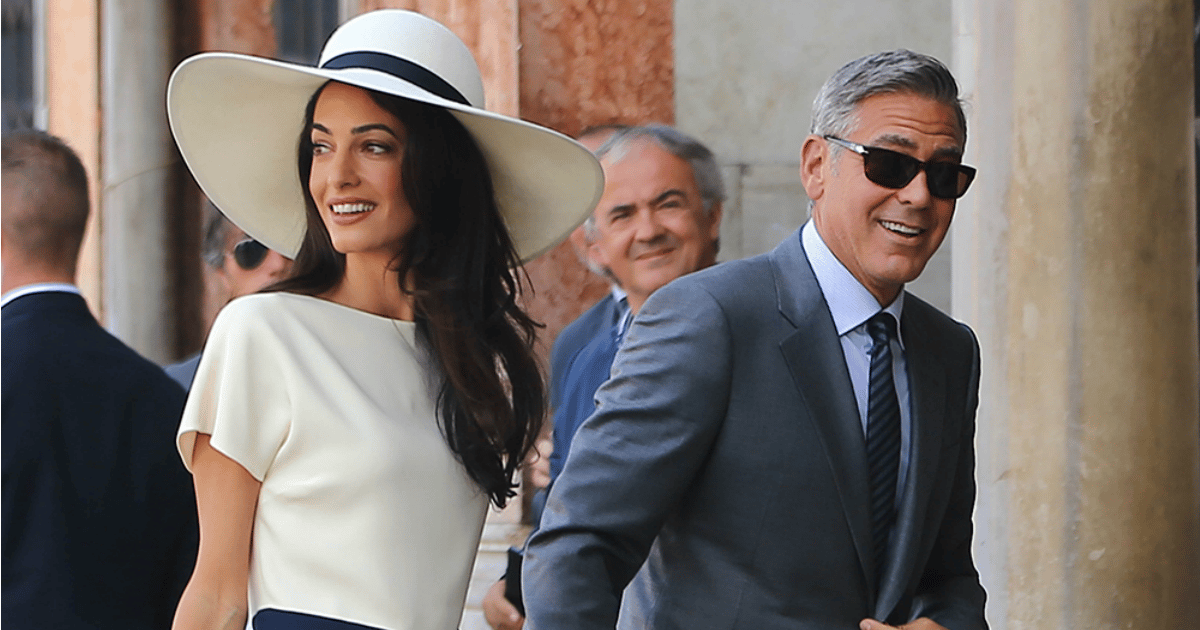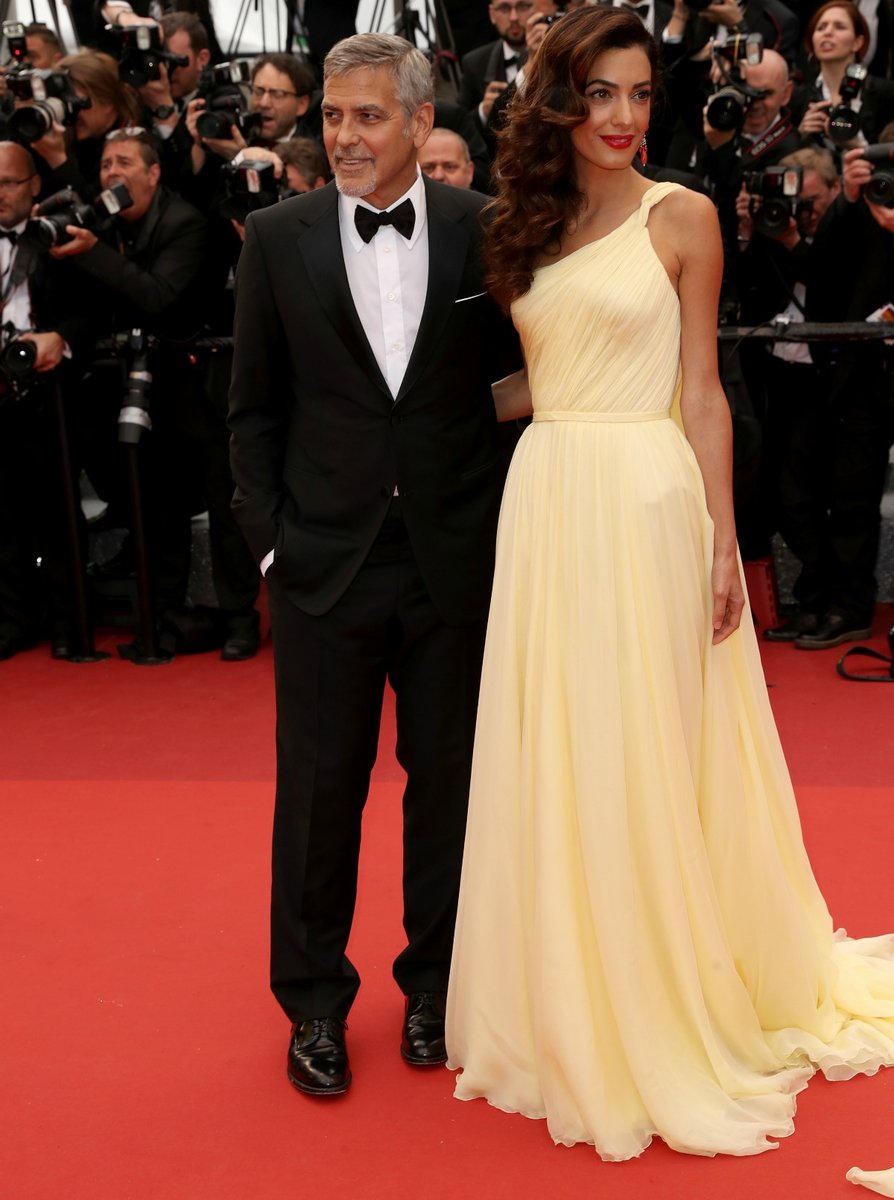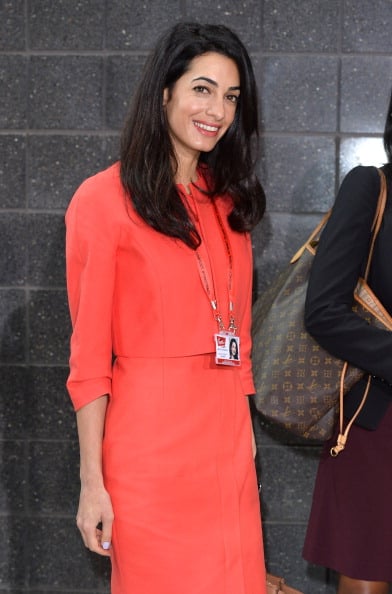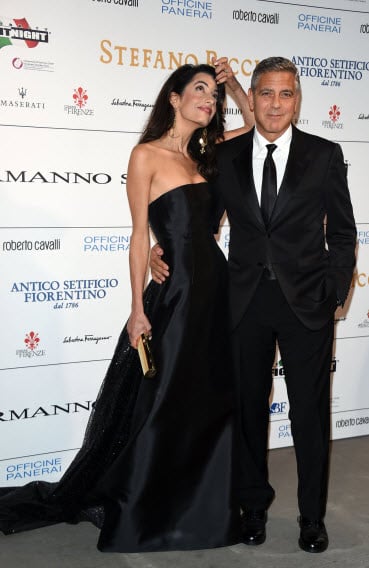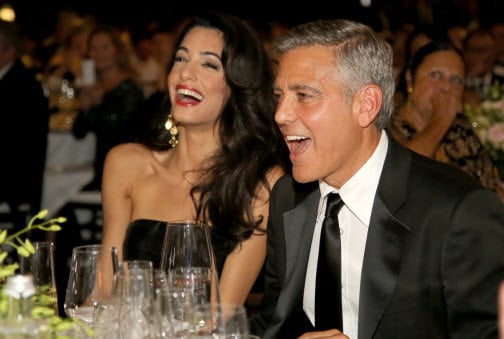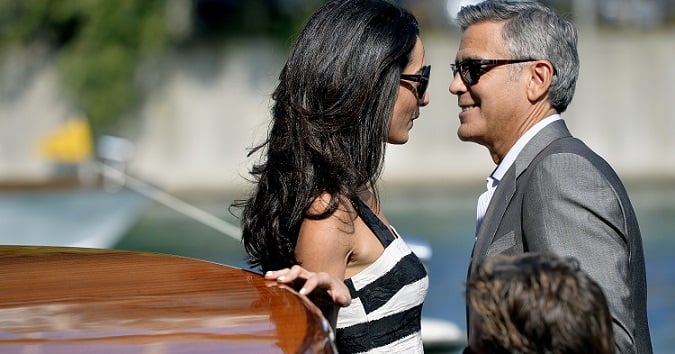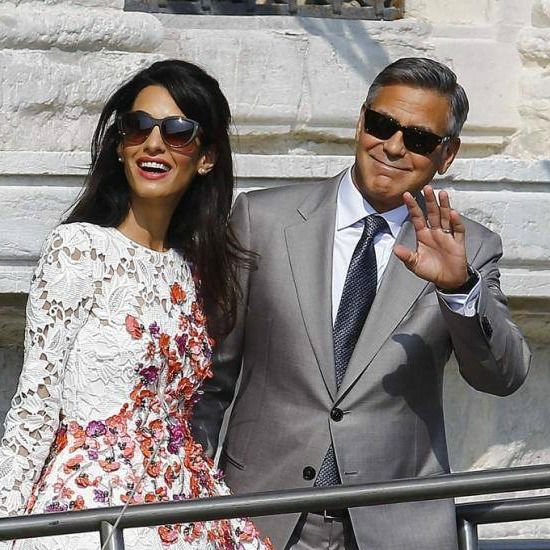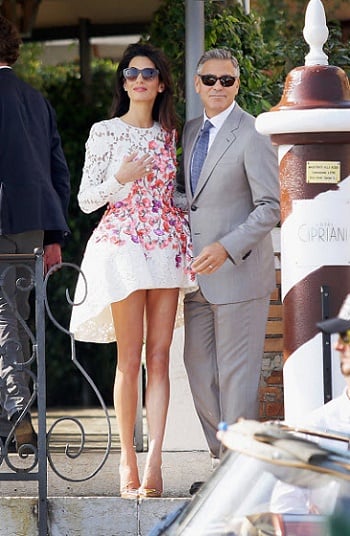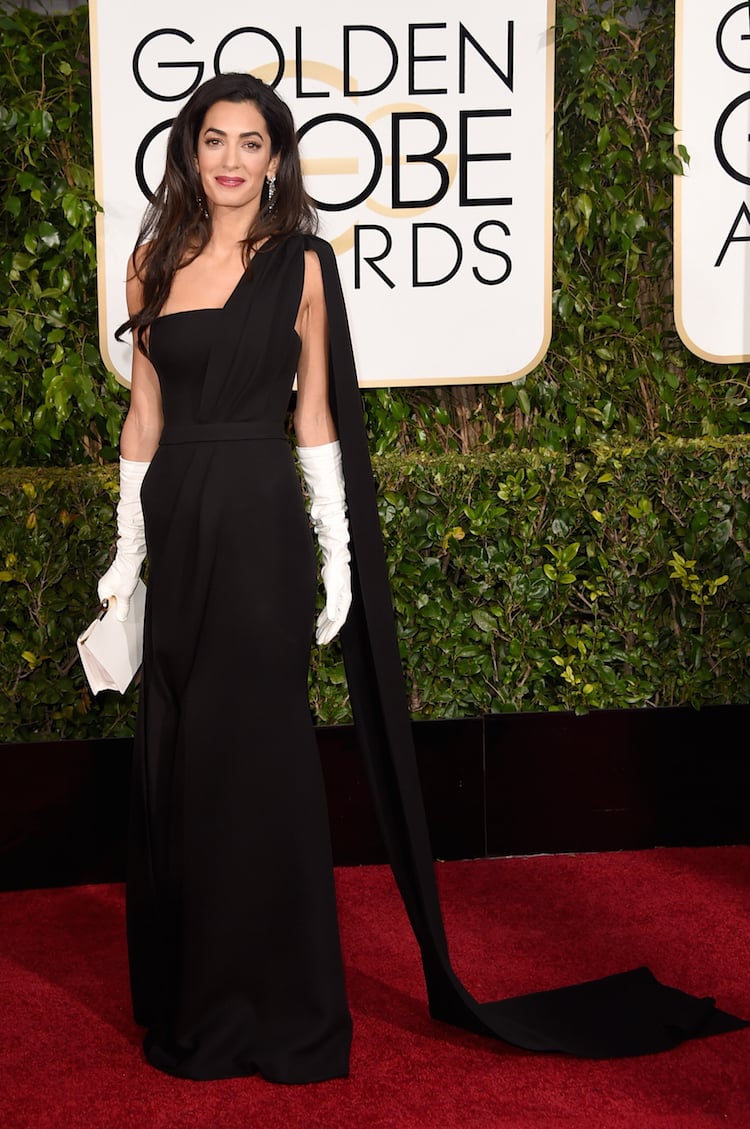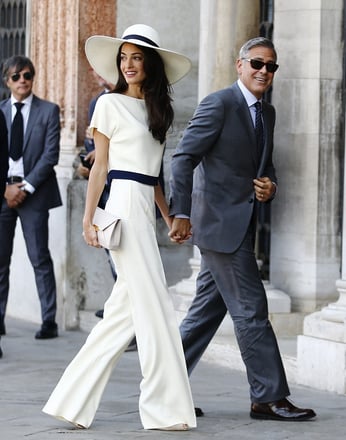 4. She doesn't concern herself with gossip.
While Hollywood reporter X and Y discuss whether or not Amal and George had a lovers' tiff over their chicken roulade at the Cannes Film Festival, Amal is too busy being a Lady Boss.
You won't find her on Instagram or SnapChat, or watch her speaking to the hosts of TMZ. While rumours about her personal life, relationship and career swirl, she rises above it all and continues to Get. Shit. Done.
5. She hates Donald Trump.
Amal said what we were all thinking about Donald Trump's now-infamous speech about Muslims in April.
"He kept saying, 'They only want jihad; they don't believe in our way of life; they don't respect our system'," she told BBC.
"And when he says 'they'... you know, you watch the media coverage afterwards and people should've been saying, 'Do you mean the 1.5 billion people around the world who fit that description? Do you mean the people who are US citizens, who are members of your military, the vast majority of whom are not extremist or violent in any way?'"
Boom. *mic drop*
6. The story of how she met George.
Amal and George first crossed paths at a charity fundraising event, where the world-famous actor tried to give the human rights activist his number.
I say "tried" because he, um... failed miserably.
Apparently all Amal would hand over was her email, to which George reportedly wrote: "I think the reported hottest man in the world should meet with the hottest human rights lawyer in the world."
But you know what makes the story even better? Amal rejected his proposal of a first date THREE TIMES before finally agreeing. A little over a year later they married.
7. She's got sass for days.
Sure, Amal loves her designer clothes, but when it comes to work she's there to be treated like the professional she is.
That's why when one reporter joked she'd be wearing a Versace gown to a hearing at the European Court of Human Rights, she responded with this glorious smackdown:
"I'm wearing Ede & Ravenscroft," she said, referring to the company that has been making the legal wear required of many judges and lawyers in Europe for more than 300 years.
#Queen #Slay #Goals
Why do you love Amal Clooney? Let us know in the comments below...