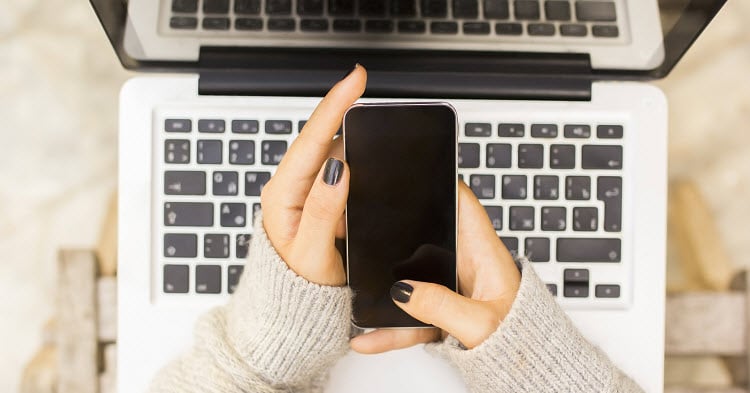 It's fair to assume that we all have a least something in our Facebook messages that we wouldn't want shared with the world.
I know that if some of what's in my messenger app was shared with the world I'd probably be fired, dumped, unfriended, and possible burned at the stake as a witch. Thankfully, it's now possible to keep your secrets on Facebook securely secret.
In July, Facebook started slowly rolling out a new Facebook Messenger feature called "Secret Conversations" that allows you to send end-to-end encrypted messages similar to those sent using the WhatsApp messenger. Today, all 900 million Facebook users have the feature.
Encrypted messages prevent all unauthorised parties — hackers, the government, your ex's new significant other — from reading your messages by sending the text as a scrambled series of digits that only your device and the intended recipient's device can decode.
The feature is only available on the Facebook app and not in web messenger and even Facebook won't be able to decode your encrypted messages.
To start a secret conversation on your phone, update the Facebook Messenger app and tap the draft icon in the top right corner. Tap the word secret in that same top right position and select who you want to message.