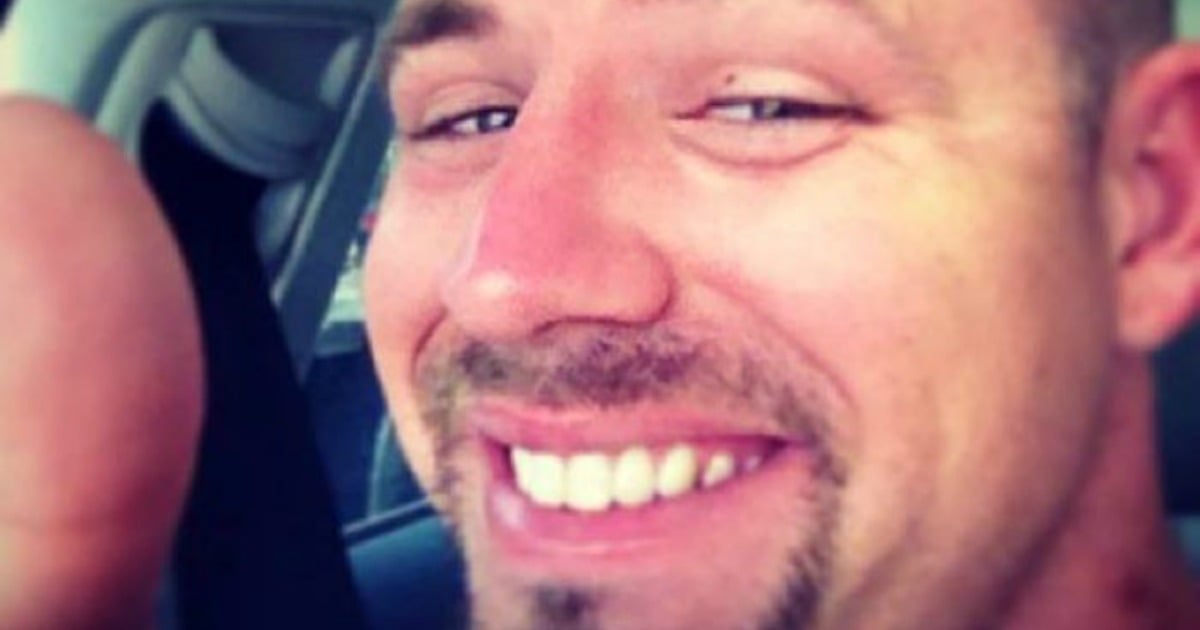 A US man's last Facebook post has gone viral with its inspiring message, after he was killed by a drunk driver on New Year's Eve.
Matthew DeRemer was struck by a car while riding his motorcycle just before 8:00pm (local time) and the 31-year-old died at the scene in Florida.
The car's driver, 59-year-old Steven Lee Clarke, was arrested on a charge of DUI manslaughter after a police investigation, according to local media.
Mr DeRemer's final Facebook post, which he wrote hours before the crash, has since been shared more than 6,000 times.
In the photo he shared are the words: "We are born in 1 day. We die in 1 day. We can change in 1 day. And we can fall in love in 1 day. Anything can happen in just 1 day."
Mr DeRemer wrote in the post accompanying the photo about meditating on the events of 2015.
"I look back at 2015's huge challenges that I've overcome, shared with others, and have once again found myself … To say thank you and bring on 2016, much works to be done!" he wrote.
"And I really don't know where I'll end up tonight but I do know where I wind up is where I'm meant to be."
Several people have commented on the Facebook post, saying Mr DeRemer's words had caused them to "rethink a lot".
"Wow. Sooo soon. And his words are on point. My condolences to friends and family who were close to him. Your words are very true. RIP Brother," Cody Snider wrote.
Another user, Ryann Cushway, wrote: "So much emotion right now, and we never even met … The last words of your post will be an inspiration and encouragement to me."
Andy Lamar said: "I have never believed in fate, or a higher power. The fact that he posted this powerful post 11 hours before the accident has got me rethinking a lot."
This post originally appeared on ABC Online.

© 2016 Australian Broadcasting Corporation. All rights reserved. Read the ABC Disclaimer here.