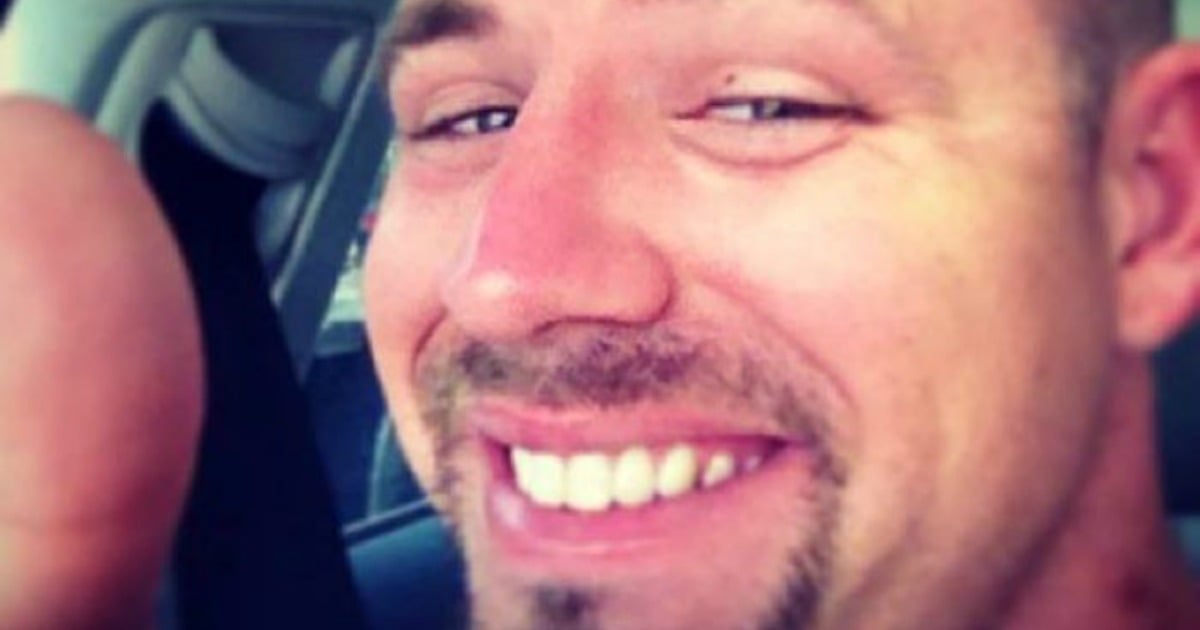 A US man's last Facebook post has gone viral with its inspiring message, after he was killed by a drunk driver on New Year's Eve.
Matthew DeRemer was struck by a car while riding his motorcycle just before 8:00pm (local time) and the 31-year-old died at the scene in Florida.
The car's driver, 59-year-old Steven Lee Clarke, was arrested on a charge of DUI manslaughter after a police investigation, according to local media.
Mr DeRemer's final Facebook post, which he wrote hours before the crash, has since been shared more than 6,000 times.