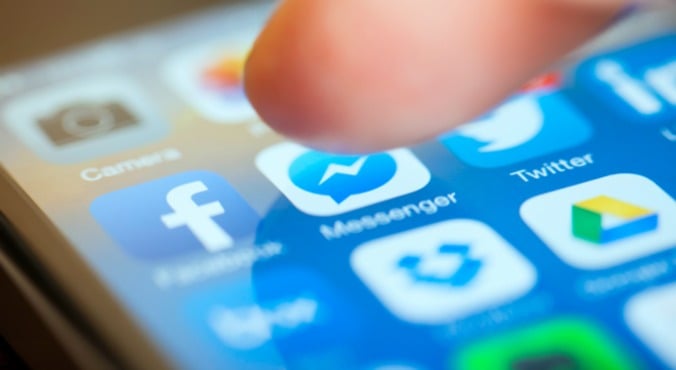 Image: iStock.
Here in Australia, approximately one in five people will experience a mental illness in each 12-month period.
Six per cent of the adult population is affected by depression, while 14 per cent live with anxiety disorders. Many others are affected by psychotic illnesses, eating disorders, substance abuse disorders and personality disorders.
Raising awareness of the resources and support available to Australians is vital in the management of mental illness and the prevention of suicide — and Facebook's latest initiative is a great step in the right direction.
After collaborating with local services Headspace and Beyond Blue, and consulting with people who have personal experience with self-injury or suicide, the social media giant announced on Friday new changes to support local users experiencing "a difficult time".