A nationwide manhunt for a man accused of murdering an elderly man on Easter Sunday and posting a video of the crime on Facebook has ended after he was found dead in his car.
Police confirmed that Steve Stephens' body was found in a vehicle in Pennsylvania, nearly 48 hours after he went on the run after he shot and killed 74-year-old Robert Goodwin Sr.
According to NBC News, a citizen called a tip into police after a car matching media reports of the one Stephens' was driving was spotted near a McDonald's.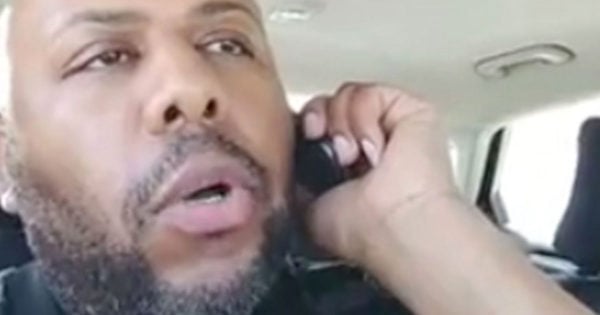 After a brief police pursuit, Stephens is believed to have taken his own life.
"This started with one tragedy, and ended with another person taking their own life," Cleveland Police Chief Calvin Williams said in a press conference.
He added that while he was grateful the hunt for Stephens had ended, he would have preferred to find him alive.
"Loss of life is a loss of life," he said.