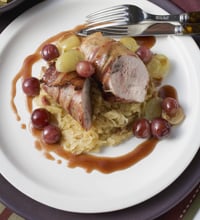 Yesterday, in a moment of thoughtless procrastination, I started trawling through the dark ages of my Facebook account. Self absorbed? Arrogant? Yeah, probably.
In actual fact I went searching for a picture of my friend and I, taken at her birthday about five years ago. It was one of those true shockers and I wanted to post it to her wall to celebrate another year. Thats's what true friends do. I knew it was back there somewhere, so I dove deep.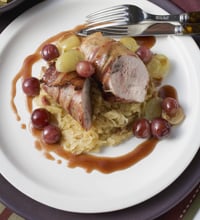 It was then that I realised what I had suspected for a long time. I owe my Facebook friends an enormous apology. All those years ago when one of us clicked 'accept' on a friend request I provided a much different kind of newsfeed to fellow scrollers than the one I do now. 
Primarily my Facebook life was filled with mundane complains about my job (not this one BTW), scandalous photos of drunken adventures and frequent invites to parties or events. 'Jacqui Porter is going to some piss up in a shed.' Yes, thanks!
Yeah, I'd wanna be friends with old Facebook me. I looked fun!  (As an aside, we all know that real life is very different to the actual state of someone's day to day but don't let the reality of your weekend get in the way of a good status update, hey?)
Like a lot of early 20-somethings, my Facebook was mildly amusing with funny anecdotes, photos with big groups of people and videos of people doing dumb sh*t.