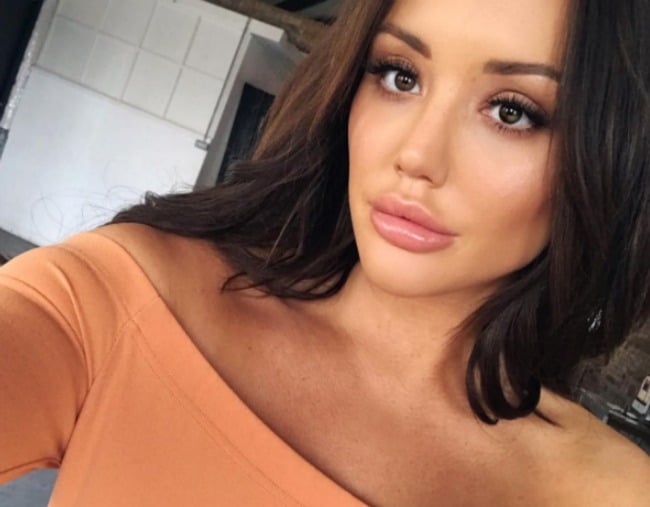 Our quest for the perfect selfie has reached such heights that many women are getting plastic surgery to mimic the image-enhancing filters we use on social media apps.
Let's be clear – augmenting our appearance is nothing new. From foot binding to corsets, humans have long sought to alter the way they look. But social media is causing a massive spike in cosmetic procedures.
The trend was first reported in 2012 and with our online use only becoming more prolific since then, the numbers are climbing. Fast.
The number of women (and men) opting for face and neck lifts – treatments which have been dubbed 'Facebook facelifts' – has risen by about 16.5 per cent in the last few years.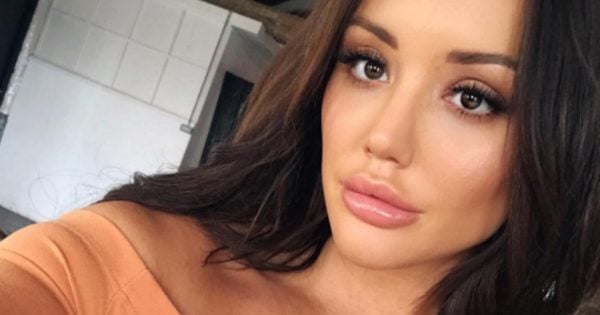 "Facebook facelifts are on the rise as social media creates new pressures on people to look good, particularly in their public profiles and the pictures they share with friends," Dr De Silva, from London's Centre for Advanced Facial Cosmetic and Plastic Surgery told The Sun this week.
He said they're also popular because the offer the most instant and dramatic impact in "rejuvenating" the appearance of the face.
A recent American Academy of Facial Plastic and Reconstructive Surgery survey found that over 40 percent of surgeons reported that looking better in selfies on Instagram, Snapchat and Facebook was an incentive for getting surgery for their clients.
Listen to Dana Berkowitz tell Mia Freedman everything you've ever wanted to know about Botox on the latest episode of No Filter. (Post continues after audio...)

"People will come in and say, 'I saw myself in the mirror, but I didn't really notice it until I saw myself on Facebook or on my iPhone or iPad,'" New York plastic surgeon Dr. Adam Schaffner told Mashable.
While filters offer instant photoshopping effects, it's clearly not enough for some young people. So why has social media had such a hit on how we feel about our appearance?