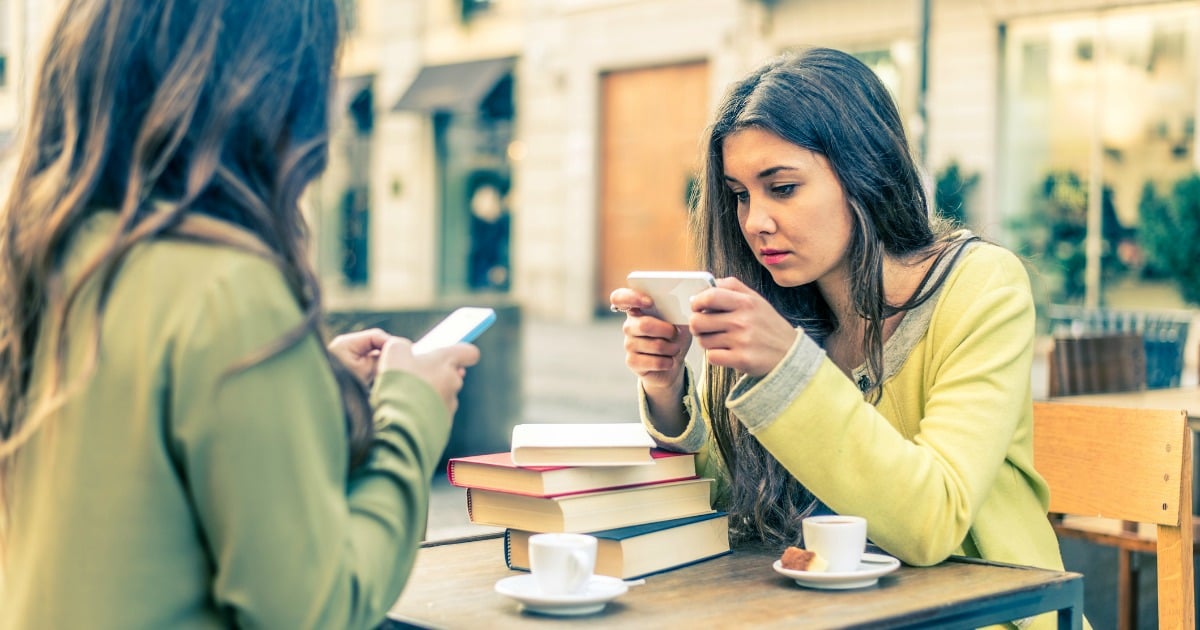 By Peter Greste, Anne Davies and Janine Cohen for Four Corners.
If you are reading this, the chances are you also have a Facebook account.
Of the 20 million Australians who use the internet, the vast majority of us also use Facebook — with over 16 million Australian accounts.
Around the world, the social media platform has almost 2 billion users — more than a quarter of everybody on the planet, and that includes those either too young to go online, or too poor to have access.
At the same time, more and more of us are spending more and more time on Facebook — 1.7 hours a day, on average.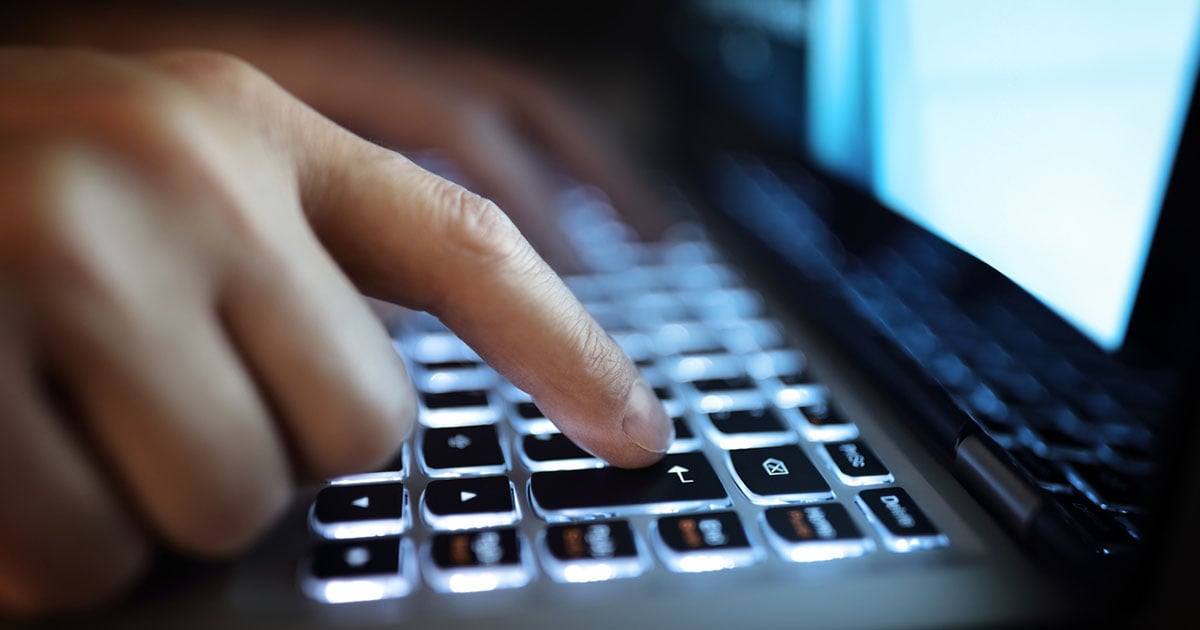 Facebook has turned that into a business earning more than $US16 for every user around the world.
That turned into a staggering profit of more than $US10 billion last year — 177 per cent more than 2015.
"They are arguably the most successful company in human history at just gathering people's time and turning that time into money," New York Times journalist John Herrman told Four Corners.
Zuckerberg's vision for the future
So when Mark Zuckerberg, Facebook's co-founder and CEO, lays out his plans for the future, we need to take notice.
Facebook declined to take part in the Four Corners program, which airs this evening, but in February, Mr Zuckerberg posted a letter almost 6,000 words long on his own Facebook page, outlining his vision.
It was an extraordinary document that placed Facebook at the centre of just about everything we do.
One commentator said it turned Mr Zuckerberg into "the president of the internet".