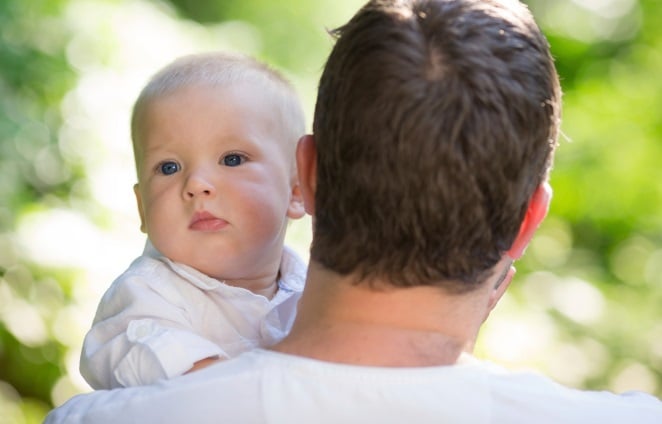 It has been shared almost 100,000 times. And we can see why.
Let me guess. Your Facebook feed is littered with challenges.
If you aren't taking off your make up, you are being challenged to be grateful for your children, or you have just been nominated to dump ice on your head.
Like any parent, dad Kendell J. Smith ignored all these challenges. But he could only ignore them for so long.
Eventually, he had to do something.
And this time, it was about coming up with a challenge worthy of his time.
So, he challenged all men to be "real men".
Instead of a bucket full of ice, he picks up his toddler and kisses him on the cheek. And says, "Be a father. Take care of your kids. Be there in their lives and mean something to them."
CLICK to watch the video titled "New Challenge… Only Real men can do this"
CLICK THROUGH the gallery to see these dads' words of advice for their newborn: