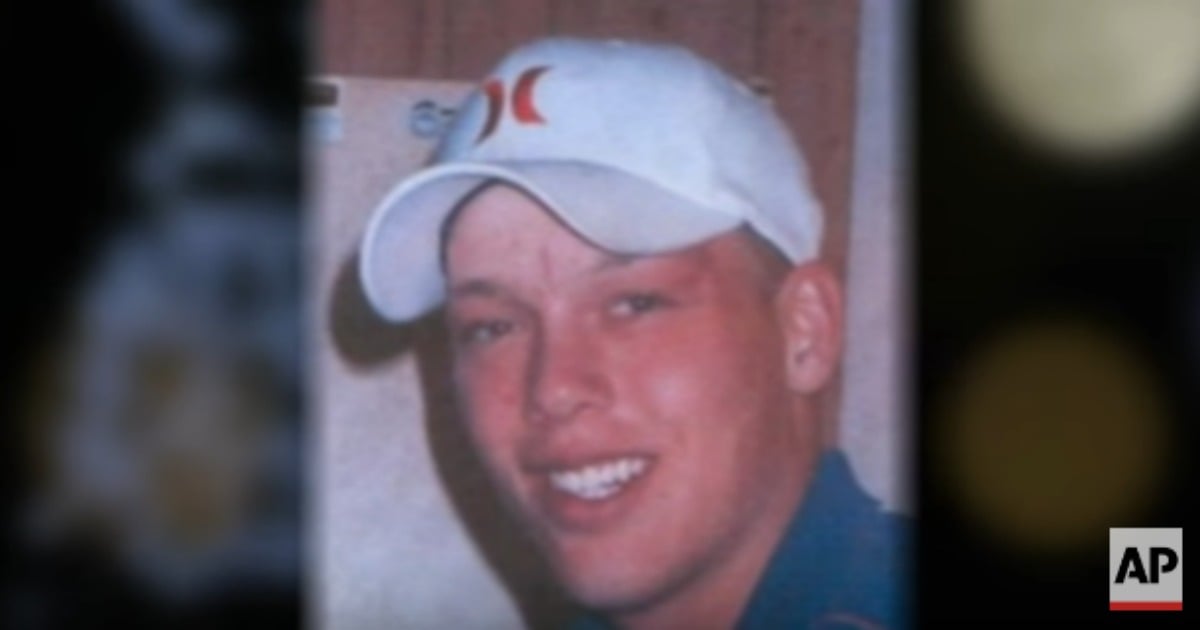 Andy Sandness looked in the mirror after a 56-hour surgery and wrote four words in a notebook.
"Far exceeded my expectations," he said.
He handed the message to Dr. Samir Mardini who had just given Sandness a face transplant and subsequently, a new lease on life.
In a new video released by the Maya Clinic in Minnisotta, USA, the clinic tells the story how Sandness became their first face transplant patient and the events that led to the marathon-like surgery.
10 years ago, when Sandness was just 21-year-old, he found himself looking the barrel of a gun in an attempt to take his own life. He pulled the trigger, but managed to survive. It was, by his friends' own admission, "a miracle that he survived".
When Sandness woke up, he was without a nose, much of his jaw and his mouth was the size of a small coin. His doctor, Dr. Samir Mardini, did "everything [he] could to restore his face to an acceptable level".