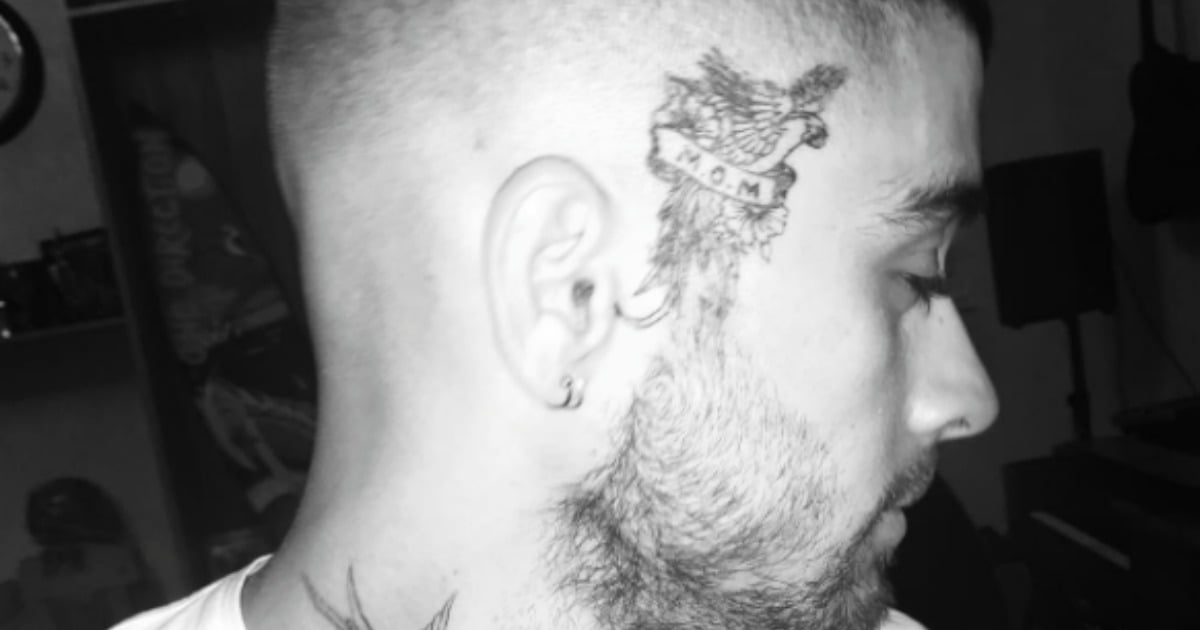 It may seem quaint in this day and age, but I have a firm rule regarding neck and face tattoos. It goes like this.
Tattoos on your face? No way. Not ever.
I was reminded of this life rule when I went online this morning and saw boy band member Zayn Malik had a face tattoo. No that's not a printing mistake. The former One Direction member has a tattoo on the side of his face that says M.O.M, a reference no doubt to his solo album Mind of Mine.
And all I could think was why?!
Because no matter what you say, and no matter whether it a stereotype or an old fashioned prejudice, face tattoos suck.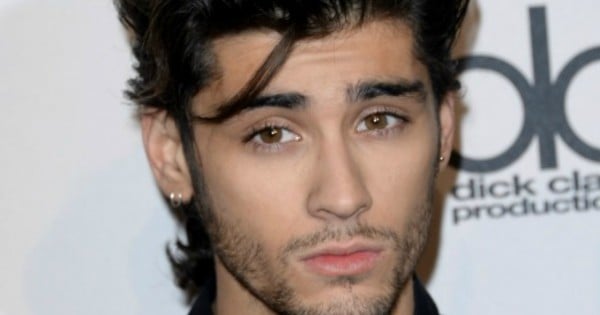 Recently when  I left work I spotted a guy chatting on his phone outside our building. It's a pretty chi-chi area; a mix of people who look like they work for Facebook, some hipsters, lots of pushbikes and plenty of cool spectacles.