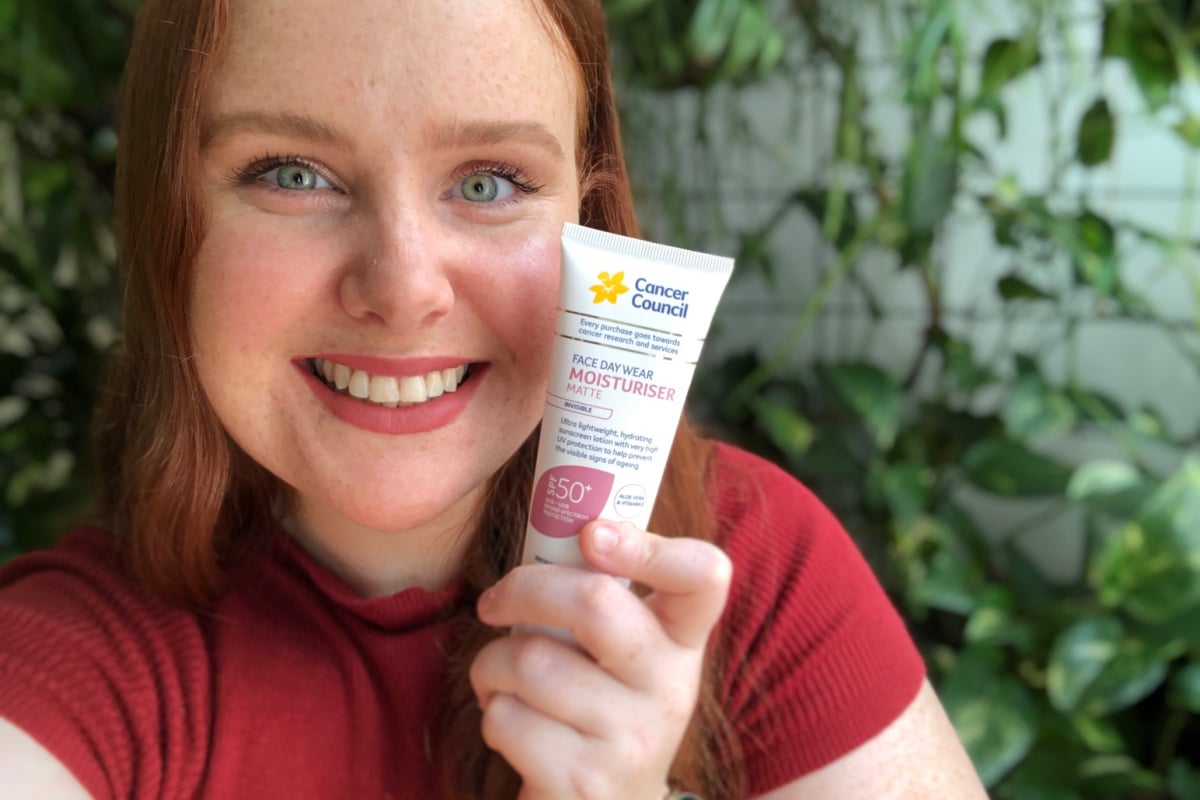 I have a confession to make.
My name is Amy and up until a year ago, I'd never worn face sunscreen.
Before you call the First World Problems police, I should clarify I have slipped, slopped and slapped sunscreen on my face on occasions at the beach or on a walk.
But I'd never done what every beauty editor or dermatologist in the history of the universe says you simply must do every single day…
I'd never worn a facial sunscreen under my makeup, and never managed to include it in my daily skincare routine.
There's a few reasons why a facial sunscreen couldn't get the call up from my 'occasional' products drawer to my everyday beauty bag.
Laziness. Inconvenience (adding another step into my jam-packed morning routine). Worrying about if sunscreen would give me pimples and clog my pores.
But most of all, not wanting to dribble down into a greasy puddle of products by lunch time.
Thankfully, us journos get to try new products so we can tell you about the best ones. I also have a responsibility to walk the talk because skipping facial sunscreen is really just not good enough, especially in our harsh Australian sun all year round.
Enter, the Cancer Council's Face Day Wear SPF50+ range.