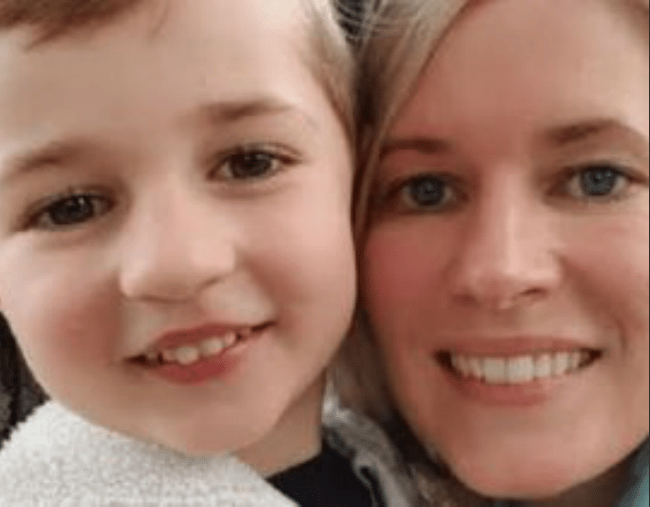 When you're a kid, you'd be hard pressed to find a moment that's more exciting than receiving your first Kinder Chocolate. It's a child's dream all rolled into one: milk chocolate on the outside and a smooth milky filling on the inside.
There's probably only one thing in the world that could top it and that's having your face on one. And shortly, three-year-old b will be the envy of every one of the kids at his kinder as he finds out exactly what that feels like.
Along with five other talented children, Oliver is one of the adorable little youngsters to win the Face of Kinder Competition. And it's all thanks to his mum, Jana Leckel, and her quick thinking one Saturday night when an ad for the competition popped up on her TV.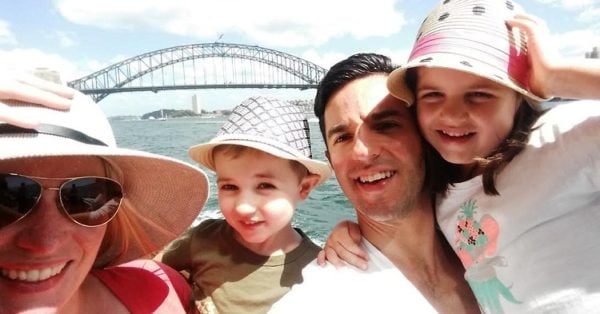 Jana says she immediately turned to her husband and said, "Oh my God, Olly would be perfect for that" as she describes her son as "a real character with lots of personality".
"He's the second child, so he's outgoing and crazy. We thought he'd be perfect for it," the mum-of-two explains.
When it came to entering the competition, which involved sharing a cute story about your child and sending a photo to go with it, Jana had the perfect moment to share.
"We have swimming lessons every Saturday and Olly was in the middle of his lesson and he yelled out 'SHARK', you know, just out of nowhere. He's a real comedian. And so he had all of the kids in fits of laughter," Jana recalls.