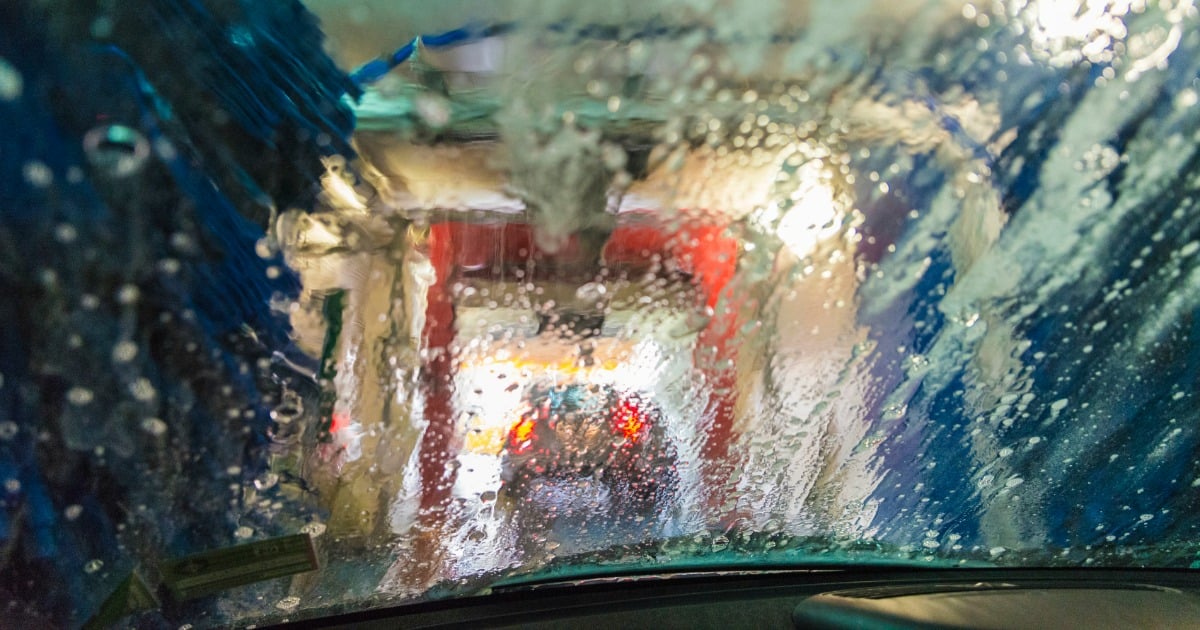 Kimberley Kriege was washing her car in rural Montana, USA when she discovered "a large recognisable part of a human face."
According to court documents, an 81-year-old man was killed in a hit and run. His body was left on the road, where it was later run over by at least one other vehicle. This second impact is believed to have torn off part of the man's face. News.com.au reports the incident occurred in September of 2013. The victim was identified as Mr Elgie Bedford. Bedford, was from Wasilla, Alaska and was travelling to Paris, Texas to visit his family.
The gruesome discovery was made at the Super Car Wash in Livingston. Courthouse News Service reports Ms Kriege found the face on the wash-bay floor.