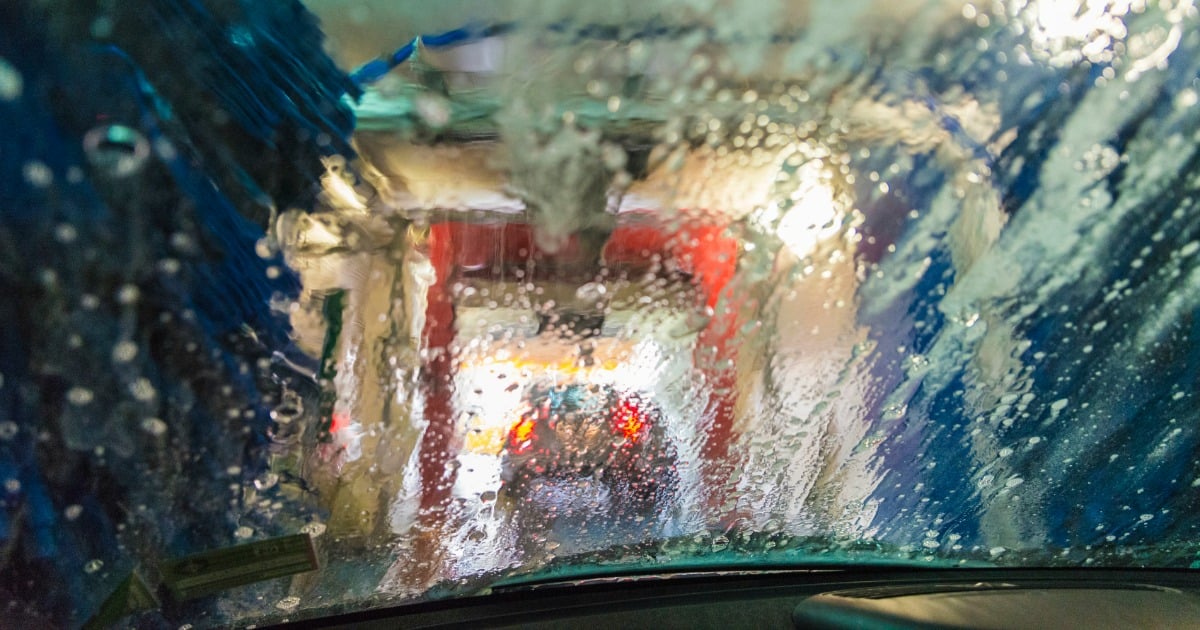 Kimberley Kriege was washing her car in rural Montana, USA when she discovered "a large recognisable part of a human face."
According to court documents, an 81-year-old man was killed in a hit and run. His body was left on the road, where it was later run over by at least one other vehicle. This second impact is believed to have torn off part of the man's face. News.com.au reports the incident occurred in September of 2013. The victim was identified as Mr Elgie Bedford. Bedford, was from Wasilla, Alaska and was travelling to Paris, Texas to visit his family.
The gruesome discovery was made at the Super Car Wash in Livingston. Courthouse News Service reports Ms Kriege found the face on the wash-bay floor.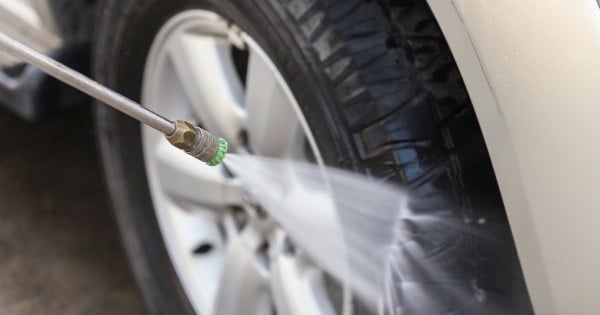 The story has only now come to light as Ms Kriege has taken legal action against CRST Expedited, the truck company that allegedly hit and killed Mr Bedford. She is seeking damages for lost income, negligence, and negligent infliction of emotional distress. Ms Kriege is also seeking medical expenses. She required counselling after being left traumatised by the incident.
The truck driver was identified as Mr David Welk.  According to Courthouse News Service, Ms Kriege said "Welk turned his semi-truck around and drove to the impact location, where he used a flashlight to observe objects lying on the highway."
Welk is said to have told his co-worker, who was asleep in the truck at the time, that they had hit clothing and a bag – not a body.
Welk was convicted of knowingly being involved in an accident of a deceased person or another person in 2014. He served a six-year suspended jail term after being granted credit for time already spent in custody.
The second driver was later identified as 31-year-old Wryan Young. Young washed her car at Super Car Wash, where, according to Ms Kriege's complaint, she left the portion of Mr Bedford's face behind.
Ms Young, who also claimed she believed she had hit clothing and not a body, was charged with leaving the scene of an accident and tampering with evidence.