On the quest for glowing skin, many a left-of-field beauty trend has been born. The latest? Face brushing. Before you ask, yes, it truly does involve brushing your face with a soft bristled brush. And no, apparently it's not as bonkers as it sounds.
Like its cousin dry brushing (you know, the Ayurvedic practise Miranda Kerr swears by), face brushing promises vibrant, glowing skin.
"Potential benefits of face brushing may include a temporary increase in blood circulation to the skin. It will induce sloughing of surface skin cells improving the skin texture and may allow for improved penetration of skin care products," explains Dr Alexandra Varol from the Australasian College of Dermatologists.
Unlike traditional dry body brushes, face brushes are delicate and you need to be very, very gennnttlee.
"Use a face brush on clean, dry skin first thing in the morning," explains Kristy Hines, Aveda Spa Educator and leading facialist.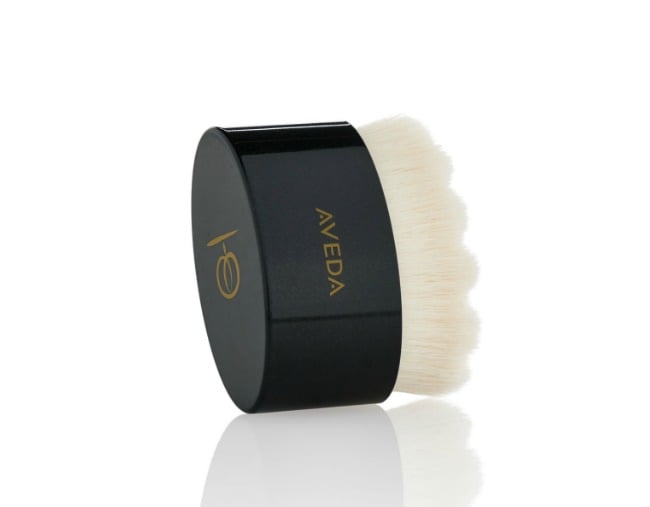 "If you choose to do it at night you'll need to cleanse first. Move the face brush over your face, neck and décolletage areas in circular movements, sweeping upwards. This can take as little as 20 seconds or, if you like how it feels, you can spend a little more time."
Be sure to avoid brushing your delicate under-eye area, yeah?
"Those with rosacea and sensitive skin are probably best to avoid using a brush altogether. A brush should also not be used on acne or open wounds. Ensure the brush is cleaned regularly as it could harbor bacteria," explains Dr Varol, founder of The Alexandra Clinic in Sydney.
Like the sound of face brushing but don't have a lot of faith in your abilities? Take a bow, cleansing facial brush gadgets.
LISTEN: Beauty guru Zoe Foster-Blake shares her best beauty advice for busy women. Post continues after. 
These handheld devices either feature brushes that oscillate at a sonic frequency that optimises your clean, or are non-nylon brushes that channel transdermal pulsations through silicone touch points for a deep clean.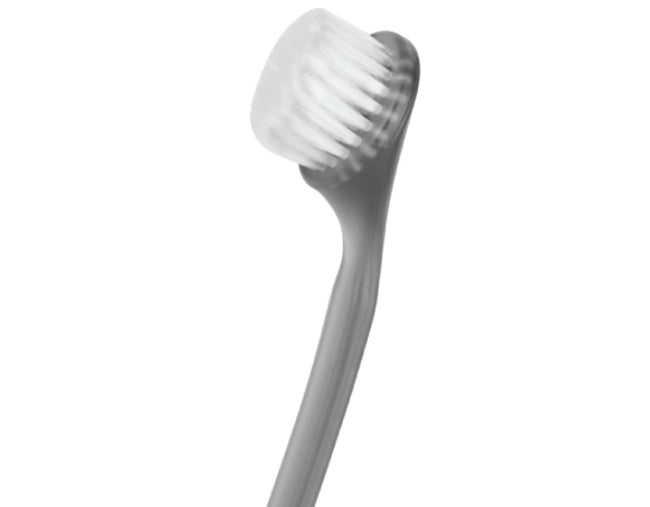 Both are effective, and both are seeing a huge surge in popularity. One silicone-based face brush brand that can attest to this meteoric growth is FOREO.
It's now the number one selling skincare brand in Sephora Australia and in the past 12 months its global turnover has increased by 270 percent, with the Aussie market amassing an eight-fold growth rate in that time.
"People are realising just what an integral step cleansing devices are to the daily skincare regimen," explains Hannah Holmes, General Manager of FOREO Australia.
"We founded in 2013 and since then have entered 45 countries, opened 6000 doors and sold 4.8 million devices worldwide."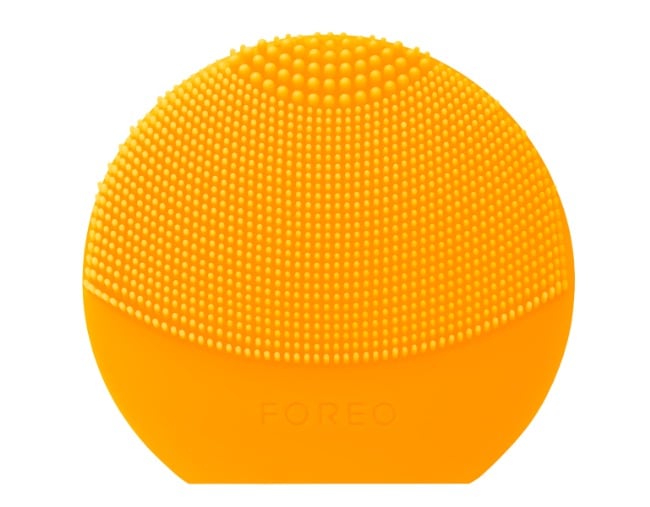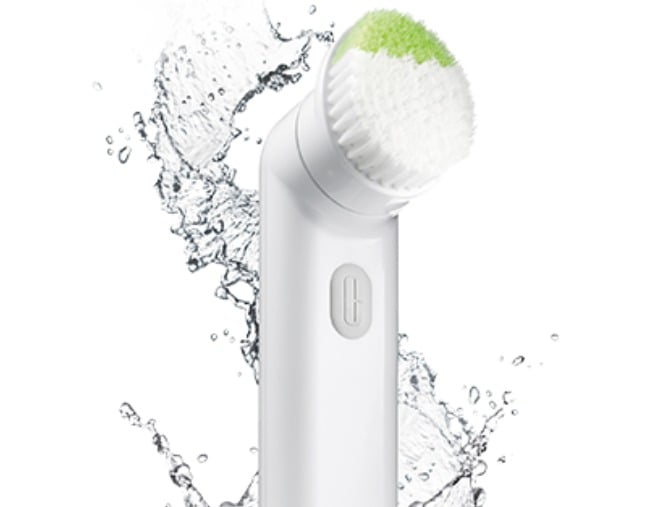 Keen to join the bandwagon? Here are some of our favourite manual face brushes and gadgets to get you started:
Aveda Tulasara Radiant Facial Dry Brush, $54.
FOREO Luna Play Plus, $75, available in Sephora Australia in November 2017.
Olay Regenerist Advanced Cleansing System, $24.49.
Clinique Sonic System Purifying Cleansing Brush, $135.
Clarisonic Sonic Foundation Brush, $45.
Dermalogica Exfoliating Face Brush, $27.01.
Models Prefer Facial Brush Rechargeable, $49.99.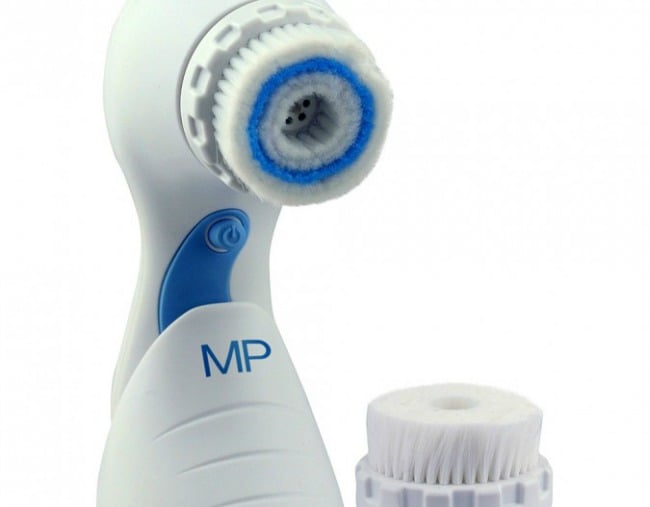 Edwina Carr Barraclough is a Sydney-based lifestyle editor and social media and content strategist. You can see more from her on Instagram or Facebook.