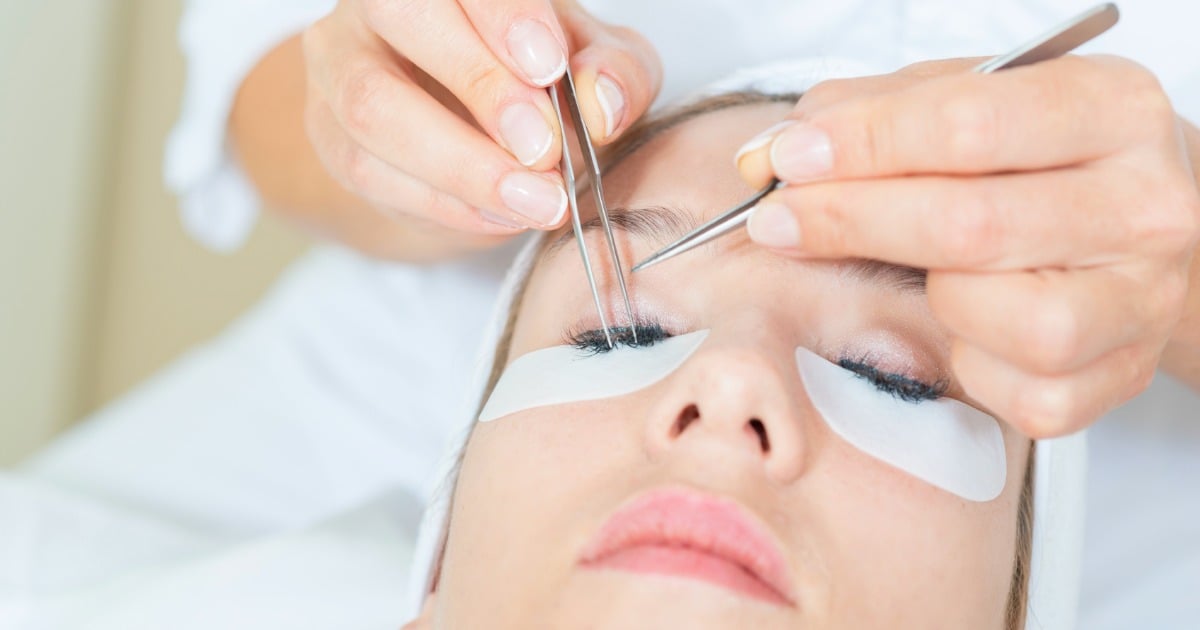 When Sarah Tyson booked in for eyelash extensions at an Auckland beauty salon, she probably expected to walk out with fluttering lashes and a nice confidence boost.
Instead, she received a botched job that left her in total agony.
In a Facebook post that's been shared by thousands, the mum of two claims her eyes were super-glued shut by the beauty therapist, who then took drastic measures taken to prise them open again.
"When I couldn't open my eyes, the lady pulled my eyelids apart with her fingers, and when she couldn't pull them apart with her fingers she cut my eyes open with scissors," Tyson recalls.
With scissors. Yeah, let's all just take a moment to let the horror sink in. Looking at these photos might help:
Unsurprisingly, Tyson's eyes didn't feel too great after being glued shut then prised open with scissors, so she asked the store manager to remove the extensions and give her a refund.
The woman allegedly refused, telling her she'd feel a lot better after the glue had set overnight. Alas, that wasn't the case. At all.
"The next day my eyelashes were so hardened I couldn't close my eyes. They started swelling and glue and puss started to come out of my tear ducts," Tyson, who is currently 31 weeks pregnant with her third child, writes.
When her second request for a refund was knocked back, Tyson took her frustrations to Facebook.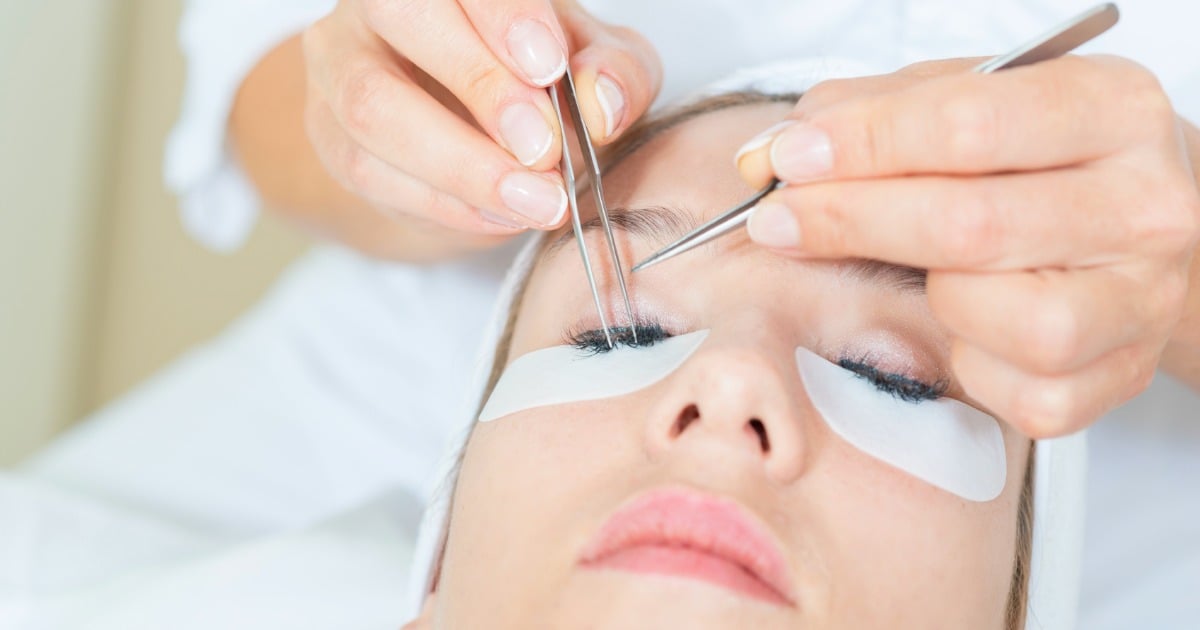 The lash extensions did not go to plan. (Image: iStock)
She posted her story on a New Zealand women's discussion page to see whether anyone could refer her to a beauty professional who could quickly remove her lashes, rather than having to go to the emergency room. Luckily, one woman came to the rescue.