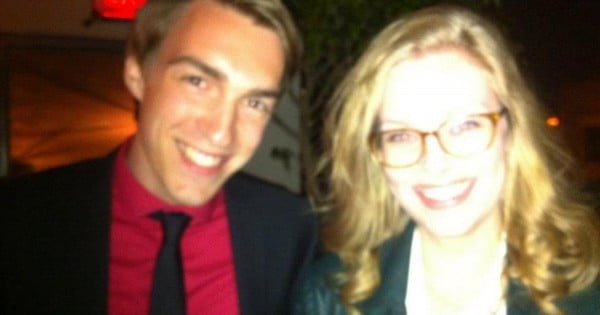 I have always prided myself on my dedication to sun protection.
My skin is so pale my features basically disappear if you use a flash camera. My friends joke I have a "moon tan".  I'm so white the snowflakes are jealous.
So it's always been necessary to take measures to avoid sun damage, especially here in Australia where the sun is diabolical. I could probably get sunburnt on a rainy day in midwinter – this is the kind of skin I'm dealing with.
Sun safety was drilled into me as a child by my mother, who'd smother my pale limbs and face in 15+ (that's all there was at the time!), and ensure I'd put on my cap with a flap that covered my neck before I left for school in the mornings.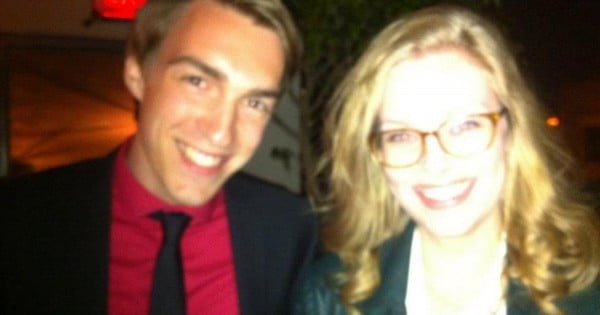 In the playground, the rule was initially "No Hat, No Play". The shady areas would be crowded with kids who'd forgotten their hats and weren't allowed to play in the sun. The rule was extended to "No Hat, No Play; No Flap, No Way," to thwart any kids who thought they'd eschew the dorky flap.
Now as an adult, I have a cabinet full of various different 50+ sunscreen formulations, and a number of sun hats with brims of varying widths. My lip balm has an SPF, and I wear a tinted moisturiser with SPF 30 everyday over another layer of sunscreen. I have this covered, right?