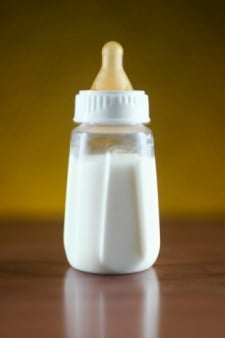 Parenting memes. So cute. So reassuring. So helpful.
Such a good way to let your fellow parents know that they're doing their darndest, that we're all muddling through the best way we know how, and that they've got a community of other parents out there who've got their back with every misstep.
Right?
Um. How about this one?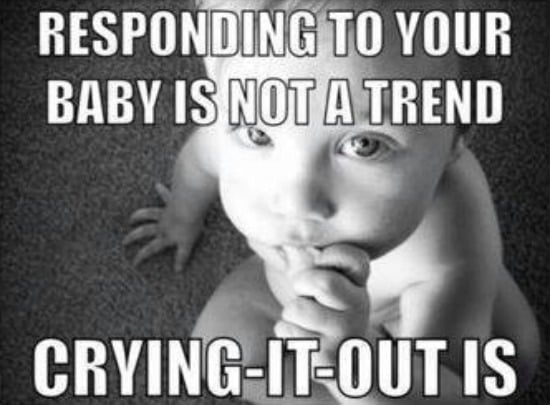 Or, this one?