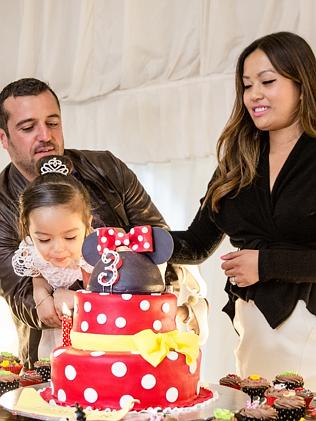 We'll break down their spending for you.
If you think of the most extravagant third birthday party you've ever been to – the one where the parents made a perfect Frozen themed cake and maybe there was a jumping castle and all the food was homemade. Well that doesn't even come to close to this Perth girl's third birthday bash.
Perth couple, Trang Nguyen and Eric Lembo threw a huge birthday party for their three-year-old daughter, Lauren, and it cost them a close whopping $50,000 (no I didn't add a zero).
It was a Disney-themed party.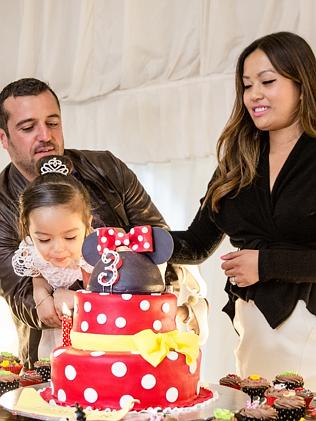 Lauren's dad co-owns a riverfront reception centre - Caversham House. There was a marquee on the grounds of the centre and it was lined with chandeliers. Former Australian Idol contestant, Courtney Murphy came to entertain. There were 170 adults and 50 children there (of how many Lauren actually knew we don't know).
There was not a crust of fairy bread or sprinkles in sight. Instead there was a fairy floss machine, a photo booth, balloon artists, children's high-tea (because their standards are that 'high') and a face painter.