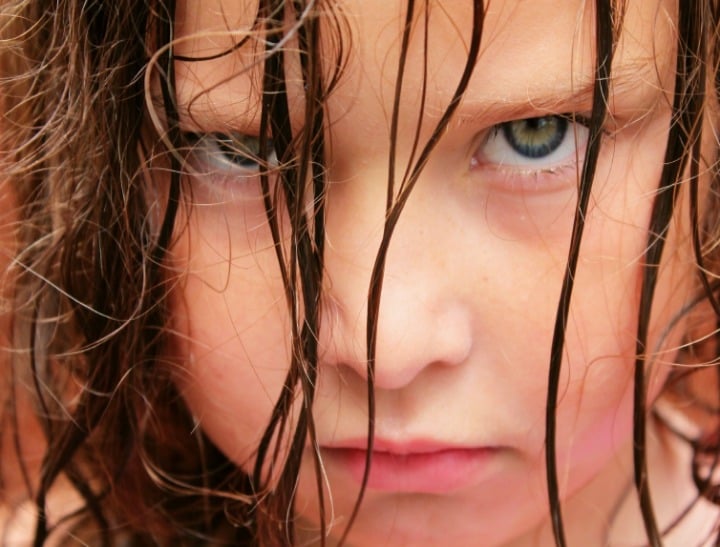 In the local supermarket when my screaming red-faced, fist pounding, foot stomping three-year-old loses her mind over the fact I answered her question wrong or turned left rather than right or that her brother was up the front of the trolley and she wanted a turn I reason to myself that I have four options to deal with it.
1.     I could calmly proceed to pile organic fruit and veg into the trolley allowing her to work through her emotions and hopefully come to realise that screaming doesn't achieve anything.
2.     I could hurry to the counter as quick as I can forsaking any kind of shopping whatsoever and headed straight home for a glass of wine. (Or three.)
3.     I could manoeuvre the trolley as quickly as I possibly could without running over fellow shoppers, streak down the lolly aisle, unwrap a lollypop and stick it in her mouth.
Or
4.     I could hand her my phone so she could soak up the dulcet tones of Peppa Pig and I could get the toilet roll, two-minute noodles and tomato sauce without having to listen to yet anther tantrum.
Which one would you choose?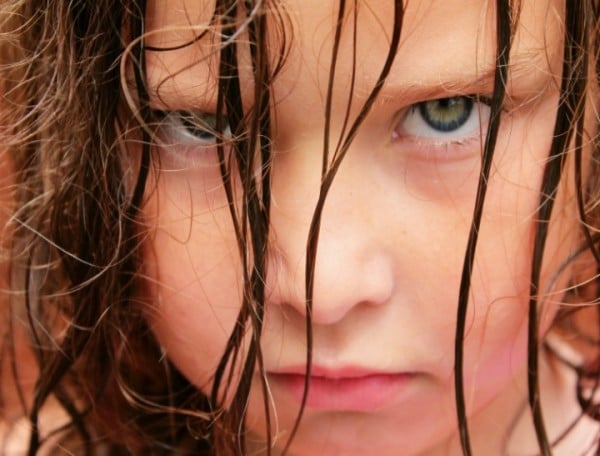 Me? I usually go for a combination of numbers three and four, but it turns out that ( once again) my parenting methods in handing a child a screen to quell a device is up there allowing them to be used in medical experiments.
BAD PARENTING.
In fact so bad according to a study published in JAMA Pediatrics that it "stunts their development."
A team at Michigan University assessed 144 families with young children aged between 15 and 36 months. They found that the more problematic the child, the more likely a parent is to rely on modern technology as a pacifier.
Dr Jenny Radesky said in a press release that, "mobile devices are everywhere and children are using them more frequently at young ages. The impact these mobile devices are having on the development and behaviour of children is still relatively unknown."
"It has been well-studied that increased television time decreases a child's development of language and social skills. Mobile media use similarly replaces the amount of time spent engaging in direct human-human interaction."