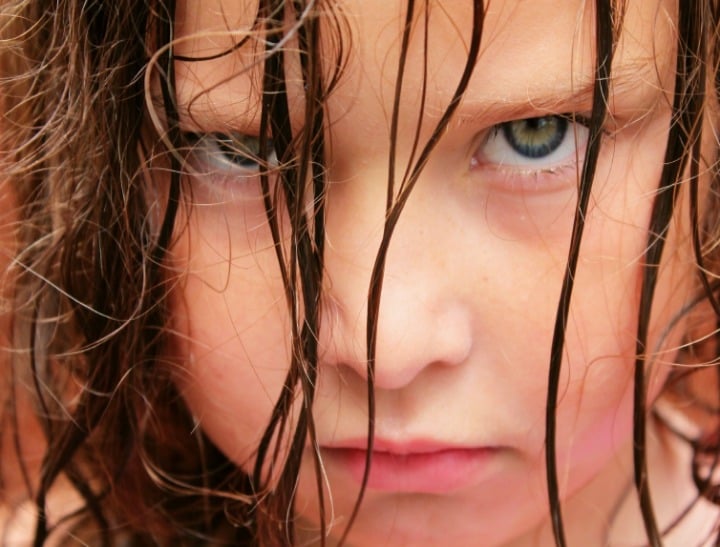 In the local supermarket when my screaming red-faced, fist pounding, foot stomping three-year-old loses her mind over the fact I answered her question wrong or turned left rather than right or that her brother was up the front of the trolley and she wanted a turn I reason to myself that I have four options to deal with it.
1.     I could calmly proceed to pile organic fruit and veg into the trolley allowing her to work through her emotions and hopefully come to realise that screaming doesn't achieve anything.
2.     I could hurry to the counter as quick as I can forsaking any kind of shopping whatsoever and headed straight home for a glass of wine. (Or three.)
3.     I could manoeuvre the trolley as quickly as I possibly could without running over fellow shoppers, streak down the lolly aisle, unwrap a lollypop and stick it in her mouth.
Or
4.     I could hand her my phone so she could soak up the dulcet tones of Peppa Pig and I could get the toilet roll, two-minute noodles and tomato sauce without having to listen to yet anther tantrum.
Which one would you choose?