Tonight, season four of Married at First Sight will premiere at 7:30 pm on Channel 9.
In preparation for the biggest and most controversial season yet, Mamamia spoke to one of the resident experts, Dr Trisha Stratford.
Stratford is a a clinical neuropsychotherapist, which means she studies the chemicals associated with love, and what makes two potential partners biologically compatible.
Here are some fascinating hints about tonight's episode of Married at First Sight. Post continues below…
The process of matching couples (in this season there will be 10 – more than ever before) they have each participant wear a t-shirt overnight, with no deodorant or fragrances to deter from their natural scent.
They then store the t-shirts in air tight bags, and have each person perform a "sniff test", whereby they report whether or not they find the scent attractive.
Dr Stratford explains that a woman can detect a mans pheromones from more than three metres away, and it's an unconscious biological process designed to assess the immune system of a potential mate.
We want an immune system that is different and complementary to ours, so we can produce strong offspring.
But not everyone can perform a laboratory standard sniff-test on every dude/chick they're dating. So we asked Dr Stratford: what's the biggest mistake we're all making when it comes to dating?
Her response was simple. Never ignore your gut.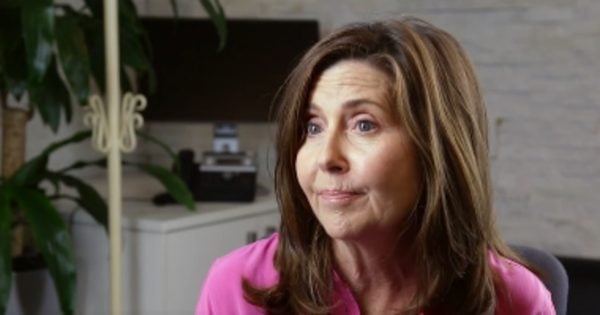 "Well what I would give as a tip is listen to your gut. And if your gut says 'not the right person', move on," she said.