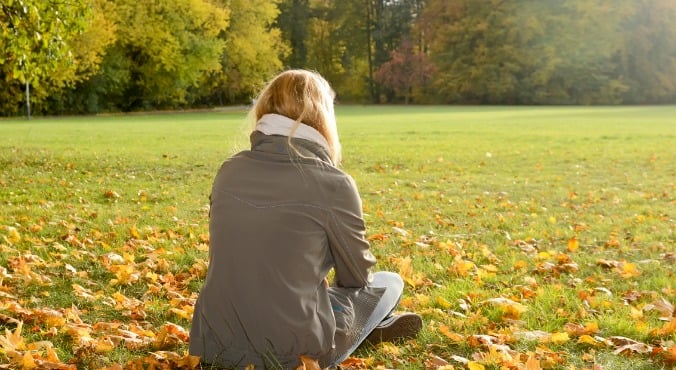 Image: iStock. By May Rogers.
I longed to be a mother for as long as I can remember.
When I was little, I remember adults asking, "What do you want to be when you grow up?" My response was always the same, "I'm going to be a mummy."
As I grew older, I watched several of my friends experience pregnancy and struggle to maintain their schooling and education. I saw many left to become single mothers. I witnessed them struggle with really tough and emotional decisions: should I keep it? Should I have an abortion? Should I adopt them out?
I remember vowing to myself that I would not have children until I knew in my heart that, firstly I was ready and secondly, that I was involved with a man who would be a good dad even if (God forbid) it didn't work out between us.
I didn't find that man until five years ago, when I was thirty-three.
He was and is the man of my dreams. He treats me like a queen and has done a stellar job as a single dad, raising his son all on his own.
We started trying to conceive almost a year into our relationship. We had discussed getting married (at some point) but neither of us is conventional.
While the act of trying to conceive was always fun and randy, it only took about a year before it became tedious with basal temperature readings, tracking cycles and ovulation times, organic supplements to promote fertility, ovulation kits, and so on.