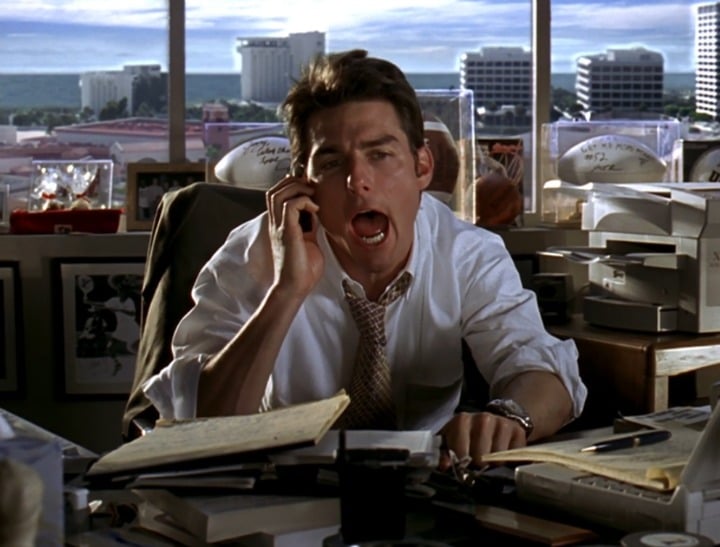 You can run, but you can't hide.
Once upon a time, i.e. right now, Australians moving overseas after graduation were exempt from repaying their higher education loans.
For reasons that still aren't entirely clear to me, since the HECS/HELP system was introduced in 1989, expats have been free from the crippling fear of crushing debt that comes hand in hand with a university education in this county.
From 2017 this will no longer be the case, however, as the Senate yesterday voted to close the loophole.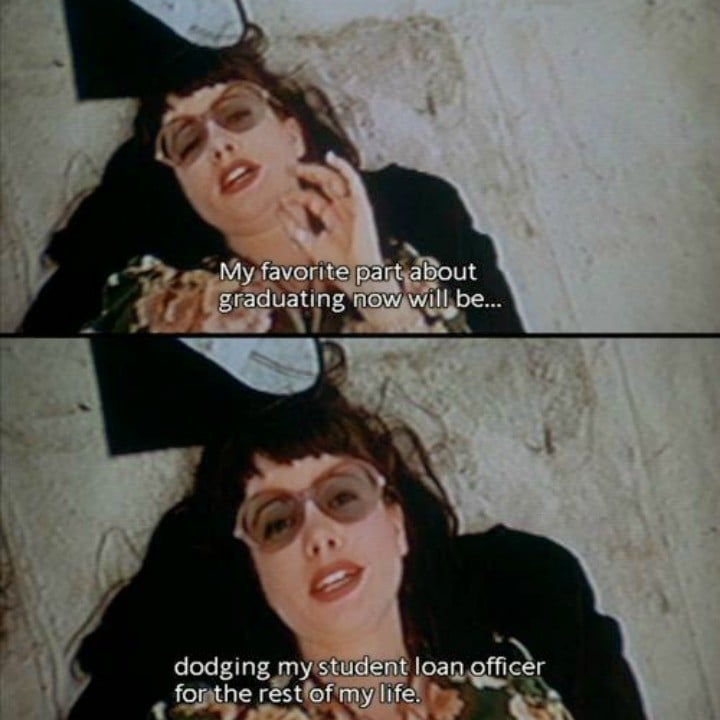 The Federal Government argues that the changes will save more than $150 million in the next decade, thereby ensuring the sustainability of the university sector.