For hundreds of years, pregnant women were treated as though they were bearing some great illness, as though even the lightest of tasks posed a health risk.
Thankfully, modern medical advice is now much different and encourages women to maintain (and even begin) exercising once they start eating for two.
According to a 2015 a report released by the American College of Obstetricians and Gynaecologists, regular exercise not only improves or maintains fitness but also assists pregnant women with weight management, improves mental health, and reduces the risk of gestational diabetes in obese women.
The research went on to clarify that such exercise should be light to moderate and span between 20 to 30 minutes, so long as there are no underlying medical complications.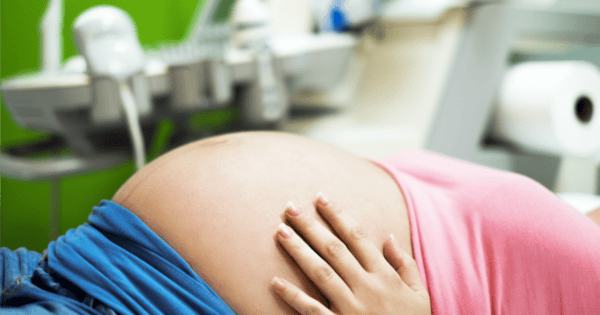 Although research gives the thumbs up to getting up and out there, some activities are unsuitable for expecting mums and should be avoided.
For starters, you can say goodbye to that F45 class.
In determining what you can and can't do, the Australian Government recommends women use the "talk test". According to the simple (and free) test, if the exercise is so intense one is unable to maintain a conversation, you need to avoid it.
Listen: Every pregnancy story is different. Here's one woman who gave birth in a ute. Twice. Post continues...