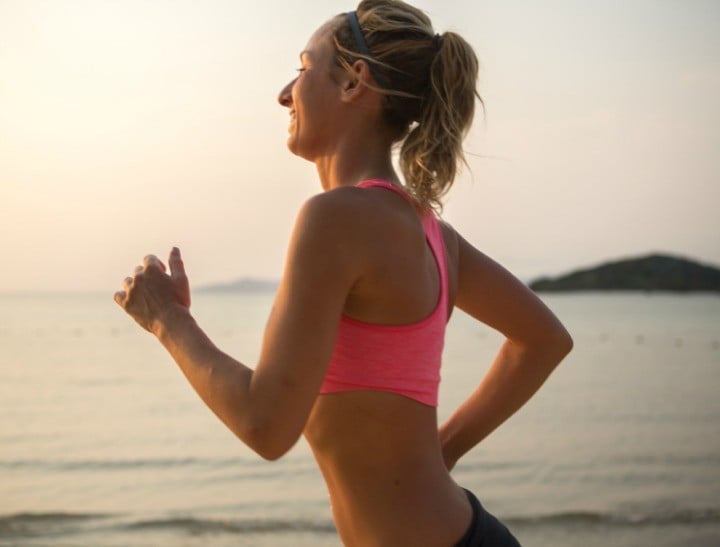 The struggle is real.
Exercising in summer really is the best. It's energising, invigorating, and guaranteed to put you in a great mood.
That is, until you actually get around to doing it — because at that point, you remember that exercising in summer is actually the very worst, and that it comes with a whole range of complications that just don't exist in the colder months.
Compared to winter, you are no longer your graceful, never-sweats-too-much, composed self. Your hair is no longer well-behaved and your breathing and heartbeat no longer seem to be under control.
And yet, the bright blue skies and beautiful weather continue to trick you into thinking it would be a great idea to get outside and go for a run.
"Come out and play," say the blue skies. "We promise you'll enjoy it."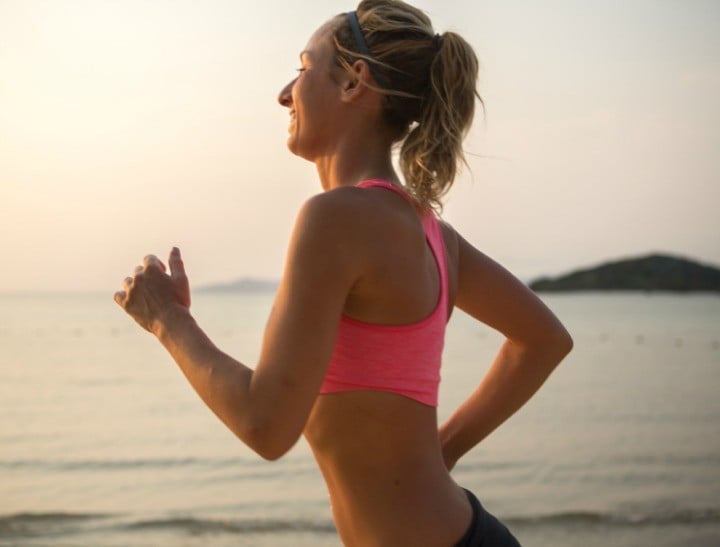 Do not be fooled by the beautiful blue skies. They are crafty and deceitful.
Of course I know that exercising all year round has its benefits. It helps keep you fit, helps with your mental health, reduces heart disease etc etc, we get it already.
And although we know it's good for us, I also feel like there are certain things we can all relate to when braving the blistering Australian sun each summer.