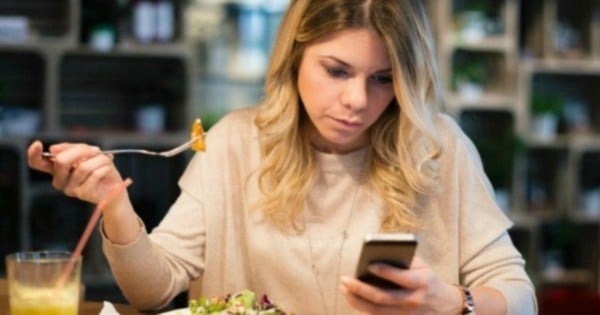 Part of my job these days is to answer emails. Lots and lots of emails. I spend a lot of time thinking about my tone in response, and I have come to the conclusion that the exclamation mark is my blessing, and my curse.
Not so long ago, I was on the receiving end of those emails. Agonising over every single punctuation mark, tone and inference. Did they take me seriously? Was the content relevant? Am I beginning to sound circumlocutory?
I threw the question out there into my virtual Colosseum: Facebook. Most responses came from my female friends who offered up a similarly repugnant alternative. The smiley face.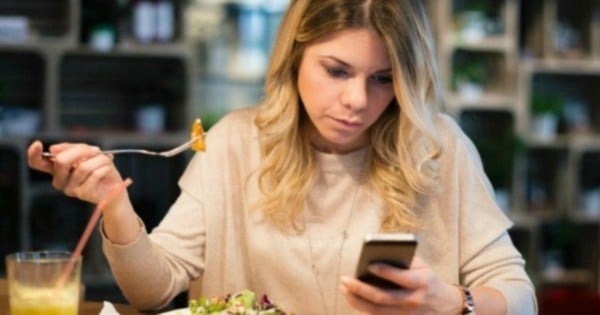 Just as I was resigning myself to a world of vomiting emojis (to convey my displeasure) an authoritative DM popped up in my window. "Don't use emoticons. Nothing undermines your credibility more. I cannot stress this to you enough."
Here was someone with a real opinion! "Let me mansplain it to you," he said.
Woman will be undermined if she uses emoticons because of "bullshit societal things."
Goddamit. Here I was thinking my cute little smiley faces were injecting warmth into a cold, hard workspace and that my exclamation points were conveying enthusiasm and energy! Nope. It's just one of those things women do. We also like to sit around with our warm fuzzy slippers on, sipping cups of tea, clutching onto our hot water bottles, pontificating about the paleo diet.
And then it hit me like a mid-afternoon Tim Tam between the eyes. A revelation.
The same thing that plagues us in the virtual world also haunts us in reality. We still want to be liked, and considered NICE people. Even if your recipient is an auto-bot with a singular goal of selling you more shampoo.