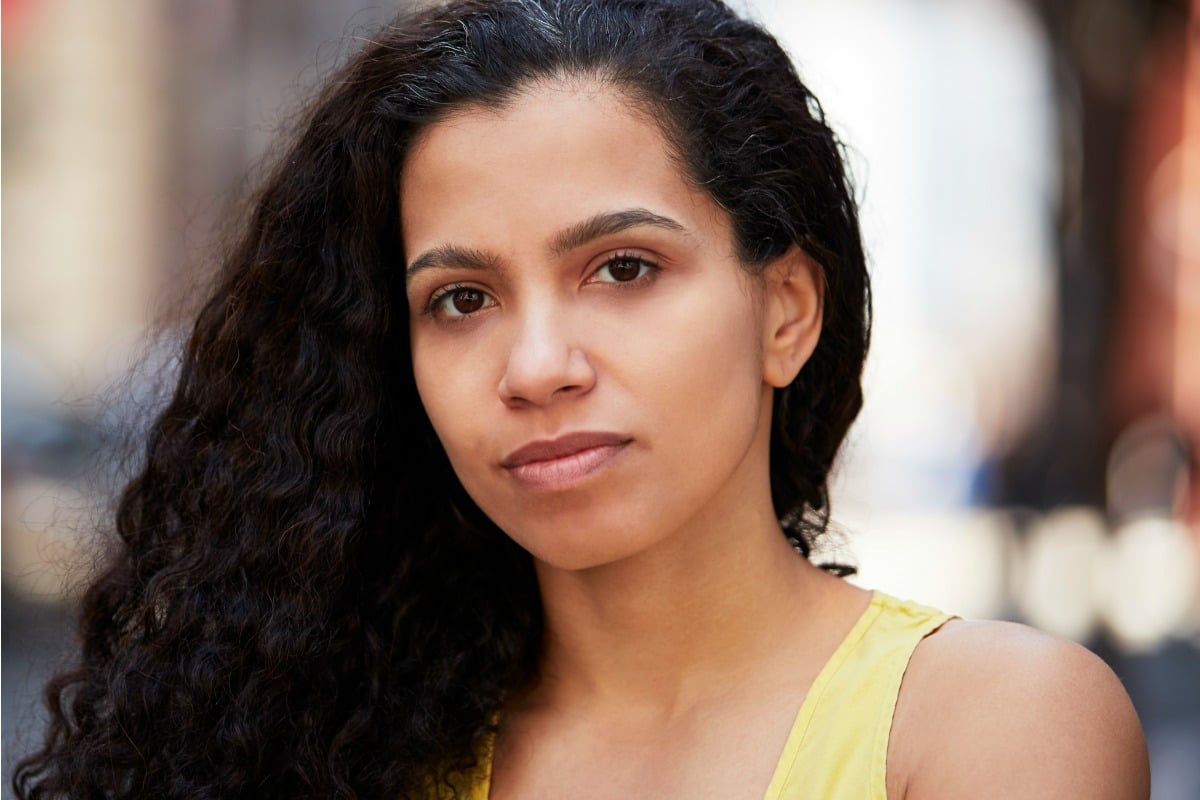 Anna is known to Mamamia but has chosen to remain anonymous for privacy reasons. The feature image used is a stock photo, and all names have been changed.
Four months before Anna and Chris broke up, he presented her with a 10 point list of everything she was doing wrong in their relationship.

"A normal couple has sex two-three times a week, and you aren't doing that," it read.
"You don't clean enough," "you're too ambitious," and "you work too hard," it continued.
"Since Peta was born you don't pay me enough attention," read point number five.
"You don't do enough to be spontaneous or physically attractive," read one of the most hurtful critiques.
When the list was presented to Anna, the NSW couple was going through IVF and also had a 15-month-old.
Despite feeling like some of the points were a little unfair, a devastated Anna dutifully set about trying to fulfill her partner's wishes.
If she didn't, he'd threatened to end things, and she was desperate to make sure that didn't happen.
WATCH: Mamamia on gaslighting. Post continues after video.