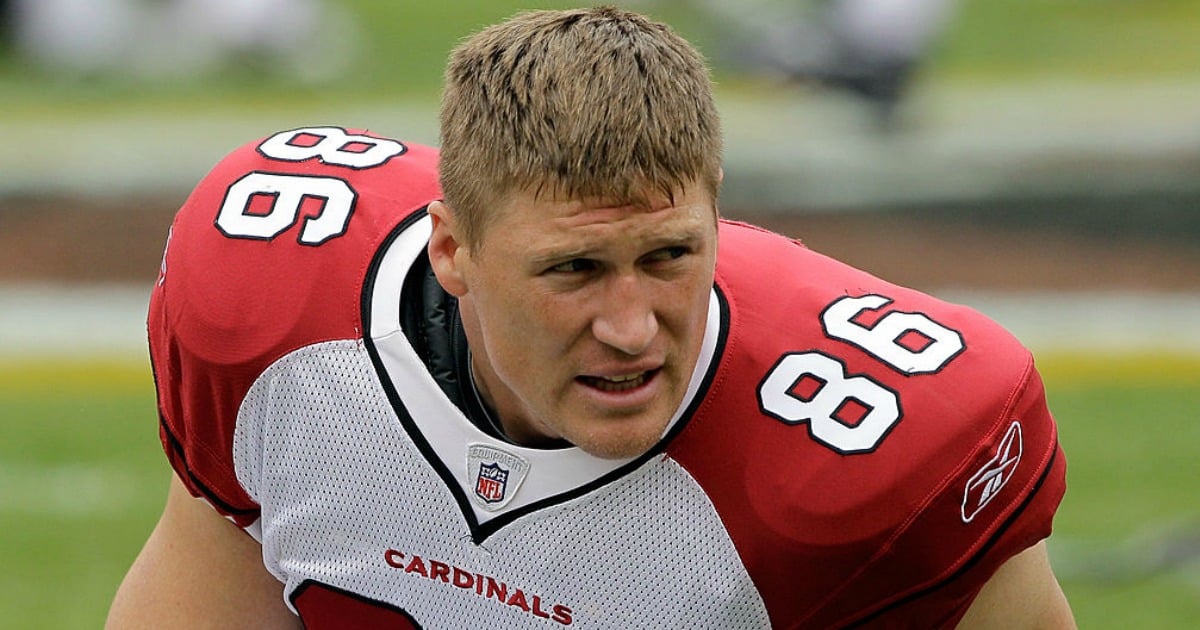 Retired NFL star Todd Heap accidentally struck and killed his three-year-old daughter in his own driveway on Friday. According to the Arizona police, the former Baltimore and Arizona Cardinals tight end was moving his truck forward in his driveway when the child was hit. She was pronounced dead at the hospital. Although officials said 37-year-old Heap showed no signs of impairment, the investigation is ongoing.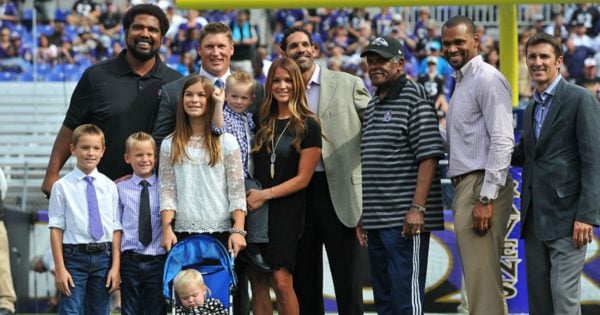 Heap's former team mates, competitors and fans have shown their support for the retired player and his family on social media.
Oh my ???? for Todd Heap and his family

— Pierre Garçon (@PierreGarcon) April 15, 2017
My heart is broken for Todd Heap and his family. One of the kindest persons I've ever met and a man who lives for his family. ????????????????

— Jay Feely (@jayfeely) April 15, 2017
Prayers up for Todd Heap and his family. Couldn't imagine the pain he and his family is feeling right now.

— Damon Harrison (@BigDame900) April 15, 2017
My prayers are going out to Todd Heap and his family! Great teammate and amazing father and husband!

— Derek Anderson (@DAnderson314) April 15, 2017
The Baltimore Ravens released a statement, saying: "We cannot imagine the heartbreak and sorrow Todd and Ashley's family feels right now. This is knee-buckling news and an overwhelmingly sad tragedy". "Our prayers, our thoughts, and our hearts are with the Heaps who have contributed so much to the Ravens and the Baltimore community."
Statement from the Baltimore Ravens organization: pic.twitter.com/P6arCBU7mP

— Baltimore Ravens (@Ravens) April 15, 2017
Heap played 12 seasons in the NFL, 10 with the Ravens and his last two with the Cardinals. He retired in 2012. Our thoughts are with Heap and his family during this difficult time.