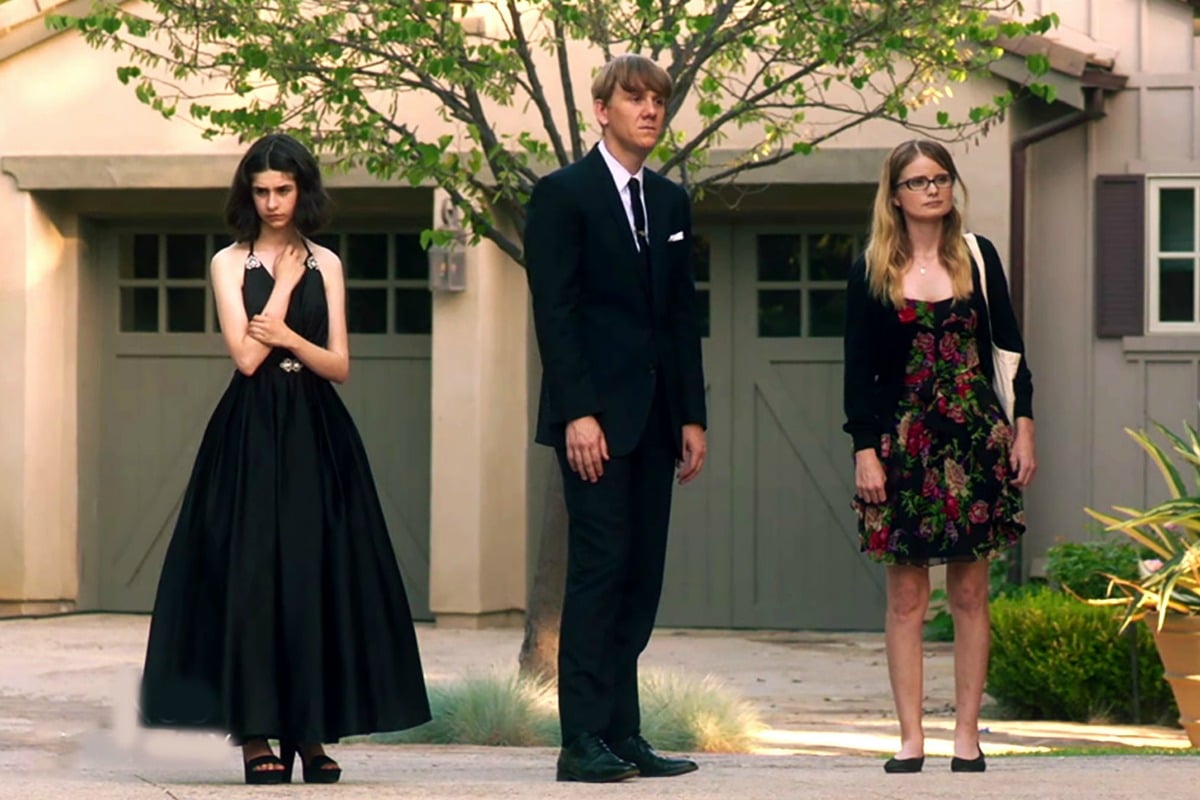 Watching Everything's Gonna Be Okay will cause you to do the seemingly impossible, which is laugh at death and feel more thankful for your siblings then you ever thought possible.
This new wickedly dark and heart-warming comedy, which has premiered exclusively on Stan, is written and produced by Aussie comedian Josh Thomas who also serves as main character Nicholas, a young Australian man visiting his father and two teenage half-sisters in LA.
On the day he is due to finish up his holiday and head home, his father delivers him the grave news that he's very ill and has not long to live. Suddenly caught up in the idea of family and responsibility, Nicholas, who is big on dry humour and light on responsibilities, makes a spur-of-the-moment decision and boldly declares that he will become guardian to the two sisters he's only ever seen during brief holiday visits.
While this may seem like a sad premise for a TV series, it's the relationship between these three siblings, thrown together by tragedy, that leads to unexpected and sometimes wildly inappropriate hilarity.
Together, this trio unpacks grief, sex, love, and independence along with everything else that comes with growing up and finding your feet in the world.
Basically, if you fell in love with Josh Thomas' first brilliant offering Please Like Me, then you'll be equally enamoured with Everything's Gonna Be Okay.
Take a look at the trailer for Everything's Gonna Be Okay, now streaming only on Stan.
In Everything's Gonna Be Okay, Kayla Cromer plays the elder sister Matilda, who manages to find the sweet side in her underqualified brother coming into her life as a stand-in father figure.